Canned Heat Bassist Larry Taylor Dies At 77
"Larry told great stories, funny jokes, was a foodie, wine, record and rock-poster collector, computer whiz and a special human being who really lived for the music."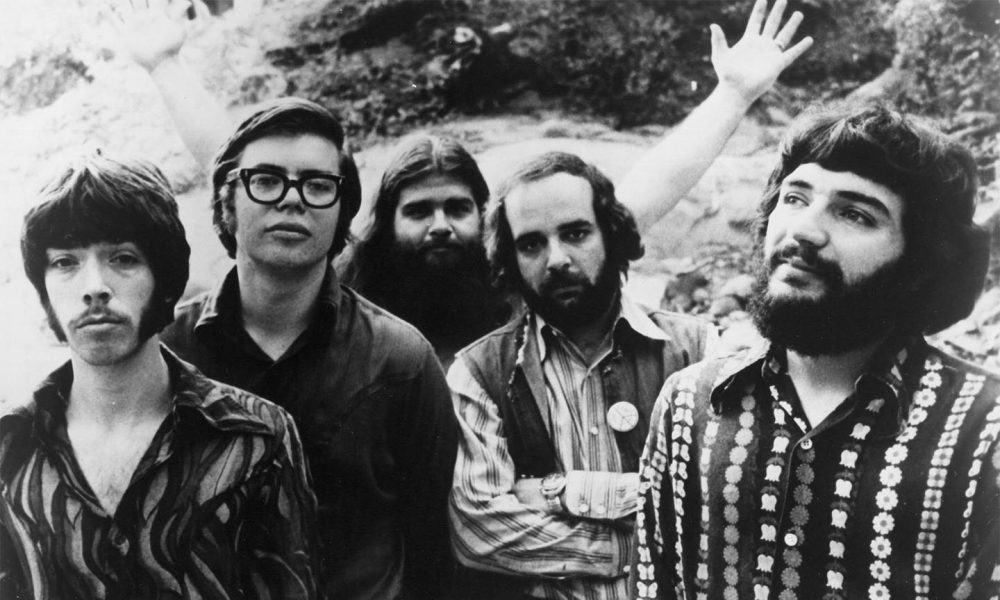 Larry "The Mole" Taylor, longtime bassist of 60s blues-rock outfit Canned Heat has died aged 77 on 19 August, confirmed a band spokesperson. Taylor died after a 12-year cancer battle at his home in Lake Balboa, California.
Since first joining Canned Heat two years after their formation in 1967, Taylor has been part of their classic line-up that also included guitarists Alan Wilson and Henry Vestine, singer Bob "The Bear" Hite and drummer "Fito" De la Parra, performing at their historic 1969 Woodstock Festival and 1967 Monterey Pop Festival gigs and appearing on their signature hits 'Going Up the Country' and 'On The Road Again'.
"Larry told great stories, funny jokes, was a foodie, wine, record and rock-poster collector, computer whiz and a special human being who really lived for the music," Taylor's manager Skip Taylor told Billboard. "Music was his religion. He influenced many of us in different ways, and he will be missed by many throughout the music industry. Condolences to his wife, Andrea, his son Danny and his two daughters, Rebecca and Molly."
Born on 25 June 1942 in New York, Taylor started his career touring with Jerry Lee Lewis before he became a studio bassist for the Monkees, appearing on many of their iconic releases including their self-titled 1966 debut.
Canned Heat - I'm Her Man (Live At Woodstock 69')
Before joining Canned Heat, Taylor was a prolific session musician, recording with the likes of Albert King, Solomon Burke, Buddy Guy, JJ Cale, Ry Cooder, Harvey Mandel, John Mayall, John Hammond Jr and Tom Waits. Taylor also features heavily on Waits' Swordfishtrombones and Rain Dogs albums and played upright bass with his touring band.
Blues was always a part of Taylor's life, Canned Heat even took their name from an old 1928 recording by Tommy Johnson, 'Canned Heat Blues'. By the time they got to Monterey, Canned Heat were already rising stars. In an old interview for the 2011 book A Perfect Haze: The Illustrated History of the Monterey International Pop Festival, Taylor remarked on their historic performance.
"You gotta realise that back then, even at Monterey, blues had been played before and was an influence on everybody. Al was more of the country, and I was the city blues, the urban blues, like Henry [Vestine], because he was a record collector and would go down to the South and canvass for records. And Frank was sort of in between with jazz in the beginning. And then Bob [Hite] had the material and the ideas he brought in."
Listen to the best of Canned Heat on Apple Music and Spotify.
Format:
UK English