Los Angeles Electro-Pop Duo Capital Cities Win New Gold And Platinum Honors
Their 'Safe and Sound' hit is now six-times platinum, and its parent album of 2013 also goes platinum.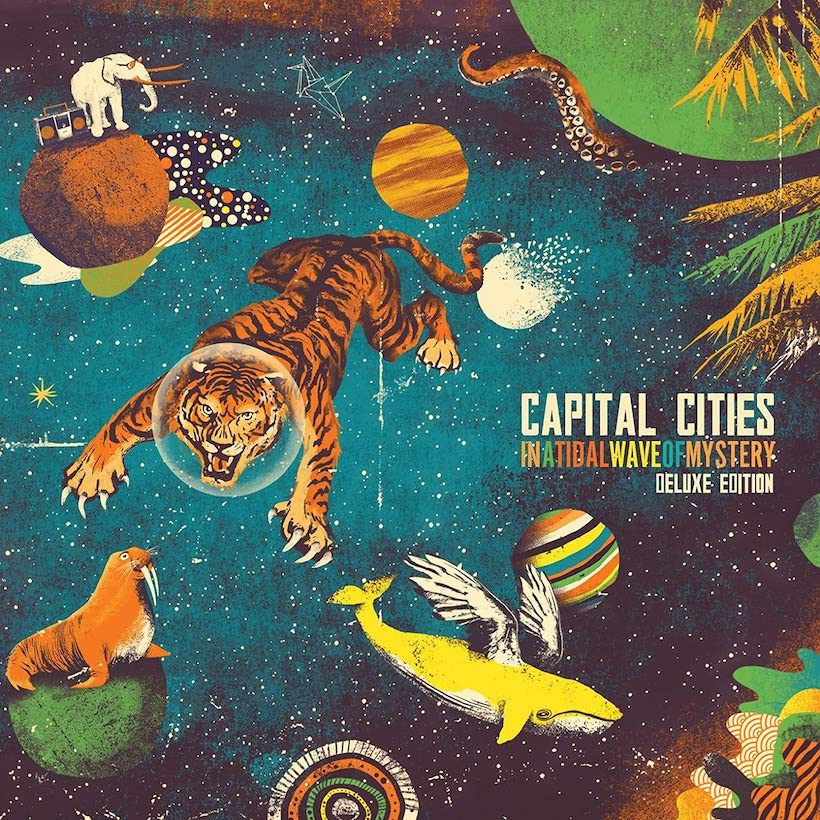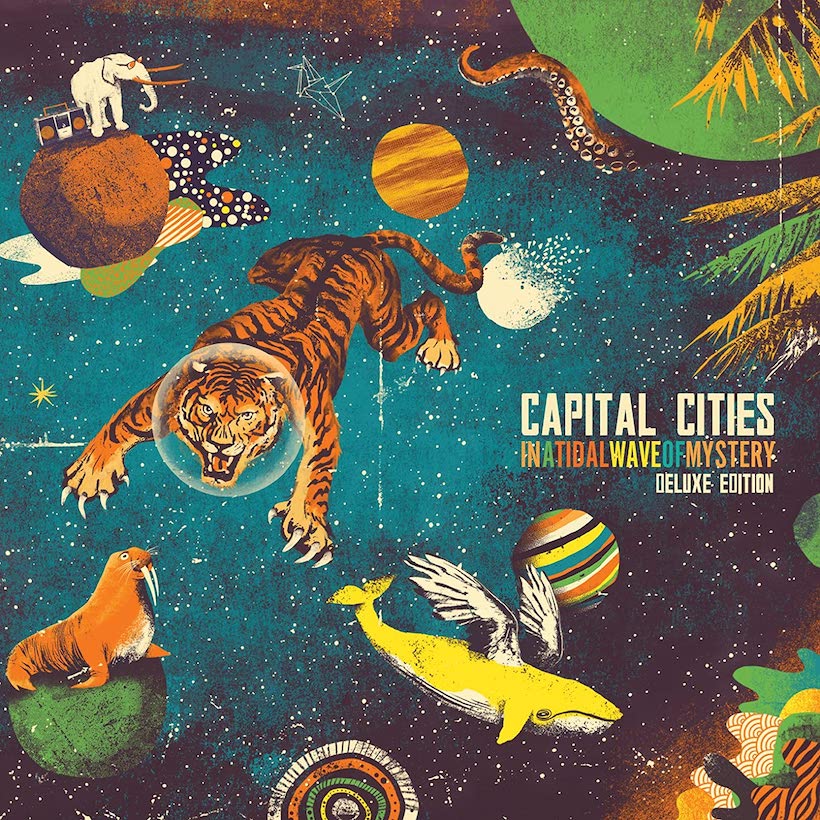 Californian electro-pop duo Capital Cities have won a slew of gold and platinum certifications from trade body the RIAA. The band's Ryan Merchant and Sebu Simonian have this month been recognized for both their Billboard Hot 100 Top 10 hit of 2011, "Safe and Sound," and the 2013 album it went on to be part of, In A Tidal Wave Of Mystery, both released on the Lazy Hooks label via Capitol.
"Safe and Sound" reached No.8 on the US chart and No.2 on several other Billboard listings, including Adult Top 40, Hot Rock & Alternative Songs, and Mainstream Top 40. It was a No.1 smash in Germany and a major success in other international markets.
After being certified gold, platinum and two-times platinum in 2014, the song has received a major certification upgrade in the United States. On January 20, its certification rose at a stroke to six-times platinum for US units of six million, which represent one paid download or 150 streams. "Safe and Sound" went five-times platinum in Canada, double platinum in Italy and platinum in Australia. Its video won an MTV Video Music Award for Best Visual Effects.
Capital Cities - Safe And Sound (Official Music Video)
The album In A Tidal Wave Of Mystery followed in June 2013, reaching No.66 on the Billboard 200. On the same day as the single's new recognition, it was certified both gold and platinum, the latter for one million US album units. By Billboard chart methodology, these equate to one album sale, ten track sales, or 1500 track streams.
Capital Cities followed up with a second album in the summer of 2018, Solarize. Early in 2020, they shared a THCSRS remix of their song "Swimming Pool Summer." Simonian then released "Introvert (Call Me Crazy)," a collaboration with two artists of similar Armenian descent, System of a Down's Serj Tankian and rapper/poet Misho. The previous summer, Simonian had offered a free download of his version of David Bowie's "Space Oddity," performed on a 130-year-old Steinway piano.