Capitol Records Design Pride T-Shirts For Hollywood Charity, My Friend's Place
Active in the local community since 1988, the charity assists and inspires homeless youth to build self-sufficient lives.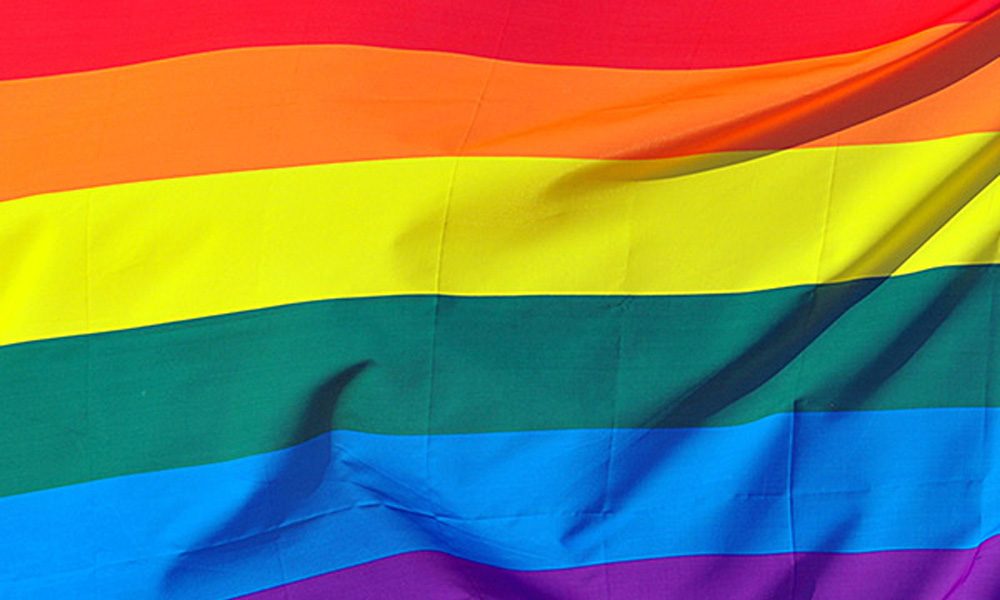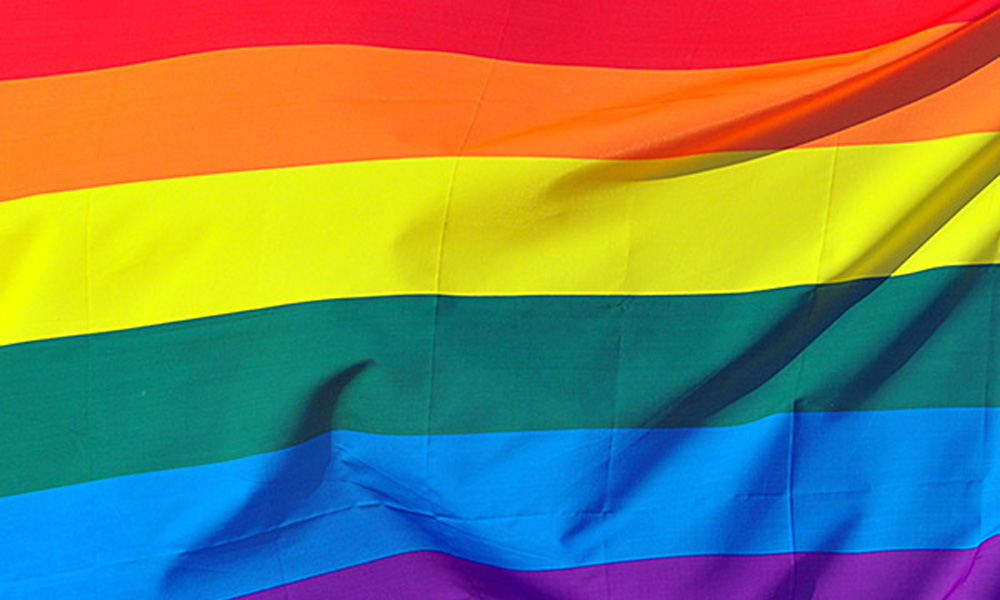 The team at the legendary Capitol Records have designed two special Pride T-shirts to help support My Friend's Place, a non-profit charity in Hollywood dedicated to assisting and inspiring homeless youth to build self-sufficient lives. You can the designs out at the label's official website.
My Friend's Place assists and inspires homeless youth to build self-sufficient lives. The organization dates back to 1988, when friend Steve LePore and Craig Scholz initiated a volunteer-led, mobile meal program to distribute sack lunches to the homeless youth in the Hollywood community. Soon the volunteers built trust with the young people and realized that youth are driven to the streets by abuse, abandonment and neglect by families and caregivers. The needs and challenges of homeless youth go well beyond the critical condition of hunger.
Two years later, the volunteer group first opened the doors of a facility they called My Friend's Place where they began to offer social services and creative opportunities in addition to basic needs. Today, My Friend's Place is a thriving, professionally staffed drop-in Resource Center serving more than 1,400 homeless youth ages 12 to 25 and their children each year. The charity's primary goal is to lower traditional barriers to service and provide homeless youth with the opportunity to improve their psychological, intellectual and physical capacity to reach their potential.
In collaboration with the leading social services providers and educational institutions in the region as well as over 400 volunteers, My Friend's Place offer a free and comprehensive continuum of care that combines emergency necessities with therapeutic, health, employment and education assistance, and creative arts services through three programmatic areas: the Safe Haven program, the Transformative Education Program and the Health & Well-Being Program.
My Friend's Place are not government or religiously affiliated and are 100% privately funded. Their mission statement is to serve nearly half of the homeless youth in Los Angeles.
Check out uDiscover Music's Pride Playlist.
Format:
UK English