The Cardigans Entire Studio Album Repertoire Set For Vinyl Reissue
The new reissues follow the band's triumphant UK shows this winter, which celebrated the 20th anniversary of 1998's platinum-selling 'Gran Turismo.'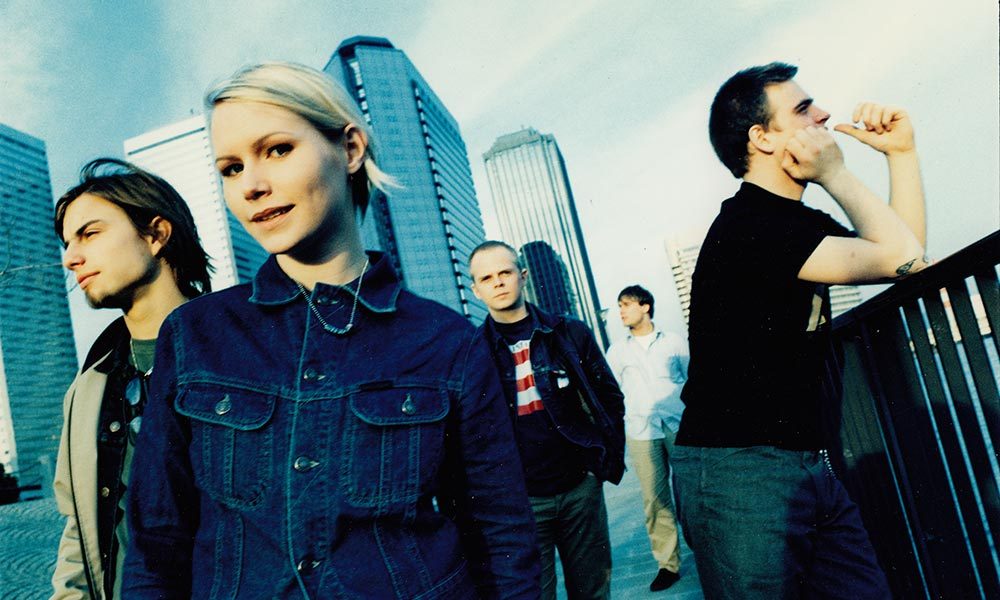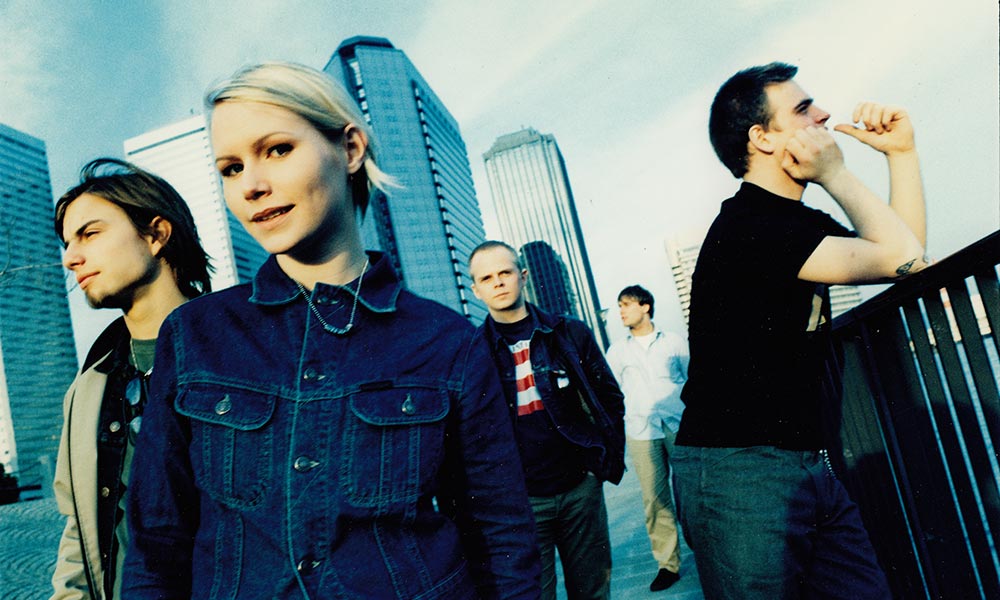 On 1 February, celebrated Swedish quintet The Cardigans will be issuing all six of their albums on remastered vinyl, with two of the titles – their head-turning debut 'Emmerdale' and 'Super Extra Gravity' making their debuts on wax.
Released through Universal Music AB/Stockholm Records, the collection will also feature the rest of the world-dominating titles from their illustrious back catalogue, including Life (1995), First Band On the Moon (1996), Gran Turismo (1998), and Long Gone Before Daylight (2003). All albums have been remastered at Sterling Sound studios in New York and will be pressed on gatefold 180-g vinyl.
The announcement directly follows the band's triumphant UK shows this winter, which celebrated the 20th anniversary of 1998's platinum-selling Gran Turismo. Their first dates in the country since 2006, they were widely acclaimed in the media including The Guardian praising the band's "glorious" live highlights: testament to a group who's enduring appeal continues to shine today.
Formed in the small village of Jönköping, Sweden, in 1992, The Cardigans are a Swedish pop rock band who met as teenagers and would go on to find world-wide success. With six critically acclaimed studio albums to their name, the band have sold over 15 million albums worldwide to date and scoring multiple hit singles and award nominations in the process.
The Cardigans - Lovefool (Official Music Video)
The Cardigans' rise was gradual, but steady, allowing them the time to develop naturally as their sales and positive exposure grew with each release. Their second long-player, Life, which followed in 1995, featured the hit singles 'Carnival' and the re-recorded 'Rise & Shine', and witnessed the band's first international chart success. Prior to the First Band On The Moon album in September 1996, The Cardigans released 'Lovefool', later featured in the blockbuster Romeo + Juliet film soundtrack sending the song to No. 1 in both the UK and US airplay charts but also debuted at No. 2 in the UK national chart, where it remained top five for five weeks.
In addition to Romeo + Juliet, The Cardigans' music has prominently featured on a number of film soundtracks including A Life Less Ordinary and The X Files. Taking a hiatus after their 2006 tour, the band reunited in 2012 to play several concerts and continue to perform to dedicated audiences across the globe.
All six of The Cardigans studio albums are available on 180-g vinyl from 1 February and can be bought here.
Format:
UK English