Watch Carly Rae Jepsen's Playful 'It's Not Christmas Till Somebody Cries' Video
The artist tackles dysfunctional family gatherings in her infectiously festive new single.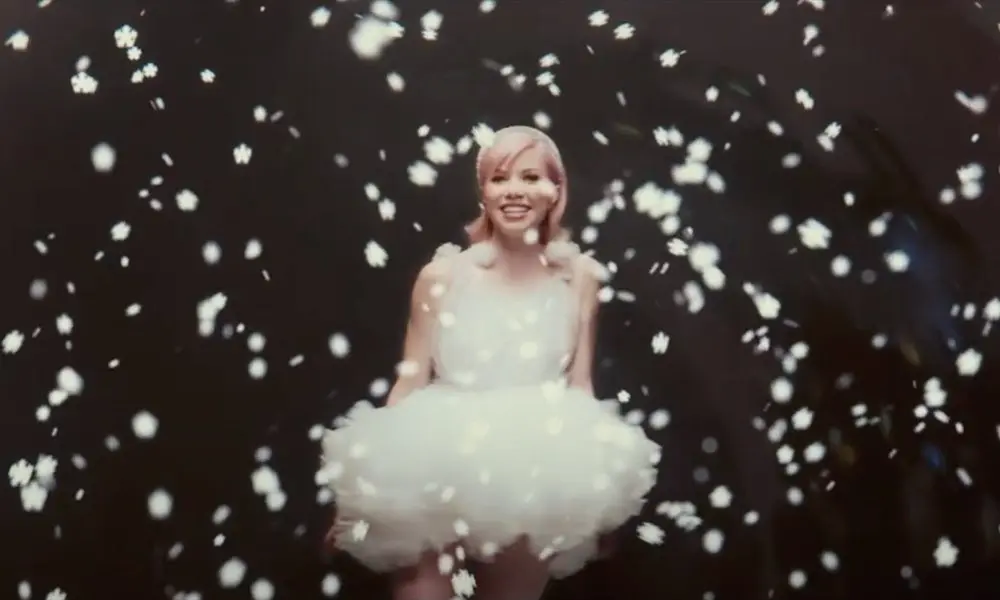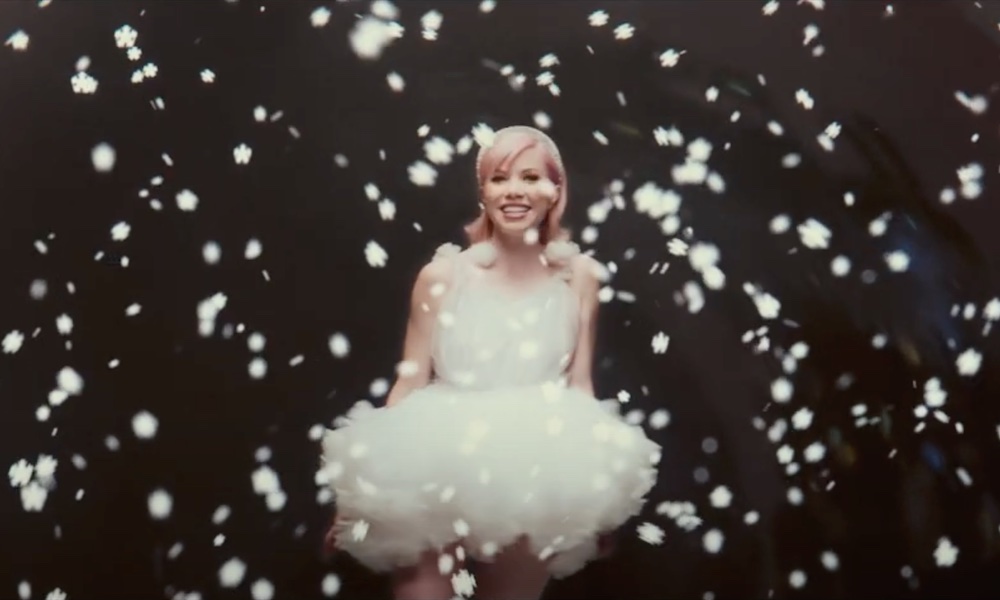 In October, Carly Rae Jepsen delivered her delightfully cheeky new holiday tune, "It's Not Christmas Till Somebody Cries." Today, the pop artist shared an equally playful video for the song, which offers a toast to dysfunctional family gatherings.
The snappy pop tune – which tackles the good, the bad, and the ugly moments of a holiday get-together, including vegan boyfriends, political uncles, and curious children – comes to life in this new visual, helmed by director Josh Forbes (the Offspring, Sara Bareilles, Barenaked Ladies).
Jepsen co-wrote the infectious new holiday classic with acclaimed songwriters and producers Benjamin Romans, James Flannigan, and CJ Baran (who plays the vegan boyfriend in the video).
"Christmas holiday is my favorite time of year. I love it," Jepsen said in an earlier statement. "But so often emotions run high and expectation versus reality is something I'd like to shed some light on and hopefully some laughs too in the process. So if you are lucky enough to get to be with the ones that matter most to you this year- embrace it! And if things go South just remember, 'the secret is to sing a little song to survive… that it's not Christmas till somebody cries!'"
"It's Not Christmas Till Somebody Cries" follows Jepsen's latest album, Dedicated Side B, which serves as a companion piece to 2019's Dedicated. The LP features 12 delectable dance-pop outtakes from the original Dedicated sessions.
Released in May, Dedicated Side B drew high praise from the critics. Amid lockdown, NPR lamented that "On one hand, it can be frustrating to listen to her always perfect dance-pop on the eve of a summer likely to be short on dance parties. On the other, no one makes music for dancing like nobody's watching or singing along in the shower like Carly Rae Jepsen." The writer added that "Dedicated Side B could have easily functioned as a stand-alone record, with a fresh batch of exuberant, lovestruck choruses to get lodged in your head all summer." Meanwhile, the NME called it "easily one of the best pop records of the year."
Listen to "It's Not Christmas Till Somebody Cries" here.