Carly Rae Jepsen Makes Her Debut On NPR's Tiny Desk Concert Series
For the performance, Jepsen and her band played three songs from her widely-acclaimed new album, 'Dedicated'.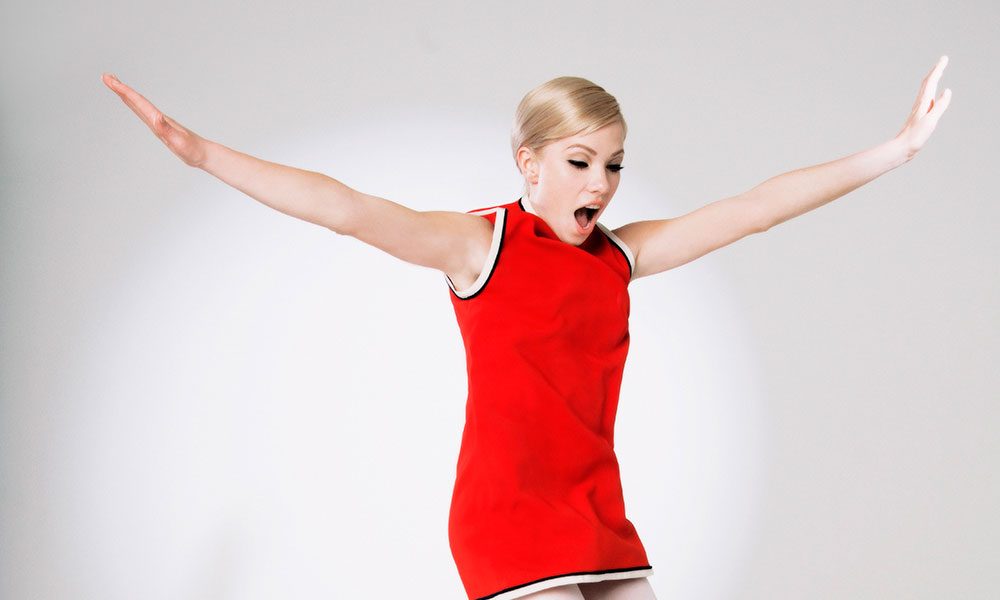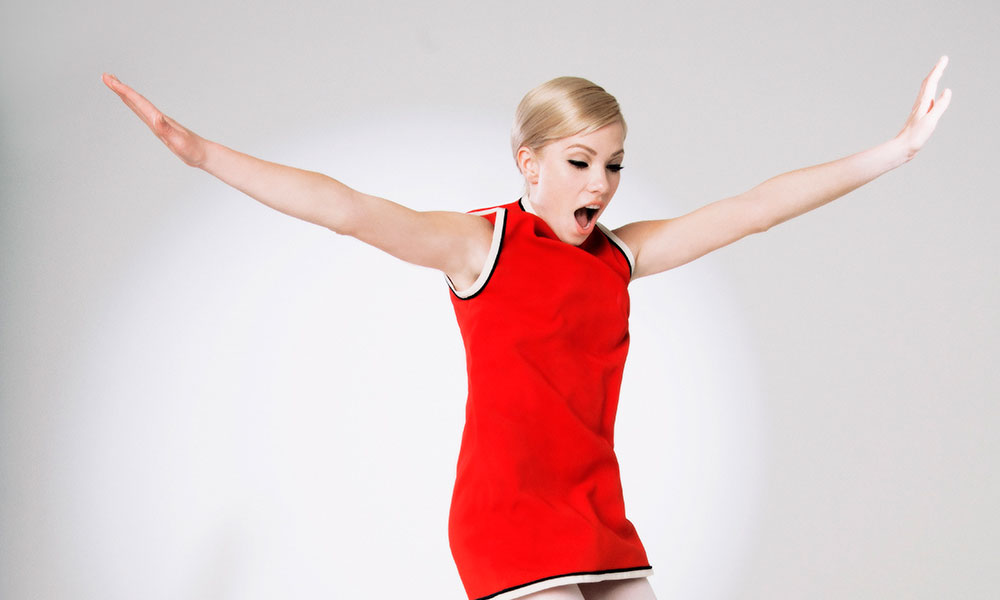 Carly Rae Jepsen arrived at the NPR HQ on 24 November for her much-anticipated Tiny Desk concert, which you can check out here.
The singer-songwriter's Tiny Desk performance was a long time coming. In 2012, Jepsen's No. 1 hit 'Call Me Maybe' was inescapable, and her 2015 album E-MO-TION made her a critical darling. An extremely high proportion of NPR employees also happen to be fans of the left-of-centre pop star; despite the non-stop impeachment hearing coverage happening just down the hall, Jepsen commanded a considerable and captivated crowd at the Tiny Desk.
For the performance, Jepsen and her band played three songs from her latest album, Dedicated, modulating the album's sparkling pop-disco vibe to fit the Tiny Desk's sun-filled office. From the smiling swagger of 'Want You In My Room' to the head-rush of a new crush on 'Now That I Found You,' to 'The Sound,' Jepsen and her band even shared a few laughs during the set — and the whole crowd left smiling a little bit bigger.
The Tiny Desk Concert series has staged some major coups of late, recording sets from stars such as The Jonas Brothers and Taylor Swift during 2019 alone.
The Jonas Brothers stopped by the NPR offices for their first-ever Tiny Desk concert on Monday, 30 September, during which they utilized many of the toy instruments in the NPR office on some of hits off their latest album Happiness Begins including 'I Believe', 'Only Human', along with a jazzy take on their No.1 single, 'Sucker'.
Taylor Swift, meanwhile, performed an acoustic set from her new album Lover, on 16 October. Despite her show's "tiny" appearance, Swift played to an eager crowd of 300 NPR employees, as she settled into a set of new songs and some fan favourites including 'All Too Well' from her 2012 album, Red.
"It's just me, there's no dancers, unfortunately," the singer joked before explaining to the audience that her set was "an opportunity to show you guys how the songs sounded when I first wrote them".
Listen to the Best of Carly Rae Jepsen on Apple Music and Spotify.
Format:
UK English