Cash Money Records Covers Rent For Hundreds Of New Orleans Residents
The label's co-founders, who put Southern hip-hop on the map, are giving back to their hometown amid the COVID-19 crisis.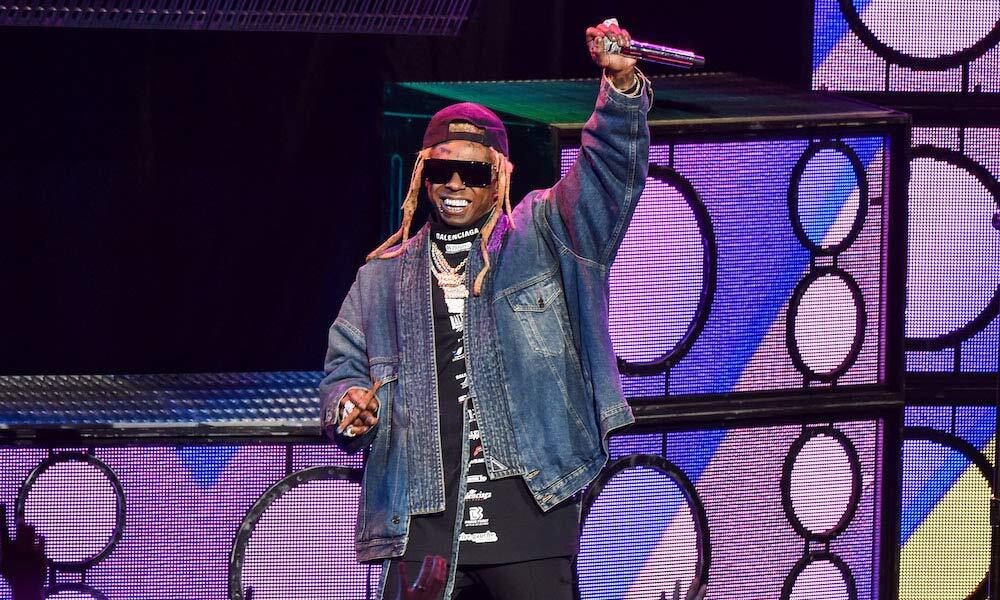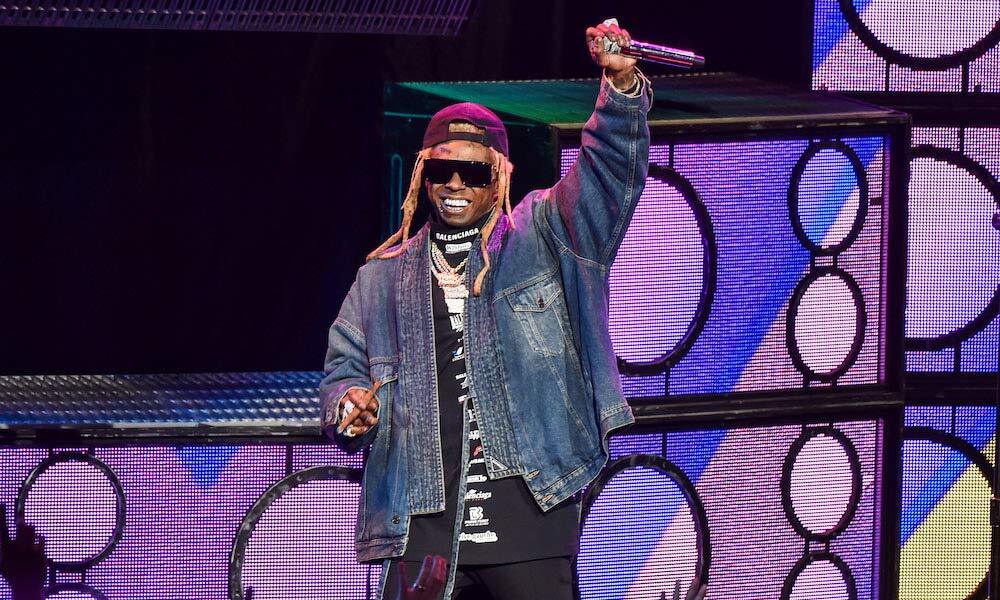 Cash Money Records' co-founders and brothers Ronald "Slim" Williams and Bryan "Birdman" Williams have donated over $225,000 to help hundreds of subsidized tenants and families who are most in need pay their June rent. The Williams brothers, who grew up in New Orleans, have helped launch the careers of some of the biggest names in hip-hop, including Lil Wayne, Nicki Minaj, Drake and Juvenile.
The donations, which will be distributed via nonprofit Forward Together New Orleans, will go primarily to those living in the former Magnolia, Calliope, and Melpomene projects, now known respectively as the Scattered Sites Harmony Oaks, Marrero Commons, and Guste. Forward Together New Orleans' worthy mission is "To make the city a fairer, more inclusive place – a city of opportunity for all" by "forging partnerships between community organizations and the business and philanthropic sectors".
In an official statement, Bryan Williams said, "The legacy of Cash Money belongs to the city of New Orleans. There's nothing more important to us than giving back to the brothers and sisters who live on those same streets we grew up on – from musicians to service workers to everyday working families. That's what this label was always about."
"New Orleans made us and is part of who we are", added Ronald. "We are devastated that this pandemic is hitting our community there so hard and we are committed to doing what we can to help now and in the long term."
The Williams brothers are no strangers to giving back to their community. Over 20 years ago, they launched The Johnny and Gladys Williams Foundation, named for their parents. Every November, the non-profit provides free Thanksgiving dinners to New Orleans residents, as well as free health screenings.
New Orleans Mayor LaToya Cantrell said, "In years to come, when we look back on how our city came together to get through the coronavirus crisis, we will have no better example of leadership than the Williams brothers, these sons of New Orleans who make our city proud today".
The Williams brothers founded Cash Money in 1991, running the label out of the New Orleans housing projects, and signing rising locals like Lil Wayne and Juvenile. Over the years, Cash Money put Southern hip-hop on the map, rising to become a multi-million-dollar empire, cultural tastemaker and one of the music industry's most successful hip-hop labels. Today, Cash Money boasts a roster that includes the likes of Drake and Nicki Minaj (through Lil Wayne's Young Money imprint) as well as Jacquees, Blueface and Deemic.
Most recently, the label opened up its vaults to release the official collection of its most recognizable instrumental tracks. Cash Money: The Instrumentals boasts the instrumentals of some of the most iconic and successful songs in hip-hop history – from Juvenile's 'Back That Azz Up' to 'Stuntin' Like My Daddy' by Birdman & Lil Wayne and many more. Additionally, it features career-defining cuts by BG, Mannie Fresh, Cash Money Millionaires, Hot Boys, and more.
Cash Money: The Instrumentals is available now. Listen to it here.
Format:
UK English