Cassius' Philippe Zdar Dies Following Fall From Paris Building
During his career, Zdar collaborated with The Beastie Boys' Mike D, Cat Power, Pharrell Williams and many more.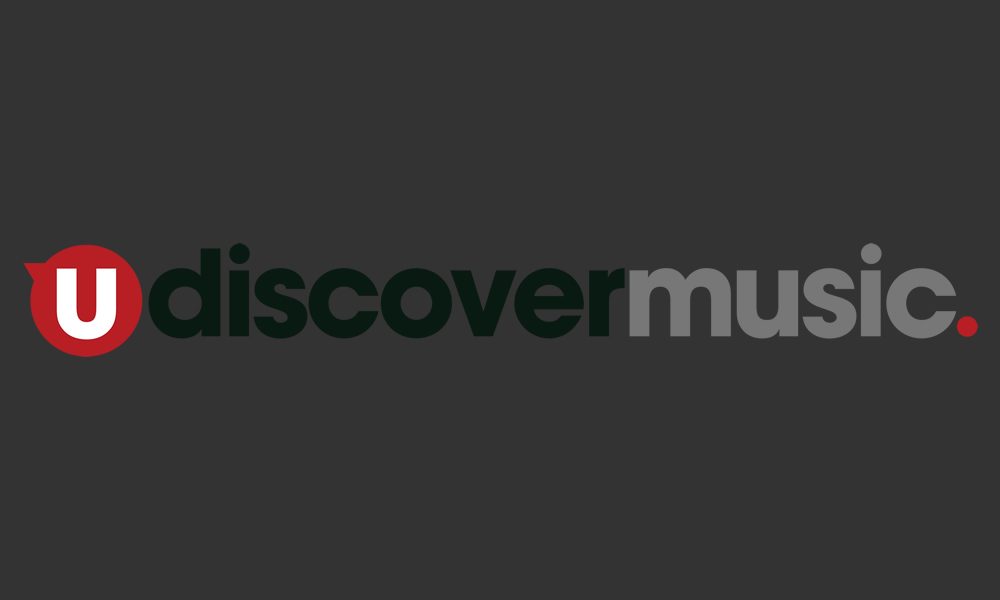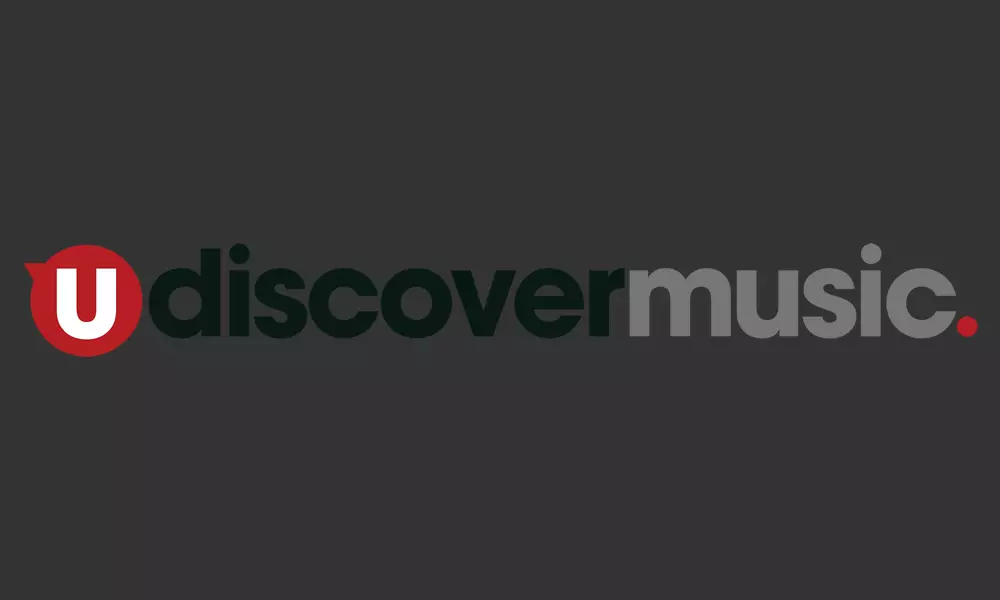 Philippe Zdar, one-half of the influential French house duo Cassius, has died, aged 50. His agent confirmed the news in a statement sent to Pitchfork, saying Zdar accidentally fell from "a high floor of an old building in Paris."
Cassius was a collaboration between Zdar—real name Philippe Cerboneschi—and Hubert Blanc-Francard (known in the group as Boom Bass). Originally called La Funk Mob, they began recording and producing in the late '80s and early '90s. Their debut Cassius album was 1999 released that same year. Their 2016 album Ibifornia featured Pharrell Williams, Beastie Boys' Mike D, Cat Power, and others. Their new album Dreems was set for release this Friday, 21 June.
Zdar was also the owner of the esteemed Motorbass studio in Paris. In the '90s, Zdar was a member of a duo also called Motorbass. Outside his work with Cassius, he did production and engineering work on albums by Phoenix (Wolfgang Amadeus Phoenix, which earned him a Grammy), Cat Power (Sun), and The Rapture (In the Grace of Your Love).
Friends and artist have already begun to pay tribute on social media. Zdar's former collaborators Chromeo, who worked with him on their 2010 album Business Casual, and Cut Copy, who worked with him on their 2004 full-length debut Bright Like Neon Love have posted their condolences. The latter wrote: "Totally devastated by the loss of my friend Phillipe Zdar. Can't really process it at the moment. Just feel awful."
Calvin Harris also took to Twitter to write: "Awful news about Philippe Zdar, what an unbelievably lovely man with an incredible legacy. I was mesmerized by this record as a 15 year old."
The Black Madonna wrote: "RIP Philippe Zdar, a visionary and tectonic force who shaped the geography of modern dance music. I am so sorry to the many friends who mourn his sudden and terrible loss tonight."
Format:
UK English