New CBC Documentary To Chronicle Canadian Music Legend Anne Murray
The documentary premieres in select theaters on December 2 and arrives on broadcast and streaming on December 17.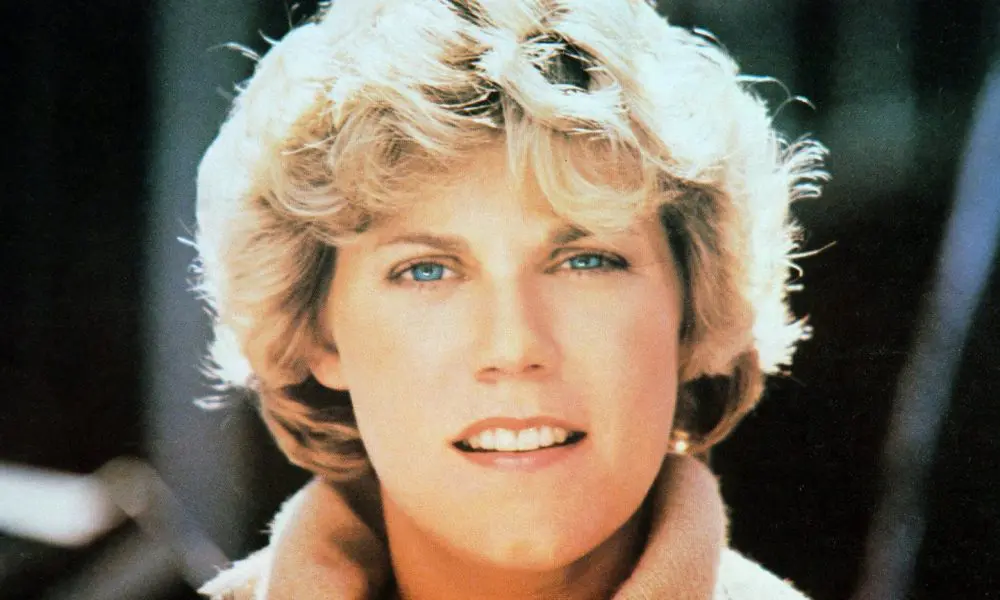 The documentary Anne Murray: Full Circle highlighting the life and career of legendary Canadian musician Anne Murray will arrive on broadcast and streaming on December 17 via CBC TV and CBC Gem following a one-night theatrical release at 50 Cineplex theaters across Canada on December 2.
"It's a surreal and sometimes unnerving feeling to watch your life replay itself on screen, but I am honored to have my story told by such a creative team," Murray said in a statement.
Anne Murray: Full Circle Trailer
Directed by Morgan Elliott and Adrian Buitenhuis, the film was built around interviews with the singer about her trailblazing career. It features never-before-seen footage from her personal archives collected over the course of her 40-year career.
"Seeing the old footage and hearing the words of my dear friends and collaborators takes me back to both the good times and the not so good ones," Murray added." Anne Murray: Full Circle features cameos from the singer's collaborators and colleagues Shania Twain, k.d. lang, Bonnie Raitt, Jann Arden, Kenny Loggins, and Gordon Lightfoot.
Since 1968, Murray has shared 32 studio albums and 15 compilation albums. Seven of those albums reached No.1 in Canada with 33 singles topping the charts there.
"When I sing a pop song, I'm a pop singer," Murray told Orange Coast Magazine in September 1982. "When I sing a country song, I'm a country singer. I've been very lucky to cross over, because by doing that, you can't be pigeonholed." She has sold over 55 million records that slot within the categories of pop, country and adult contemporary.
"Throughout my career, the loyalty and support of my fans have been a constant. They were there with me every step of the way, even when others were not," she adds in conclusion. "I hope they enjoy this trip down memory lane."
Buy or stream Anne Murray's The Ultimate Christmas Collection.