Celeste Performs Stripped Down Version Of 'Little Runaway,' Releases 3-Track EP
The rising UK soul singer's release coincides with UK Black History Month celebrations.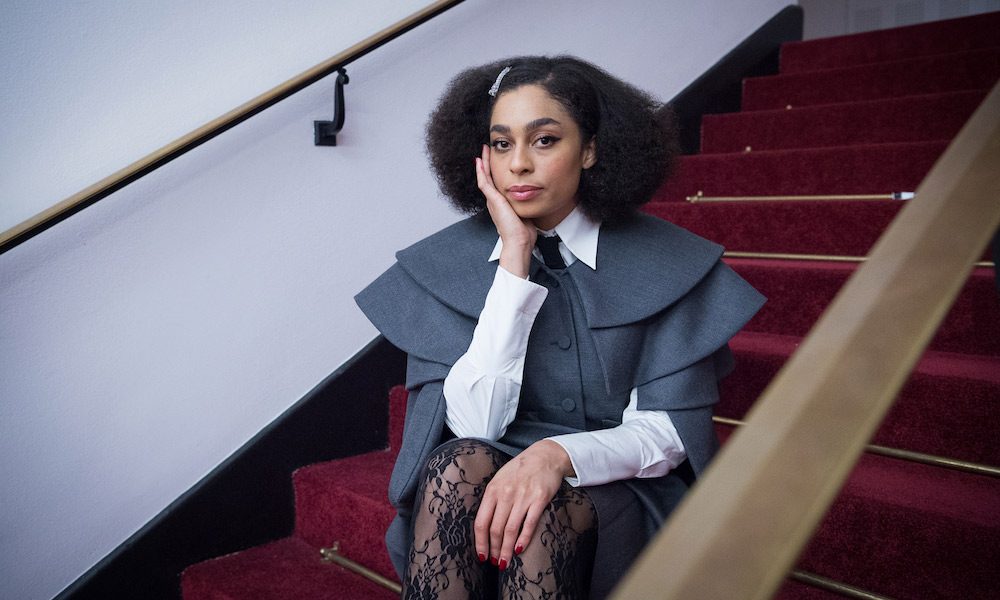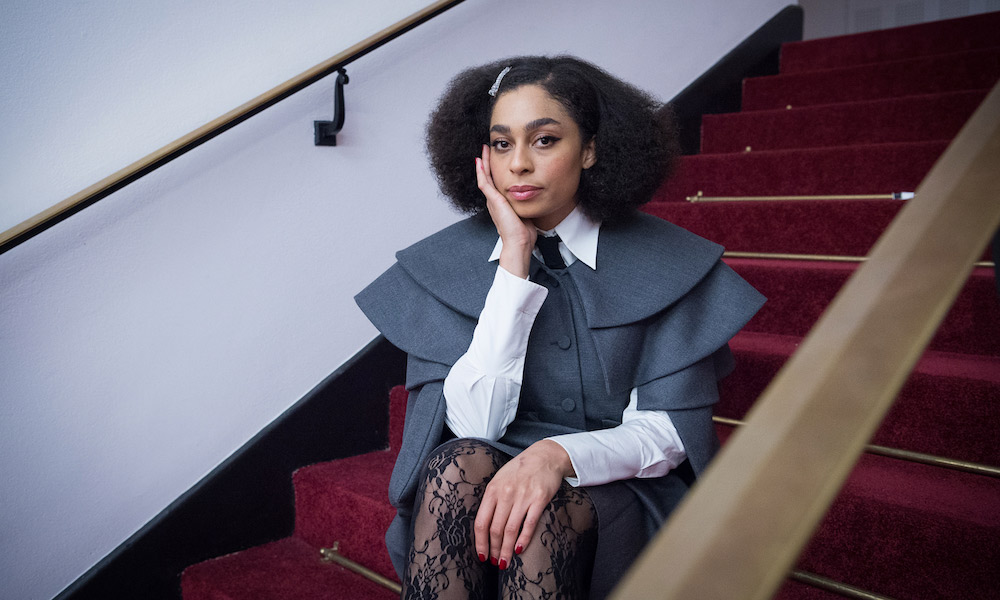 In celebration of the Black History Month in the UK,  rising British singer-songwriter Celeste has teamed up with Apple Music to release a 3-track EP. The project features stripped-down versions of her songs "Little Runaway" and "Both Sides Of The Moon" in addition to a Hak Baker-assisted cover of The Specials hit', "A Message To You Rudy." She also shared a live performance video for her recent single, "Little Runaway."
Known for the classic nature of her music, Celeste has captured her audience through alluring performances that has led to praise from her peers such as Lewis Capaldi and FINNEAS, who produced her single ,"I Can See The Change."
Celeste - Little Runaway (Live Session)
As part of Apple Music UK's Black History Month initiative, Celeste also sat down with drummer and producer Moses Boyd for a one on one conversation, diving deep into their craft, her upcoming album, and the UK music scene.
"I've been finishing my album, and I finished off some of the writing for that in lockdown," she said in the interview. "I ended up writing three, now in reflection, what felt like really important songs on my album. As soon as I did that is when I had that feeling that it was complete, whereas in February when I was meant to finish it, I didn't have that feeling at all."
Celeste was named BBC Music's Sound of 2020, an award presented to artists destined for greater success, which was previously given to Adele and Haim, among others. She was also the recipient of the Brits' Rising Star award and named BBC Music Introducing's Artist of the Year.
Inspired by legends such as Nina Simone, Muddy Waters, and Otis Redding, but also by The Clash, N.E.R.D., and Tyler, the Creator, the 25-year-old musician has adopted an eclectic modern mix of classic jazz and soul music with the addition of contemporary R&B.
Listen to At Home With Celeste: The Session – Single EP here.