Hear Celeste's Soaring New Single 'Little Runaway'
'I believe everyone has a guardian angel, a protector, and this is me talking to mine.'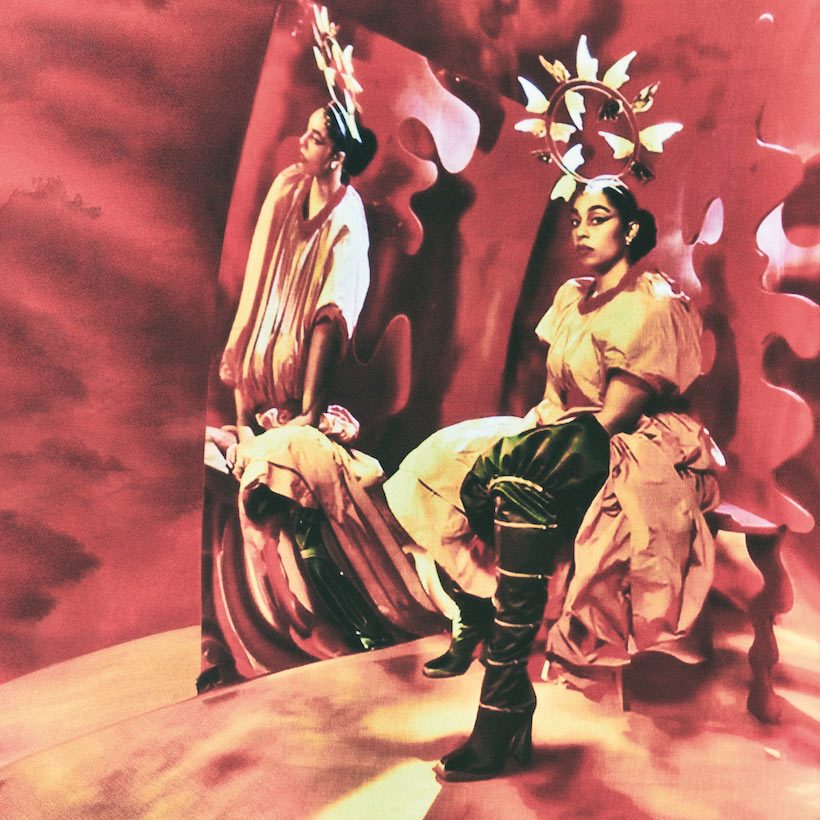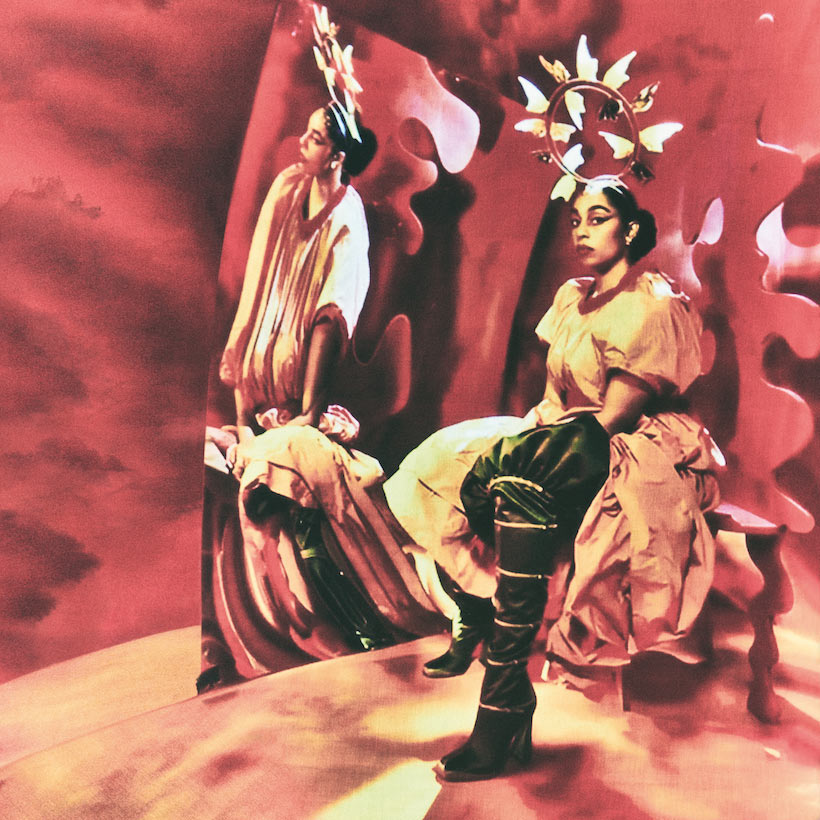 Today, Celeste's latest single, "Little Runaway," premiered as the Hottest Record on BBC Radio 1. The soaring, emotion-filled track is accompanied by an innovative video directed by frequent collaborator, Sophie Jones.
Celeste's gorgeous new song is, according to the artist, "about losing your faith, even if just momentarily, and seeking answers from spirits and ghosts as nothing seems to make sense on this planet."
"My favorite line in the song is 'good news I could use some,' I believe everyone has a guardian angel, a protector, and this is me talking to mine. The verses actually started as this saxophone sample we were playing around with and eventually it transformed into the melody, I always play the sax back in my head even though it's not in the song."
Celeste - Little Runaway (Official Video)
The otherworldly artwork and images that accompany the single were created in collaboration with photographer Elizaveta Porodina, recently behind covers for Vogue Russia and Vogue China.
"Little Runaway" follows singles "Strange" (which the rising singer-songwriter performed at the BRITS earlier this year), the up-tempo "Stop This Flame," and the FINNEAS-produced "I Can See the Change." The latter song, said FINNEAS, was "a thrill to produce," adding "Celeste is gonna go down as one of the greats."
This has been a busy year for the singer-songwriter. At the top of the year, Celeste captured the attention of music's biggest names at the BRIT Awards, where she not only offered a memorable performance but also took home the Rising Star award. Ahead of that, she was named the winner of the BBC Music's Sound Of 2020.
Most recently, Celeste was tapped by the Marley family to record a bluesy, modern cover of Bob Marley's classic "One Love." The song was released in conjunction with Oakley's "For The Love Of Sport" campaign. Celeste also released a dreamy cover of Édith Piaf's timeless song, "La Vie En Rose."
Earlier this summer, the artist appeared on an episode of Barclaycard's Share The Stage alongside Lewis Capaldi. The Scottish star covered Celeste's song "Strange," recalling that when he saw her perform the haunting tune at the BRITS, he was "genuinely mesmerized…it just blew me away."
Listen to the Best of Celeste on Apple Music and Spotify.