Celeste Reimagines 'Twinkle Twinkle Little Star' For Superbowl Ad
The Golden Globe nominee recently released her debut album, 'Not Your Muse.'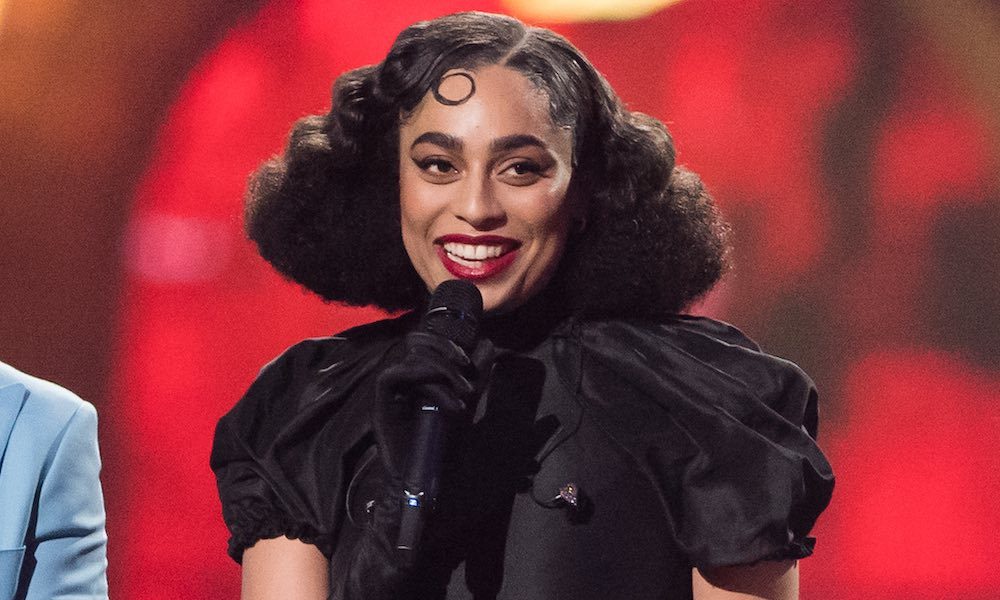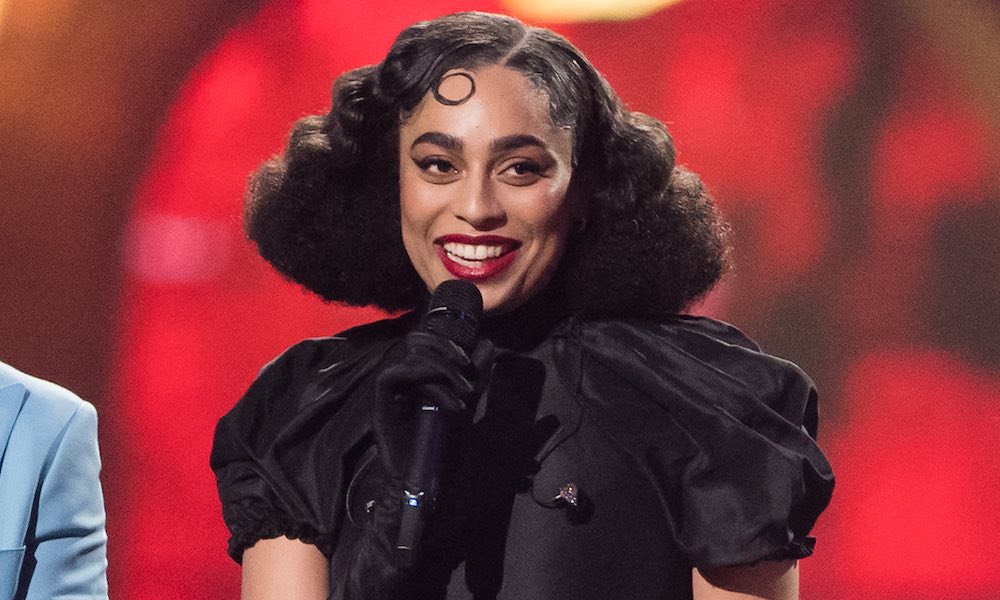 British soul star Celeste is lending her voice to an ad for Super Bowl LV. The song – a reimagined version of the lullaby "Twinkle Twinkle Little Star," was recorded for a 30-second spot by Inspiration4, the world's first all-civilian mission to space. The ad also invites viewers to make a difference on Earth by supporting St. Jude Children's Research Hospital.
Fans can catch the Bryce Dallas Howard-directed commercial during the first quarter of CBS's national broadcast of the Super Bowl this Sunday, February 7. The full-length track, meanwhile, can be streamed or downloaded as a single – with proceeds benefitting St. Jude Children's Research Hospital. Additionally, the song appears on the deluxe edition of Celeste's debut album, Not Your Muse.
Super Bowl Ad: Join The First All-Civilian Space Mission | Inspiration4
Also on the deluxe edition of Not Your Muse is the Golden Globe-nominated song, "Hear My Voice." The song was co-written by Celeste and composer Daniel Pemberton for the Netflix film The Trial of the Chicago 7.
Upon receiving a nomination for Best Original Song – Motion Picture earlier this week, Celeste and Pemberton issued the following statement: "We are both super excited to have our song 'Hear My Voice' nominated for a Golden Globe. We wrote it for the powerful film, The Trial of the Chicago 7, but by the time it came out the world around us had changed, making its message somehow feel almost even more relevant to right now. It's always important for everyone to have their voices heard. Thank you HFPA for hearing ours and Aaron Sorkin for writing and directing such a powerful and inspiring film."
The nomination kicked off another exciting week for Celeste, who released her debut album last Friday to rave reviews. Praising the artist's "dreamy, smoky voice," Rolling Stone put Not Your Muse on its list of "The Best Albums of January 2021." NPR Music hailed the album as "stunning," while the Wall Street Journal said, "Despite its forward-thinking nature, the song has a distinctly retro feel, with big-band horns, groovy piano chords, and Celeste's soulful, velvety vocals."
Click here to listen to Not Your Muse.