Chaka Khan Shares 'When The Time Comes' From 'Everybody's Talking About Jamie' Soundtrack
'When Chaka agreed to record this song for us we were over the moon.'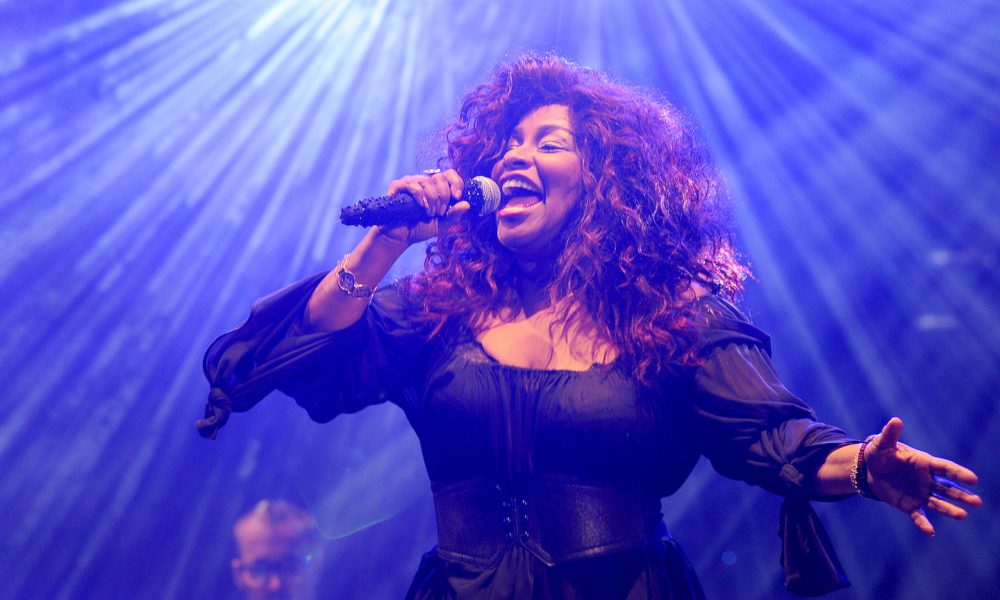 The official soundtrack from the upcoming Amazon Prime film Everybody's Talking About Jamie has been released featuring a recording of "When The Time Comes" by Chaka Khan. The song wraps up the film with an uplifting aura of positivity.
"We decided that in order to complete the soundtrack for the movie, we needed an icon," said soundtrack writer Dan Gillespie Sells. "We were already delighted with how multi-generational and varied the soundtrack was, including artists that chimed with the LGBTQ+ community and with Jamie's story."
Chaka Khan - When The Time Comes
"But the only thing missing was a true legend that unites everyone in joy," he continued. "When Chaka agreed to record this song for us we were over the moon and it ends our movie with real class!"
The Everybody's Talking About Jamie soundtrack was created by Sells with lyrics from Tom MacRae, scoring by Anne Dudley and Sells, and string arrangements by Anne Dudley. The project features the collaboration with Khan as well as contributions from Richard E. Grant, The Feeling, Sophie Ellis-Bextor, Becky Hill, Holly Johnson, and more.
"It's miraculous this film ever happened," Sells said of the film, which arrives on Amazon Prime Video on September 17. "But I'm so glad it did. We've been talking about it since the first run of shows in Sheffield. The story really has an effect on people."
Everybody's Talking About Jamie is the film adaptation of the award-winning West End hit musical of the same name. The film follows the story of a 16-year-old boy named Jamie who finds himself dreaming bigger than the bounds of his environment. Aspiring to be a professional drag queen, Jamie has to navigate discrimination and bullying on his journey to greatness.
"I'm really thrilled to be a part of such a brilliant film and wonderful soundtrack," said Ellis-Bextor. "I adore 'Everybody's Talking About Jamie' and it still gets me every time I watch it. It's glorious."