The Charlatans' 'Wonderland' and 'Up At The Lake' Albums Receive Vinyl Reissues
Both titles will be available in 180-g vinyl editions and come packaged in their original artwork.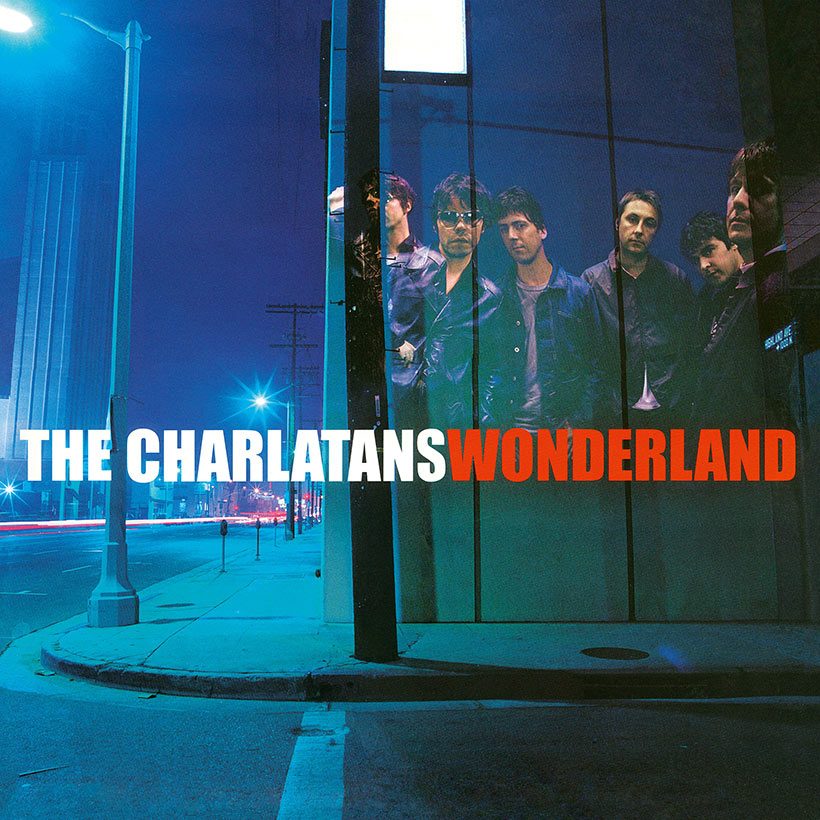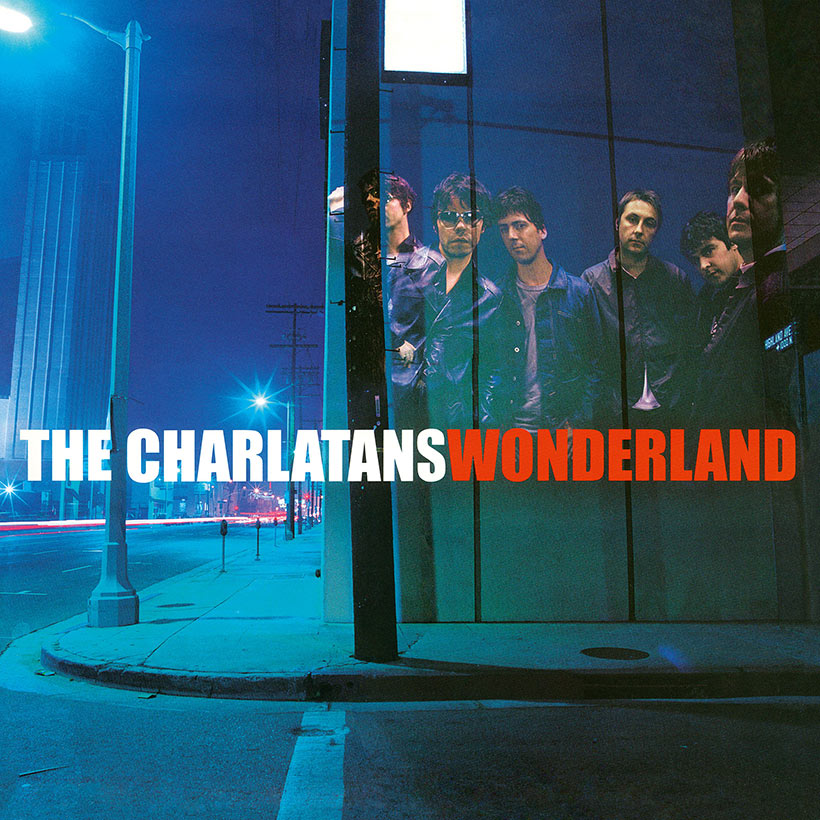 Two essential titles from The Charlatans' back catalogue have been afforded vinyl makeovers. Wonderland and Up At The Lake are set for reissue in 180-g editions through UMC/Island Records on 26 October.
Originally released in 2001, The Charlatans' 7th studio album, the soul-influenced Wonderland peaked at No. 2 in the UK Top 40 and earned the band a gold disc. Hard to source on vinyl since its initial release, the album has now been re-pressed on 2 x 180-g vinyl. Including the singles 'Love Is The Key' and 'A Man Needs To Be Told', Wonderland is packaged with its original artwork and includes an exclusive download code for The Sound Of Vinyl.
The Charlatans - Love Is The Key
The indie pioneers' eighth studio album Up At The Lake yielded a silver disc, but it largely went under the radar upon its release in May 2004 and is, still today, one of the enduring British outfit's more undiscovered and rewarding albums. Including the singles 'Up At The Lake' and 'Try Again today', the album has been pressed onto 180-g vinyl for the first time since its original release and with the correct vinyl side splits of Side A 6-songs and Side B 6-songs (as confirmed by The Charlatans' Tim Burgess himself), Up At The Lake is housed in its original artwork and also comes with an exclusive download code.
Though hailing from Cheshire and the West Midlands, The Charlatans were strongly associated with the Madchester scene at the tail end of the 1980s which also set The Stone Roses and Happy Mondays on the road to stardom. The band's second 45, 'The Only One I Know', became a UK Top 10 smash in the summer of 1990 and lead to a long association with Beggars Banquet Records and later Universal Music. To date, they have scored three UK No. 1 albums and 22 UK Top 40 singles.
The 180-g vinyl editions of Wonderland and Up At The Lake are out on 26 October and can be bought here. 
Format:
UK English