Country Stars Unite In Praise Of Charley Pride After His Death At 86
Pride's rise from humble origins picking cotton for his father in Mississippi to becoming country's first Black superstar were universally acknowledged.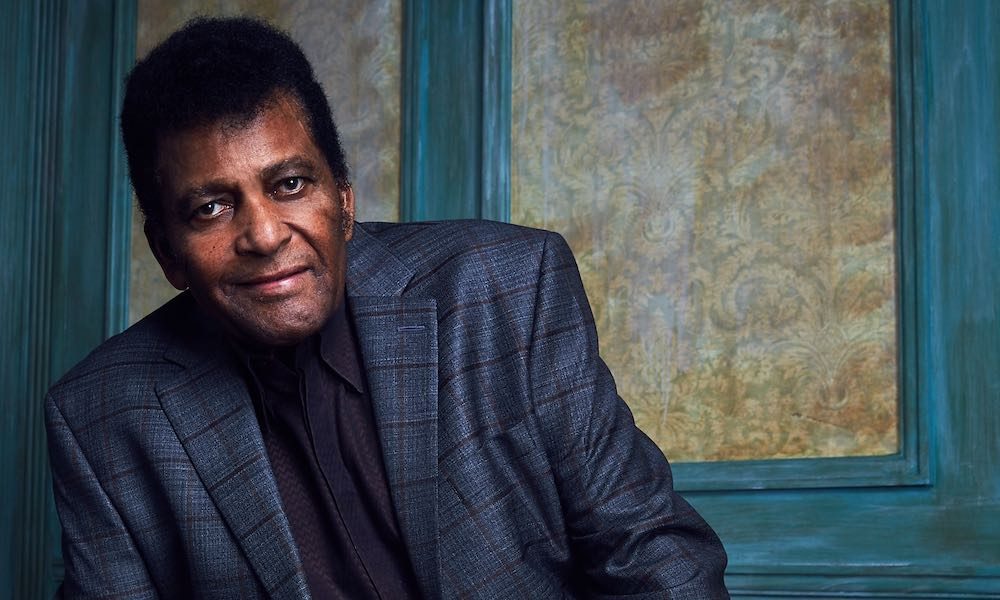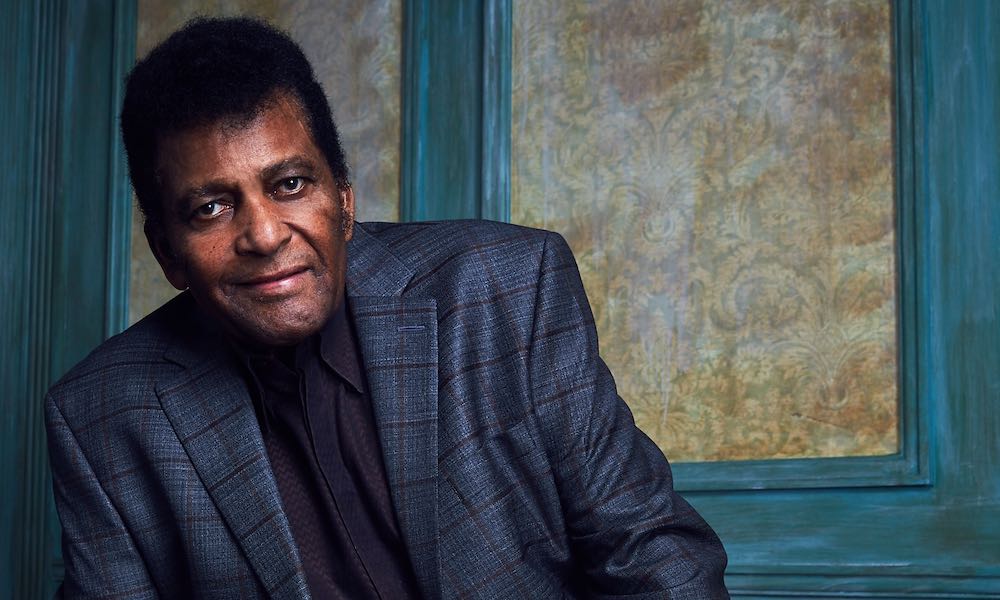 Stars from the world of country music have united in their tributes to Charley Pride, who died yesterday (13) of COVID-19 complications at the age of 86.
Pride's rise from humble origins picking cotton for his father in Mississippi to becoming country's first Black superstar were universally acknowledged, just as they had been when he gave what turned out to be his last performance, accepting the Willie Nelson Lifetime Achievement Award at the CMA Awards last month, where he joined a modern-day Black country star Jimmie Allen on a version of Pride's 1971 signature "Kiss an Angel Good Morning."
"I'm so heartbroken that one of my dearest and oldest friends, Charley Pride, has passed away," wrote Dolly Parton on Twitter. "It's even worse to know that he passed away from COVID-19. What a horrible, horrible virus. Charley, we will always love you."
Another trailblazer for Black artists in country, Darius Rucker, noted: "My heart is so heavy. Charlie [sic] Pride was an icon a legend and any other word u wanna use for his greatness. He destroyed Barriers and did things that no one had ever done. But today Im thinking of my friend. Heaven just got one of the finest people I know.I miss and love u CP!"
A true trailblazer
Perhaps country's biggest contemporary name, Luke Combs, wrote: "I had the pleasure of meeting Charley Pride when I was playing the @opry. I was in awe of his presence and his talent. So saddened by the news of his passing. He was a true legend and trailblazer. His impact on our genre and generations of artists will never be forgotten. Rip."
"Charley Pride will always be a legend in Country music," added Reba McEntire, who co-hosted that CMA Awards show with Rucker. "He will truly be missed but will always be remembered for his great music, wonderful personality and his big heart. My thoughts are with his wife Rozene and their family. RIP, Charley."
Pride was born in Sledge, Mississippi on March 18, 1938, and gave up a highly promising potential career in baseball with the Detroit Eagles and Memphis Red Sox to pursue his country dream. In January 1967, he became the first African-American solo singer to perform on the Grand Ole Opry, as he enjoyed his first hit single on RCA Victor with "Just Between You and Me." He was introduced on the show by Roy Acuff as "a good friend from Mississippi, a boy who lives country music."
She's Just an Old Love Turned Memory
That single proved to be the first of 67 country chart entries, the last of them in 1989, of which an incredible 29 were No.1s. The first was 1969's "All I Have To Offer You (Is Me)," to which Pride added many other trademarks including "Is Anybody Goin' To San Antone," "It's Gonna Take A Little Bit Longer," "She's Just An Old Love Turned Memory" and his final No.1, 1983's "Night Games."
Pride also made no fewer than 43 visits to the country album chart between 1968 and 2003, topping it a dozen times. His 1966 release Country Charley Pride has come to be viewed as a genre classic, and he had such No.1 LPs as 1967's The Country Way and a 1969 Best Of that led the survey for 13 weeks.
His consecutive early 1970s releases Charley Pride Sings Heart Songs and a Best Of Volume 2 each stayed at the chart summit for 16 weeks, then A Sunshiny Day With Charley Pride for ten.
Encouraged to try Nashville
Pride later told counterculture newspaper The Great Speckled Bird of his unorthodox route to Nashville. "The late Red Foley and Red Sovine was up on a show in 1963, put me on the second half of it and encouraged me to go to Nashville," he said. "They were very shocked to hear me.
"I had local friends who'd say, 'You're pretty good, why don't you go to Nashville?' But I never gave it really any big thoughts till they [Foley and Sovine] said it. I said, 'Why not? They're in the business, maybe I ought to look into it.' So I auditioned, RCA, Chet Atkins, and they decided, and the rest is history. They went out and bought me a steel-covered suit."
Pride was the CMA's Male Vocalist of the Year in both 1971, when he was also Entertainer of the Year, and 1972. He was inducted into the Country Music Hall of Fame in 2000 and won four Grammy Awards, including a Lifetime Achievement honor in 2017.
"Country music," said the singer, "is the music of the real 'down to earth' people; it is the music of their heartaches, of their disappointments, of their courage, and of their joys. Country music is above all honest."