The Chemical Brothers To Release Limited Vinyl Edition Of 'Out Of Control' Remixes
Unreleased at the time, the 'Out Of Control' mixes were recently unearthed when archive work began on the new, expanded edition of 1999's 'Surrender'.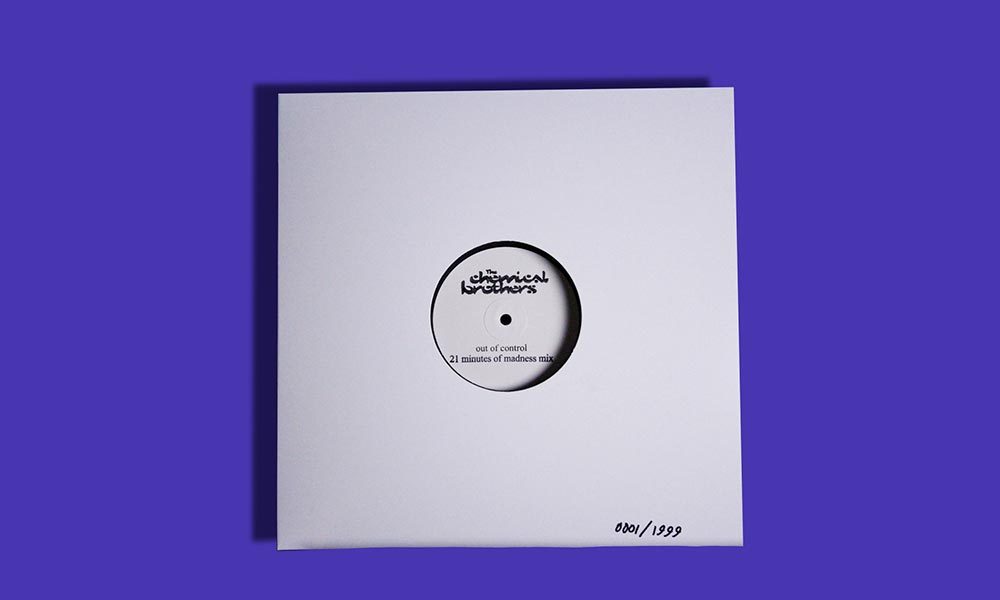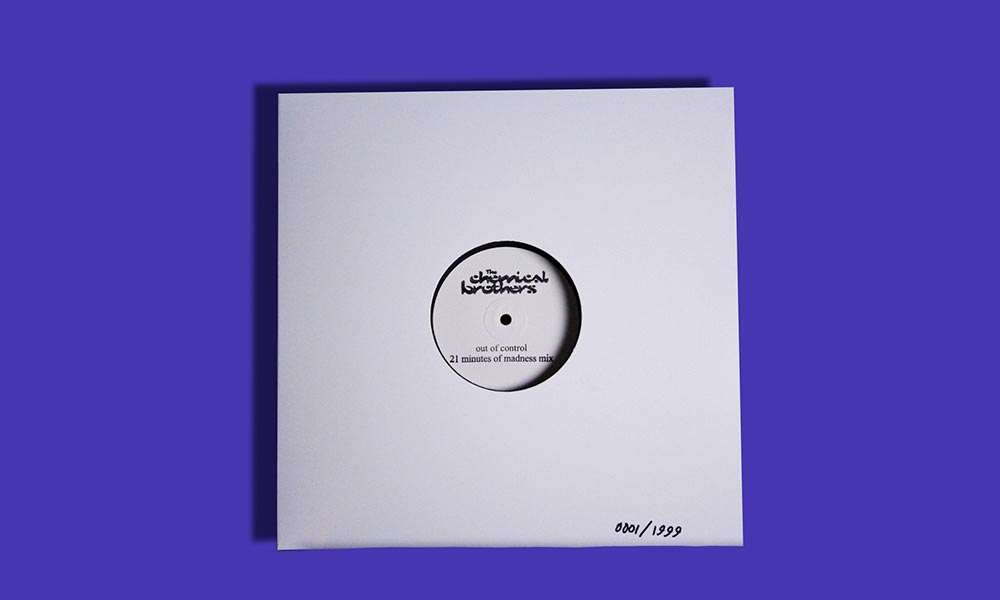 Electronic music pioneers The Chemical Brothers are set to release their 'Out Of Control' suite of remixes as a special limited stand-alone vinyl edition on 15 November.
'Out Of Control (Secret Psychedelic Mix)' is part of a suite of remixes Tom Rowlands and Ed Simon prepared back in 1999 to complement their classic album Surrender. Unreleased at the time, they were recently unearthed when archive work began on the expanded 2019 20th anniversary box set editions.
Of the five Secret Psychedelic Mixes on the new set, the aptly titled 'Out Of Control (21 Minutes Of Madness)' takes the Surrender classic and transports the listener to all kinds of interesting places. A strictly limited 1999 one-sided white label copies of this 'Out Of Control' mix have been pressed and will be released globally for high street record stores only on 15 November.
The Chemical Brothers - Out Of Control (Official Music Video)
Also in Chemical Brothers news, the band prepare for the release of the deluxe 20th anniversary edition of Surrender on 22 November with announcements of radio station takeovers, limited vinyl releases and a very special one-off event at the BFI Southbank hosted by Adam Buxton.
On Friday 8 November, BBC6 Music begins a three day celebration of the Chemical Brothers. Something for the Weekend will feature new interviews, classic DJ mixes, personal playlists and recordings from one legendary live show. The schedule for Something for the Weekend is:
That same weekend, the BFI's music video platform BUG presents a very special show at the BFI Southbank hosted by Adam Buxton celebrating the band's incredible music videos and live visual output. BUG will be showing the greatest Chemical Brothers promos and Adam will dip into the band's pioneering and extraordinary live visuals with their long-standing creative directors, Adam Smith and Marcus Lyall.
As previously announced, The Chemical Brothers play their biggest ever UK dates when they hit arenas in the autumn. They play the following UK and international shows:
Thu 21st Nov Leeds First Direct Arena
Fri 22nd Nov MEN Arena, Manchester
Sat 23rd Nov Hydro, Glasgow
Thu 28th Nov Motorpoint Arena, Cardiff
Fri 29th Nov Barclaycard Arena, Birmingham
Sat 30th Nov O2 Arena, London
Sat 2nd Nov Showground, Sydney, Australia
Tue 5th Nov Melbourne Arena, Melbourne, Australia
Thu 14th Nov Frankfurt Festhalle, Frankfurt, Germany
Sat 16th Nov Mediolanum Forum, Milano, Italy
Sun 17th Nov Modigliani Forum, Livorno, Italy
Fri 15th Nov La Seine Musicale, Paris, France.
Surrender is out on 22 November and can be bought here.
Format:
UK English