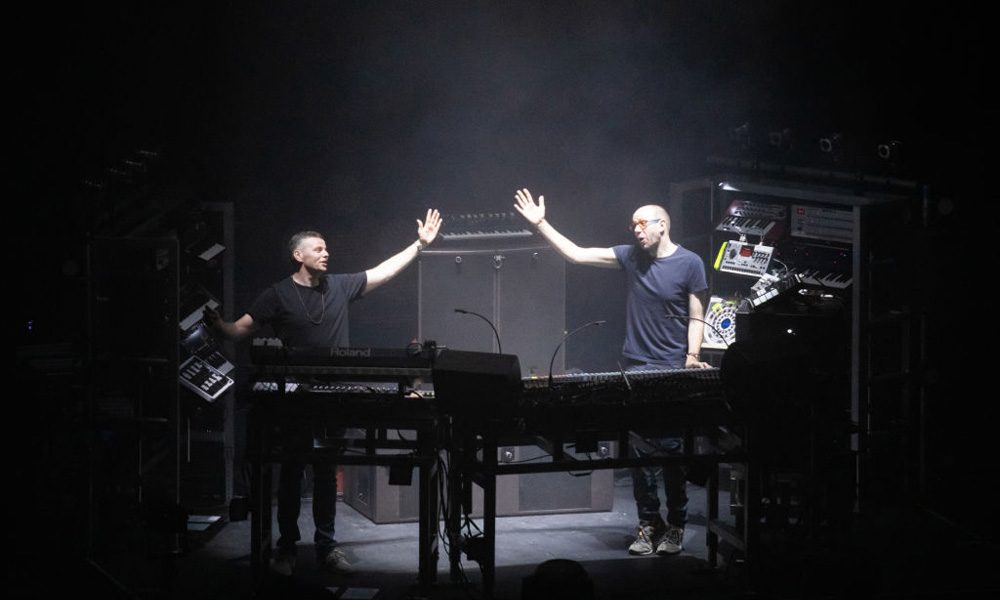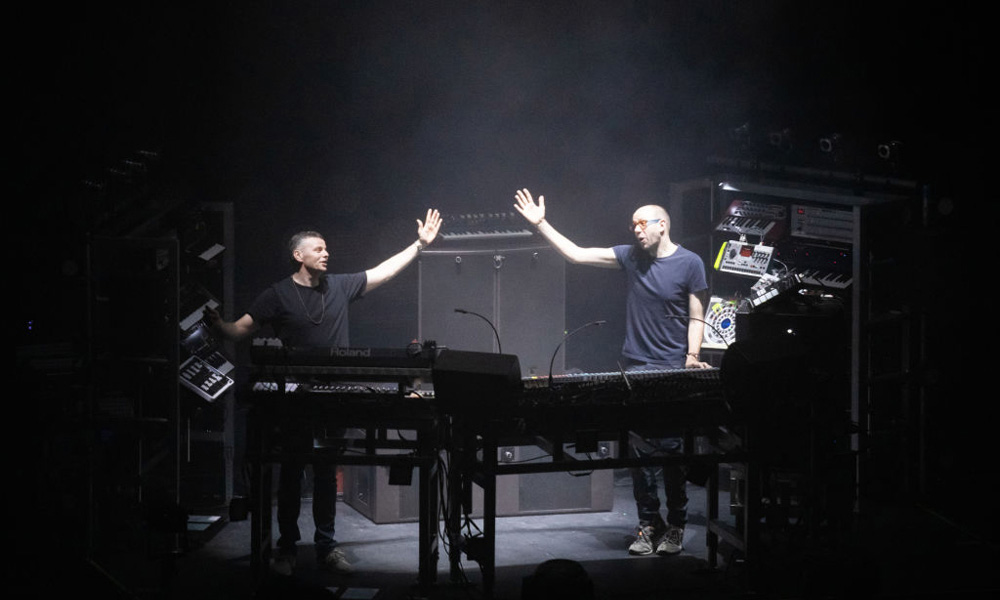 Congratulations are in order this Friday to the Chemical Brothers, who have scored their sixth U.K. chart-topping album. 'Born In The Echoes,' released last Friday (24) in their home country and widely acclaimed by media and fans alike, went straight to No. 1 in the brand new sales data announced by the Official Charts Company.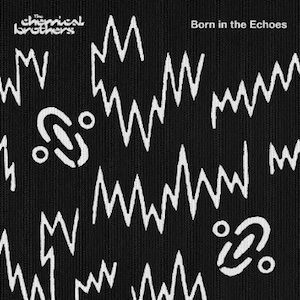 The achievement means that the duo of Tom Rowlands and Ed Simons can lay claim to being the dance act with the most No. 1 albums in British chart history. It also means that their span of chart-topping UK albums to 18 years. After reaching No. 9 with their debut release 'Exit Planet Dust,' they've hit the top with every studio album since,
That sequence began in April 1997, when 'Dig Your Own Hole' debuted at the summit, and continued when 'Surrender' did the same for the Chems in July 1999. 'Come With Us' was an instant chart-topper in February 2002, as were 'Push The Button' in February 2005 and 'We Are The Night' in July 2007.
'Born In The Echoes' was hailed by the NME as "a bold reinvention of the Chemical Brothers' sound," while Mojo said it "piles back into their trademark collision of motorik electronics and report-to-the-dancefloor beats with a vulnerable, dislocated humanity." The duo will no doubt be celebrating their latest success at their next live gig, tomorrow night (August 1) at the Hard Summer Music Festival in Pomona, California.
Explore our dedicated Chemical Brothers Artist Page
Format:
UK English