Listen To Cher's New Version Of ABBA's 'SOS'
The iconic singer's much-anticipated ABBA covers album 'Dancing Queen' is released on 28 September.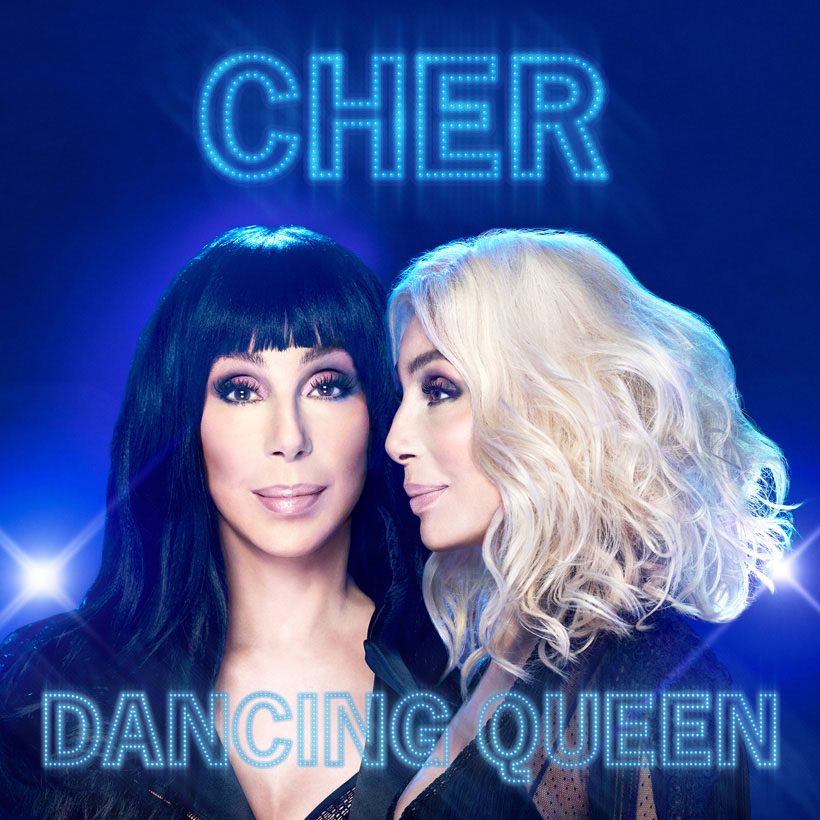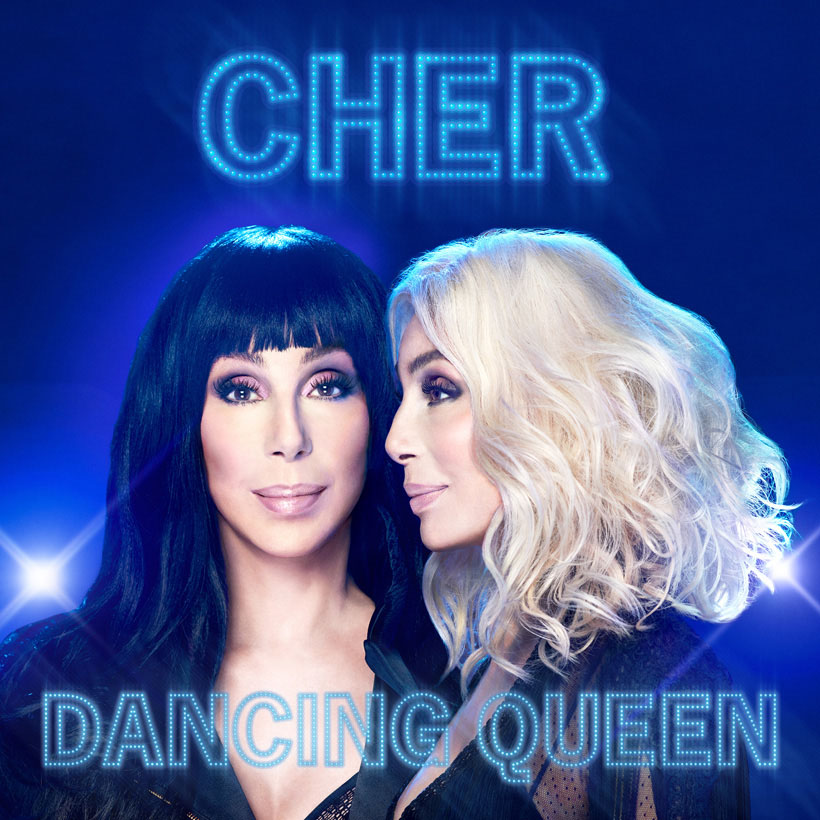 Cher has returned with another taster from her forthcoming album of ABBA covers, Dancing Queen. This time, the legendary singer takes on the Swedish pop group's 1975 hit SOS.
Much like previous release 'Gimme! Gimme! Gimme! (A Man After Midnight)', Cher adds a more club-friendly feel to the much-loved ABBA track. Above the piano that carries the choruses, a subtle beat makes its presence felt. Her powerful delivery is accented with echoes throughout the song along with touches of the 'Believe'-era vocoder she teased with 'Gimme! Gimme! Gimme!'
SOS is the penultimate track on the iconic singer's covers album, appropriately dubbed Dancing Queen. Based on the tracklist she unveiled weeks ago, the 10-track tribute includes her takes on 'Chiquitita,' 'Dancing Queen,' and 'One of Us,' among other ABBA gems. The final track remains a mystery at the time of writing.
Cher - SOS [Official HD Audio]
Dancing Queen will be Cher's 26th album and her first since 2013's Closer To The Truth. She was inspired to record an album's worth of ABBA covers after filming Mamma Mia! Here We Go Again, where she appeared as the mother of Meryl Streep's character and sang 'Fernando' and 'Super Trouper.' She confirmed the album while doing press for the movie and as uDiscover Music previously reported, it is set for release on 28 September. Prior to her album's release, Cher will begin her Here We Go Again Tour in New Zealand and Australia.
"I've always liked ABBA and saw the original Mamma Mia musical on Broadway three times," Cher said in a statement after the news was revealed. "After filming Mamma Mia! Here We Go Again, I was reminded again of what great and timeless songs they wrote and started thinking 'why not do an album of their music?' The songs were harder to sing than I imagined but I'm so happy with how the music came out. I'm really excited for people to hear it. It's a perfect time."
Explore Our Cher Artist Page. 
Format:
UK English