Chick Corea Named Artist-In-Residence At 2018 Detroit Jazz Festival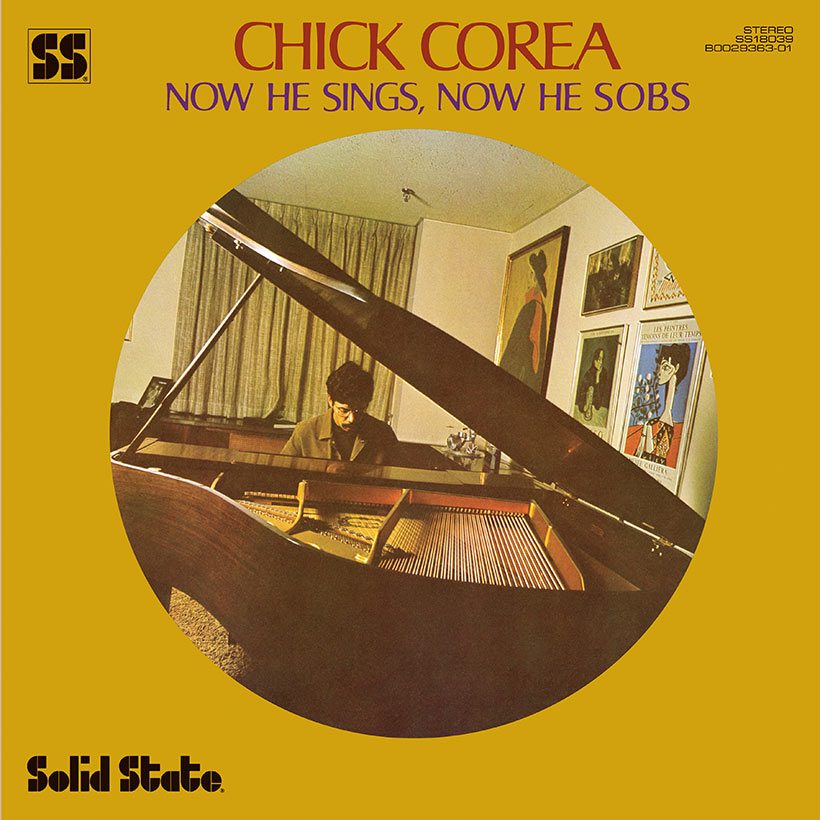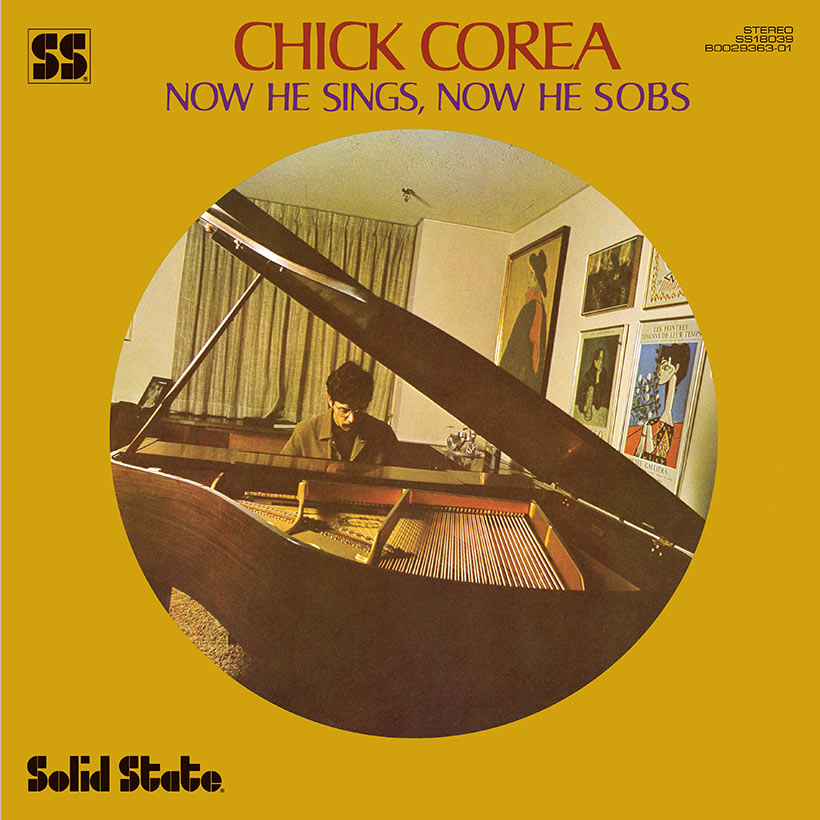 Jazz fusion maestro Chick Corea has been named as artist-in-residence at the 2018 Detroit Jazz Festival, to take place in the city's downtown district over the Labor Day Weekend, from 31 August to 3 September.
The announcement was made to coincide with the reunion performance on Thursday night (22) by Straight Ahead, the female jazz outfit who were most active in the late '80s and 1990s and featured violinist Regina Carter. They are themselves due to play the Detroit festival.
Corea will give multiple performances during the 39th annual event, and is expected to play with his acoustic and electric bands as well as in an orchestral presentation featuring his sextet.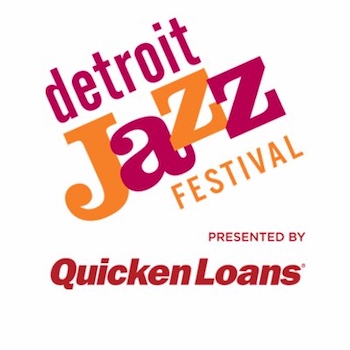 "Having performed at the Detroit Jazz Festival in the past, I know and admire the phenomenal collection of talent the festival brings to Detroit," said Corea in a statement. "I am excited to take on a larger role during and in the months leading up to the festival as the artist-in-residence and showcase the depth of the genre through my broad range of performances and educational outreach."
Corea follows Wayne Shorter, who was artist-in-residence at the Detroit Jazz Festival in 2017. Other recent incumbents include Ron Carter, Pat Metheny, Joshua Redman and Danilo Perez.
22-time Grammy winner Corea maintains a busy touring schedule, with a new set of US dates due to begin on 20 March in Provo, Utah, accompanied by The Jazz At Lincoln Orchestra. Dates run until 8 April, after which he has a solo European tour scheduled, starting on 23 April in St. Petersburg, travelling on to France, Germany, Denmark, Sweden, Norway, Switzerland and Italy.
The 2018 plans continue a distinguished solo career that began for Corea in 1966, in which he made his album debut with 1968's Now He Sings, Now He Sobs. Only three artists can better his total of 63 Grammy nominations, and Chick is also the possessor of three Latin Grammy Awards.
Format:
UK English