Chris Cornell, Josh Homme Narrate New Alain Johannes Documentary
Chilean-born Johannes has also played with PJ Harvey, Arctic Monkeys, Eagles of Death Metal and Red Hot Chili Peppers.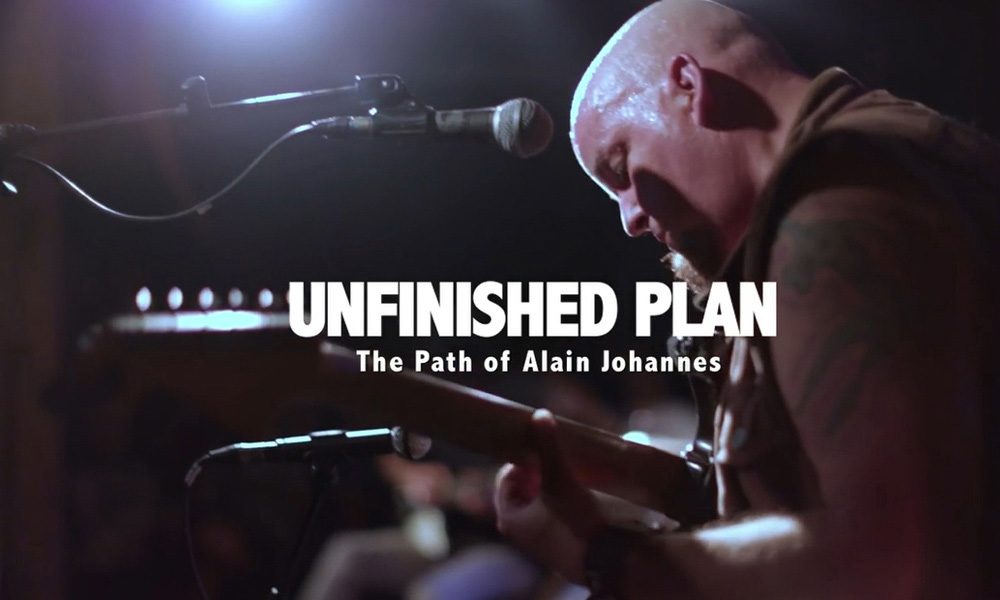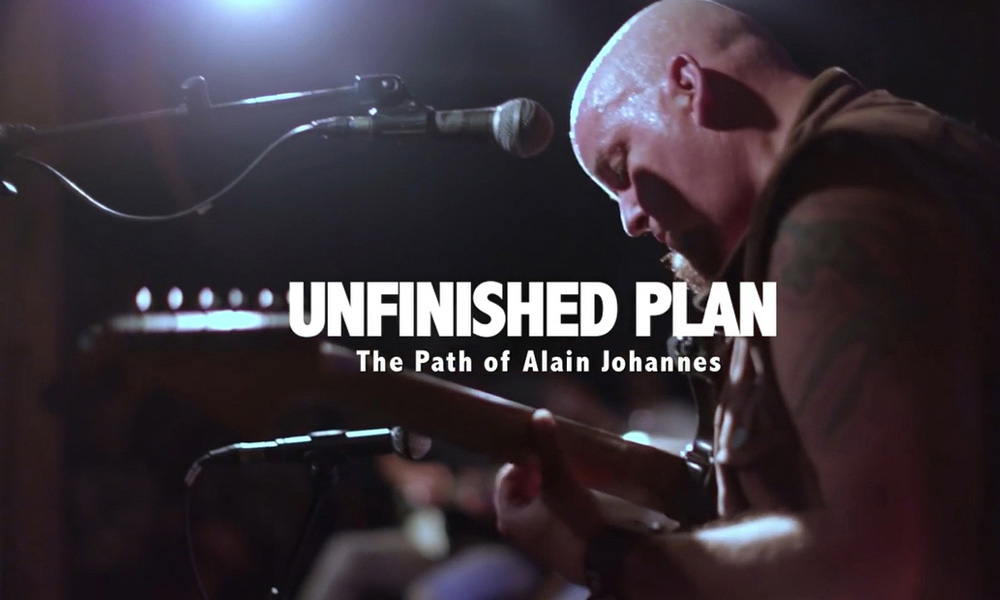 The late Chris Cornell and Queens of the Stone Age's Josh Homme serve as narrators in a new documentary about Chilean-born, Californian-based artist Alain Johannes called Unfinished Plan: The Path of Alain Johannes.
Both Cornell and Homme worked with Johannes previously along with many other notable acts, including PJ Harvey, Arctic Monkeys, Eagles of Death Metal and Red Hot Chili Peppers, among many others. He also joined Queens Of The Stone Age for their 2005 album Lullabies to Paralyze and toured with them following its release.
The film traverses Johannes' life and career, as well as explores his relationship with his late wife Natasha Shneider, with whom he formed the band Eleven. Shneider died of cancer on 2008.
"It was in this band that Johannes captured the energy which was to transform him into the musician he is today," reads a statement on the film. "Below these lines, information about Johannes illustrates a world of harmonies and inspiring music history where he is both author and founder."
Director Rodolfo Gárat said of Unfinished Plan: "For many 40-somethings today who were moved by the power and raw emotion of Johannes' music without understanding remove why, I have embodied to breakthrough in rock music. Johannes' guitar, made from a cigar box belonging to the beautiful Natasha Shneider, the infinite companion and love of his life, carries on a wave of energy deeply rooted in his passion for life, his almost other-worldly connection with her, and her loss His story entwines perpetually with hers.
"His music moves us with a strength which is difficult to comprehend. Here, we witness glimpses of his daily life, month on month, year on year. Between the light and shadows of an intense life, sometimes charged with pain, constantly searching for the sense in facing each new day."
The documentary, which was previously released in Chile, will screen in Los Angeles at Laemmle's Glendale Theatre on 14 December, as Pitchfork previously reported, with a Blu-Ray, DVD and on-demand release to follow. For further information, visit the documentary's official website.
Format:
UK English