Foo Fighters, Metallica, Ryan Adams And Bandmates To Play Chris Cornell Tribute Concert
Chris Cornell will be honoured with a tribute concert, I Am The Highway: A Tribute to Chris Cornell, with performances by Soundgarden, Audioslave and more.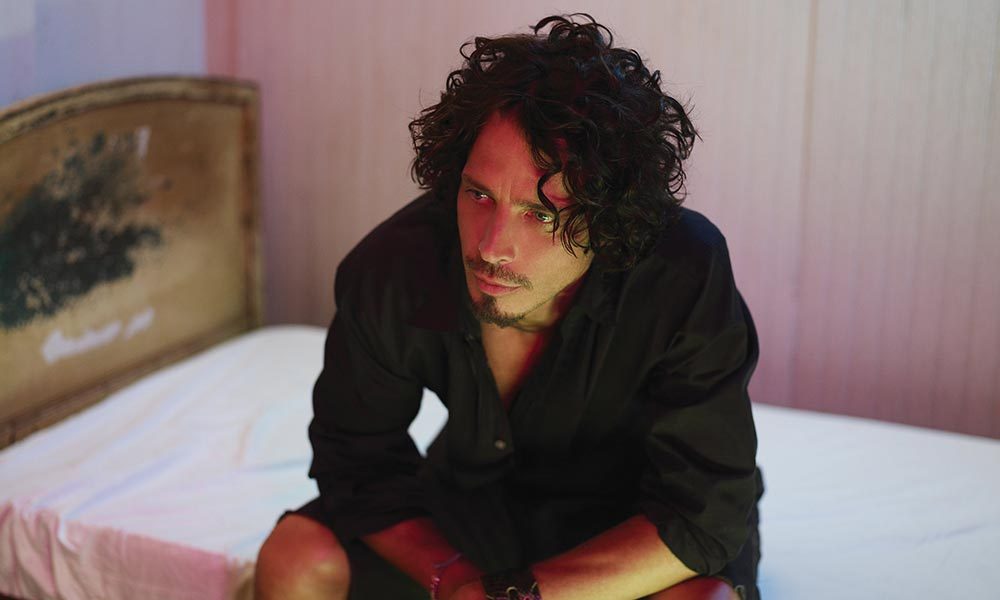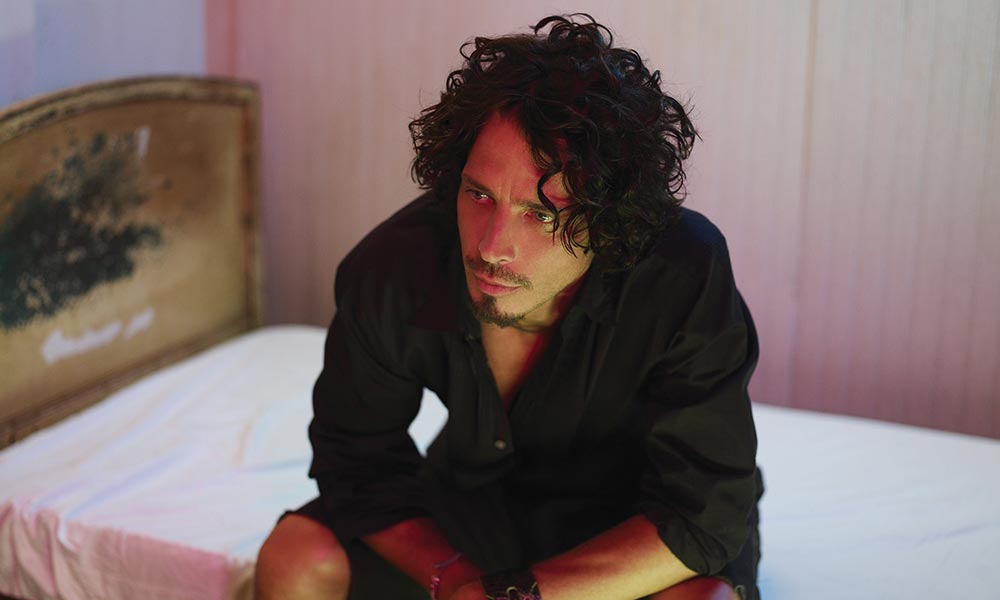 Chris Cornell's incredible musical legacy will be honoured with a star-studded tribute concert, I Am The Highway: A Tribute to Chris Cornell, a celebration of his life and art, with performances by former bandmates of Soundgarden, Audioslave, Temple of the Dog, plus special performances by Foo Fighters, Metallica and Ryan Adams and more.
The concert will be held on 16 January 2019 at The Forum in Los Angeles and will be presented by Cornell's family and closest friends, with Jimmy Kimmel hosting.
"We are honoured to have all these amazing artists and friends come together to pay tribute to and show their love and appreciation for Chris, his music and the mark he's left on the world. We look forward to sharing this night with all the fans," says Vicky Cornell.
Tickets will go on sale on Friday, 16 November at 10am PST on Ticketmaster. Each ticket purchased online will include a copy of Cornell's career-spanning album, Chris Cornell, which will be released on 16 November.
The expansive collection showcases Cornell's indelible catalogue both as a rock pioneer with his three influential bands – Soundgarden, Temple of the Dog and Audioslave – as well as his prolific solo career.
Proceeds from the event will benefit the Chris and Vicky Cornell Foundation, which works to serve children facing homelessness, poverty, abuse and neglect worldwide as well as The Epidermolysis Bullosa Medical Research Foundation, a non-profit dedicated to raising funds and awareness for the genetic disorder.
It's been just a little over a year since the rock icon passed away at the age of 52 on 18 May 2017. Since then the music community has mourned his loss and sought to celebrate his legacy. A life-sized bronze statue memorializing Cornell was also recently unveiled in his Seattle hometown at the city's Museum of Pop Culture.
I Am The Highway: A Tribute to Chris Cornell will take place on 16 January 2019. For more details about ticketing and the tribute concert, click here.
Format:
UK English