So This Is Christmas: Festive Greetings, From Def Leppard To Dolly Parton
Steve Winwood plays the organ, Ozzy Osbourne models a Christmas jumper and Smokey Robinson remembers a holiday Motown Revue.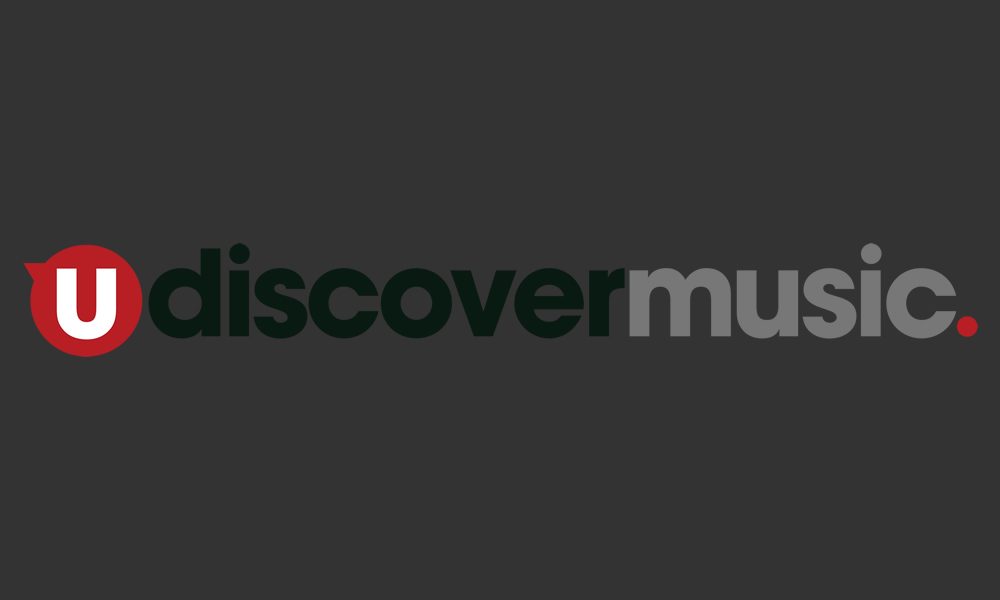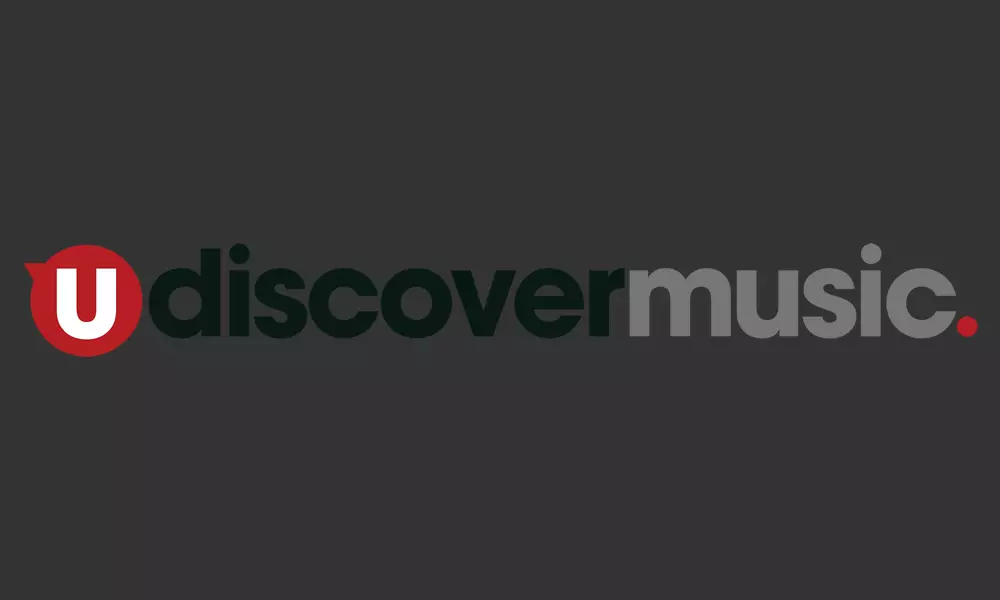 Stars from the music world have been out and about on social media with a variety of Christmas messages to hail the 2018 festive season.
Steve Winwood posted a short film of what we're guessing may well be his local English church, inviting viewers through the doors, wherel we find out that the organ music we're hearing is being played by the great singer and keyboard player himself. He then plays a segment of 'While Shepherds Watched Their Flocks By Night' before wishing viewers "a merry, happy Christmas and a great new year."
https://twitter.com/SteveWinwood/status/1076562305637404672
Country favourite Kacey Musgraves retweeted a picture of some suitably festive knitwear featuring an image of herself. Her fellow Nashville mainstay Miranda Lambert wrote: "Thank y'all for the support this year. With the new Pistol Annies album & launch of my clothing & boot line [Idyllwind] it's been an exciting one. Couldn't have done it without y'all! Happy holidays to you & your family."
Luke Bryan invited fans to get into the spirit with his version of 'O Holy Night,' while Dolly Parton announced that she'd put Little Big Town's version of 'Have Yourself A Merry Little Christmas' on her Yuletide playlist, with a reminder that the quartet are playing at her MusiCares tribute on 8 February.
Among the rock fraternity, Ozzy Osbourne was also on hand to model a Christmas jumper, while Def Leppard weighed in with a celebratory end-of-year message which read: "Happy Holidays from the Def Leppard family! Thank you all for yet another amazing year — 84 shows playing for more than one million people. We are forever grateful for the times we share with you. Cheers!"
Motown figurehead Smokey Robinson's Twitter account featured a vintage poster of one of the company's fabled Motortown Revues, for shows at the Fox Theatre in Detroit for a ten-day season between 23 December and 1 January. A gala new year show was promised for 31 December; evening show tickets were $2.50, matinees $2 and children under 12 got in for $1. Stevie Wonder headlined the first five shows, Smokey and the Miracles took over for the next five, with other artists on the mouthwatering bill including Gladys Knight and the Pips, the Marvelettes, the Contours, Bobby Taylor and Chris Clark. The year, as all good Motown fans will attest, was 1967.
Thank you from the entire uDiscover Music team for all of your support over the last year, and here's to more great music — and great coverage of it — right here in 2019. To echo another Christmas 2018 message: "A very merry Christmas and a happy new year. Let's hope it's a good one, without any fear. Love, Yoko."
Format:
UK English