Chuck D Has Announced New Graphic Novel, 'Apocalypse 91: Revolution Never Sleeps'
The book is set to be released in November.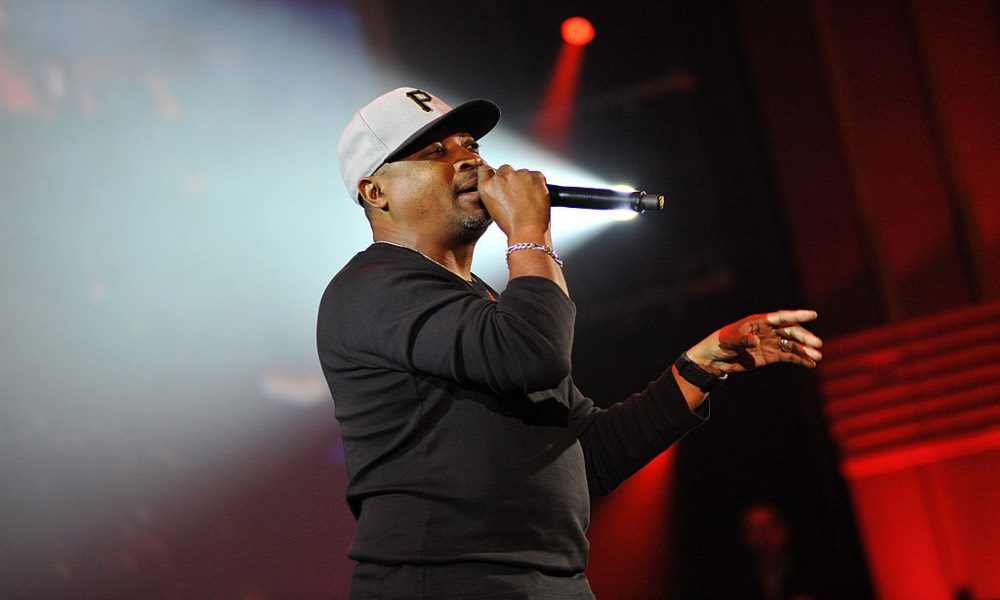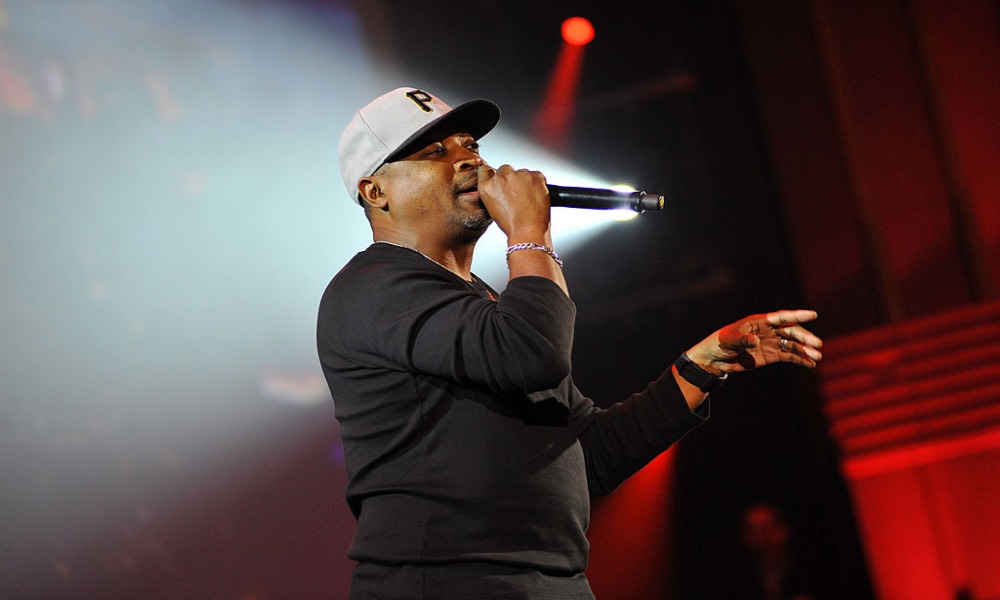 Z2, along with UMe/Def Jam, have announced the first-ever graphic novel from hip hop icon Chuck D, Apocalypse 91: The Revolution Never Sleeps. The book from the Public Enemy luminary is the latest in the publisher's series of graphic celebrations of music icons which pair some of most notable names in comics with music superstars from all genres.
The book will be available in November, marking the 30th anniversary of the album that inspired it, Apocalypse 91: The Enemy Strikes Black. Nominated for a GRAMMY Award, the album hit No.4 on the Billboard 200 chart and featured powerful anthems "Shut 'Em Down," "Can't Truss It," and "By the Time I Get To Arizona," a fiery retort to the state governor's refusal to recognize the new Martin Luther King, Jr national holiday.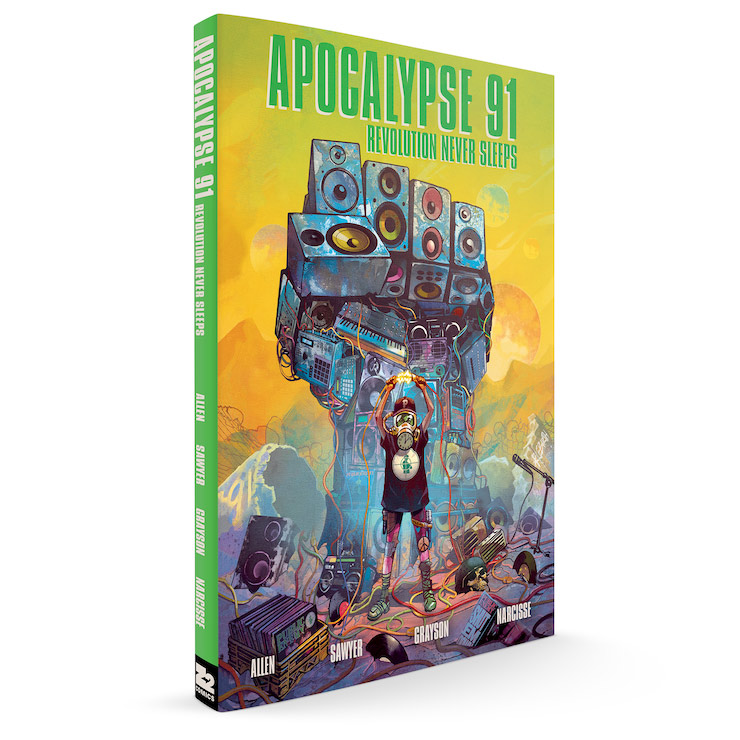 "For the past few years, and especially during lockdown, I've been drawn back to my roots in visual arts," says Chuck D. "This graphic novel is a new take on the artwork I've been making, growing naturally from the paint and pens that express what's on my mind and reflect what's happening around us. It was a real honor to have my illustrations alongside the who's who of comic book artists." In recent years, Chuck's visual artwork has appeared in solo and group shows in galleries throughout the world and is part of the permanent collection at The Smithsonian Institution's National Museum Of African American History And Culture, including his design of the renowned Public Enemy logo. He's also offering his new NFT collection on Foundation, declaring NFTs as "the new canvas" for visual artists. Chuck is a graduate of New York's Adelphi University with a B.F.A. in Graphic Design.
Apocalypse 91: Revolution Never Sleeps begins in 1991 and explodes into far-flung futures with a series of speculative fiction stories by the industry's leading creators, including Evan Narcisse (Marvel's Spider-Man: Miles Morales, Black Panther), Regine Sawyer (Dark Nights: Death Metal), Che Grayson (Batman: Urban Legends), Troy-Jeffrey Allen (Villain: All Caps), and many more.
Pre-order Chuck D's Apocalypse 91: The Revolution Never Sleeps.