Chuck D Honors Baseball Legends In 'It's So Hard To See My Baseball Cards Move On'
The track honors baseball legends such as Lour Brook who sadly passed away in 2020.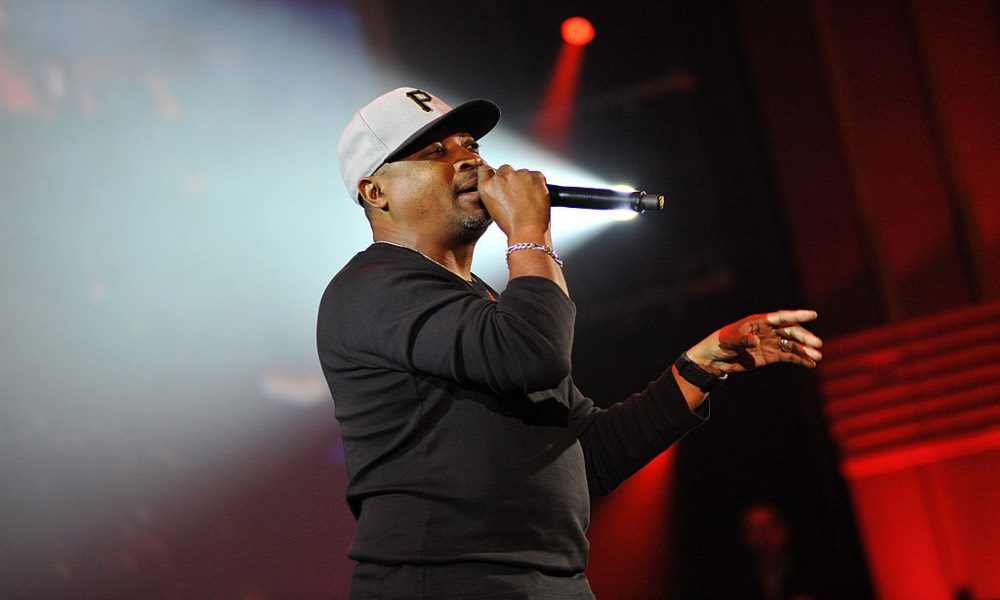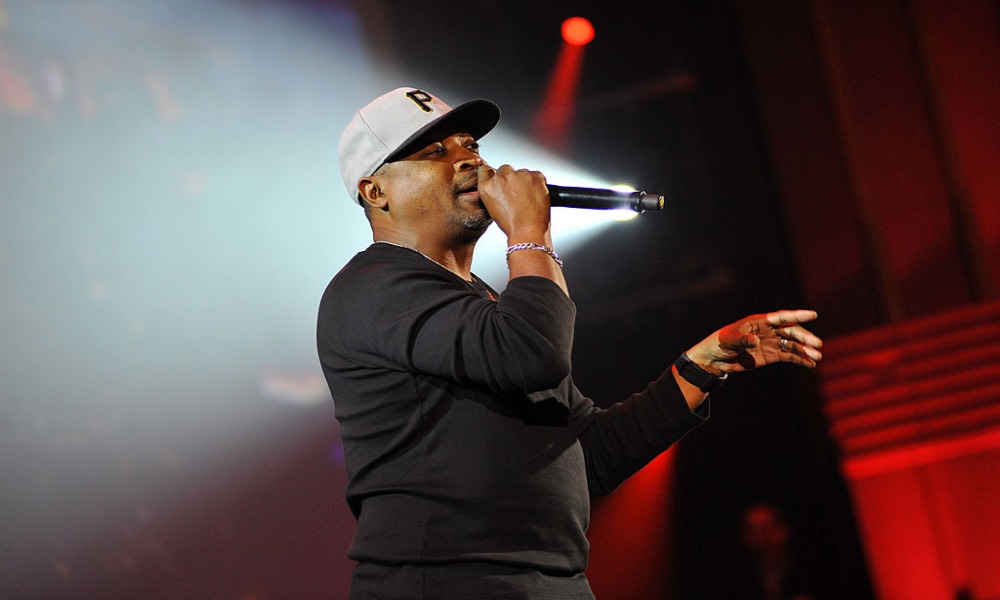 Public Enemy's Chuck D has dropped his latest track "It's So Hard To See My Baseball Cards Move On". A lifelong baseball fan who grew up rooting for the Mets, the track honors the memory of those legends that sadly passed away in 2020 and early 2021.
Seven MLB players passed away in 2020; Lou Brock, Whitey Ford, Bob Gibson, Al Kaline, Joe Morgan, Phil Niekro, and Tom Seaver, and longtime Dodgers manager Tommy Lasorda died in early 2021.
As well as being champions of the game, they had a profound effect on the rapper who associates them with his childhood growing up in Queens. This influence is witnessed in the track's artwork. In recent years, Chuck D has started drawing old ballplayers and even the stadiums he went to as a child, such as the iconic Shea Stadium.
Chuck D. - It's So Hard To See My Baseball Cards Move On (Audio)
This recent release comes after the success of Public Enemy's fifteenth studio album What You Gonna Do When the Grid Goes Down?. Released in 2020 the album was praised by critics and featured guest appearances from legendary figures such as Ice-T and Run-DMC.
When speaking about the track in an interview with MLB Network, Chuck D said "When these players pass, it's almost like a chapter of your life moves on too…and they're greatly reflected by the baseball cards that when I became grown, my dad kept in the garage."  
Chuck D rose to fame as one half of the brain behind hip-hop sensation Public Enemy, which he co-founded with rapper Flavor Flav. Since their debut in 1985, the group has collaborated with a whole host of iconic talent and their first four albums were certified either platinum or gold.
The rapper's latest work sees him embrace his more somber side, reflecting on the past while also contemplating the future.
"I grew up wanting to be a sportscaster, a baseball player. I ended up being an historian, like many of us, and a baseball nerd for many years before I moved on heavy in the record business. I took on all that as a person, as a musician, the same way I took it on as being a baseball fan. I've been an artist, art-wise, graphic-wise, ever since I was, you know, zero. And then I've been into music as a professional since the 1980s."
"It's So Hard To See My Baseball Cards Move On" can be bought here.