Beastie Boys, George Clinton, Run-DMC And More To Feature On Public Enemy's New Album
In their historic return to Def Jam Recordings, the group's new album will feature the Beastie Boys, Nas, George Clinton, among many others.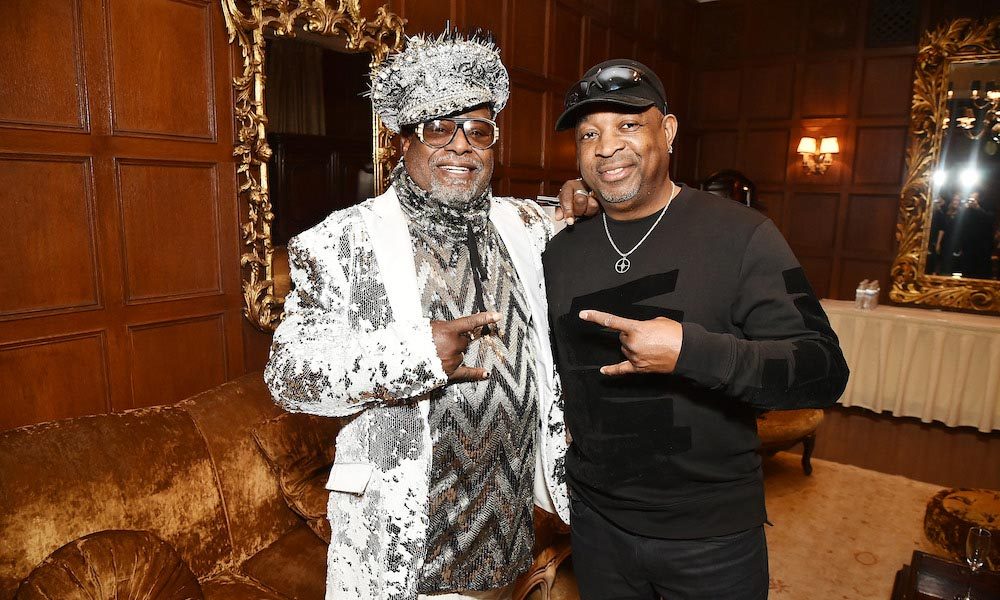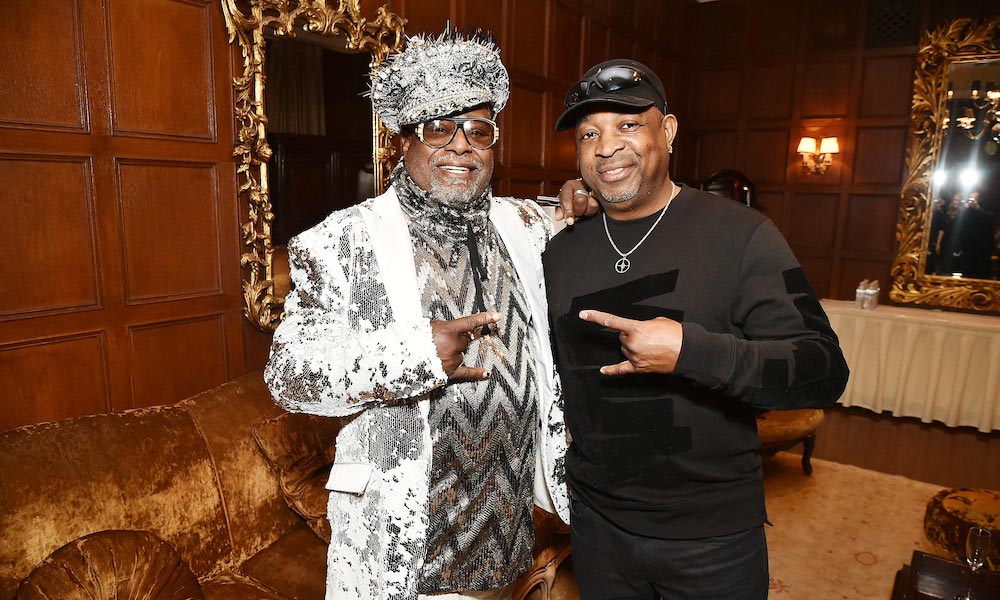 Public Enemy has finally announced the tracklist for their highly-anticipated album What You Gonna Do When The Grid Goes Down?, which marks their return to Def Jam Recordings.
The album is stacked with star-studded guest appearances from Beastie Boys' Mike D and Ad-Rock, to funk legend George Clinton, Black Thought and Questlove of The Roots, fellow hip-hop pioneers Run-DMC, Ice-T, DJ Premier, and Nas.
The group also enlisted Parrish Mic Doc aka "PMD" of EPMD, Rapsody, Cypress Hill, Daddy-O of Stetsasonic, Enemy Radio member, Jahi, James Bomb, and Mark Jenkins, among others.
Judging by the tracklist alone, it appears that Public Enemy is gearing up to deliver another proactive masterwork that will speak to these turbulent times. By recruiting veteran and current MCs alike, they're bringing the hip-hop community together.
Ahead of the album's release, PE has already released "Fight the Power: Remix 2020" and "State of the Union (STFU)." The former, they debuted at the BET Awards back in June and features Nas, Rapsody, Jahi, YG, and Questlove, and Black Thought. It addresses the current political climate and civil unrest, calling out how little has changed since the original single was released in 1989.
Public Enemy - Fight The Power (2020 Remix) feat. Nas, Rapsody, Black Thought, Jahi, YG & QuestLove
Chuck D said of returning to Def Jam: "Cultural institutions are important. Being an integral part of one is an honor bestowed and to uphold. Public Enemy songs are forever sonic prints in the sands of time. And it's time – it's necessary – to bring the noise again from a place called home. Def Jam. Fight The Power 2020."
Flavor Flav added, "Def Jam is like the house we grew up in. It's cool to be home."
Chuck D also took to Facebook Live to talk about the new album and answer questions from their "fambase," which you can watch here.
What You Gonna Do When The Grid Goes Down? is out September 25 and can be pre-ordered here. View the full tracklisting below.
What You Gonna Do When The Grid Goes Down?'
"When The Grid Goes Down" ft. George Clinton
"Grid" ft. Cypress Hill and George Clinton
"State of the Union (STFU)" ft. DJ Premier
"Merica Mirror" ft. Pop Diesel
"Public Enemy Number Won" ft. Mike D, Ad-Rock, Run-DMC
"Toxic"
"Yesterday Man" ft. Daddy-O
"Crossroads Burning" (Interlude) ft. James Bomb
"Fight The Power: Remix 2020" ft. Nas, Rapsody, Black Thought, Jahi, YG, Questlove
"Beat Them All"
"Smash The Crowd" ft.. Ice-T, PMD
"If You Can't Join Em Beat Em"
"Go At It" ft. Jahi
"Don't Look At The Sky" (Interlude) ft. Mark Jenkins
"Rest In Beats" ft. The Impossebulls
"R.I.P. Blackat"
"Closing: I Am Black" ft. Ms. Ariel