Public Enemy Return To Def Jam And Announce New Album
"Public Enemy songs are forever sonic prints in the sands of time. And it's time – it's necessary – to bring the noise again from a place called home."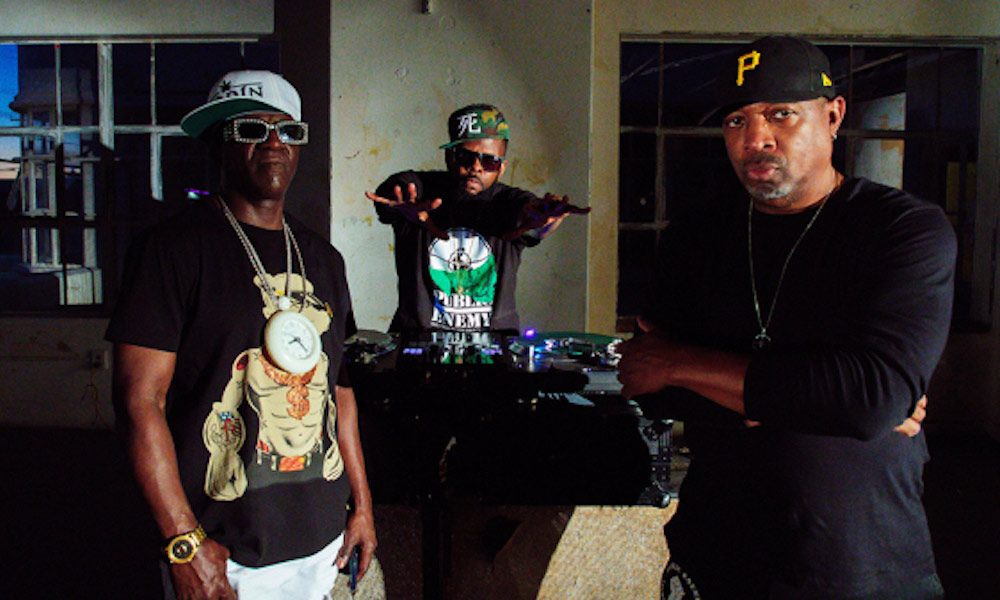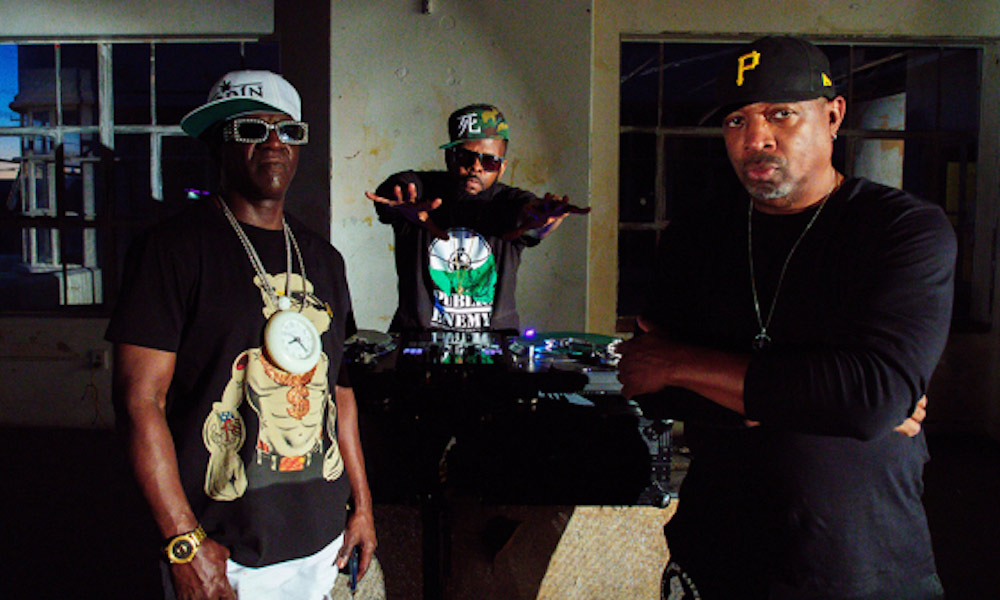 After more than two decades, Public Enemy will return to the Def Jam fold and will release a new album on the label called, What You Gonna Do When the Grid Goes Down, on September 25. Their first single off the album, titled "Fight the Power: Remix 2020," is a modern-day adaptation of their revolutionary classic.
The new single features some of the biggest names in hip-hop from Nas, Rapsody, Jahi and YG, to Black Thought and Questlove of The Roots, along with founding members Chuck D and Flavor Flav.
Just like their original 1989 incendiary track, "Fight the Power: Remix 2020," takes aim at today's political climate, police brutality, and racial injustice.
The song famously opened the BET Awards back in late June and is just now being released in full on streaming platforms.
"Cultural institutions are important. Being an integral part of one is an honor bestowed and to uphold," writes Chuck D. "Public Enemy songs are forever sonic prints in the sands of time. And it's time – it's necessary – to bring the noise again from a place called home. Def Jam. Fight The Power 2020."
Flavor Flav says of the label that they debuted on, "Def Jam is like the house we grew up in. It's cool to be home."
"Like so many of us, I have long been a Public Enemy fan, and the group was incredibly formative for me and the path I would take," says Def Jam Chairman & CEO, UMG General Counsel Jeff Harleston.
"PE has consistently been a living example of how music can profoundly move and unite people, and affect real change in the national conversation. As we continue to confront inequality and injustice, we need PE's voice in the national dialogue."
Their previous release, "State of the Union (STFU)" was similarly a takedown of the system, and was produced by DJ Premier. They also released Loud is Not Enough under the name Enemy Radio back in April of 2020.
What You Gonna Do When the Grid Goes Down is out on September 25 and can be pre-ordered here.