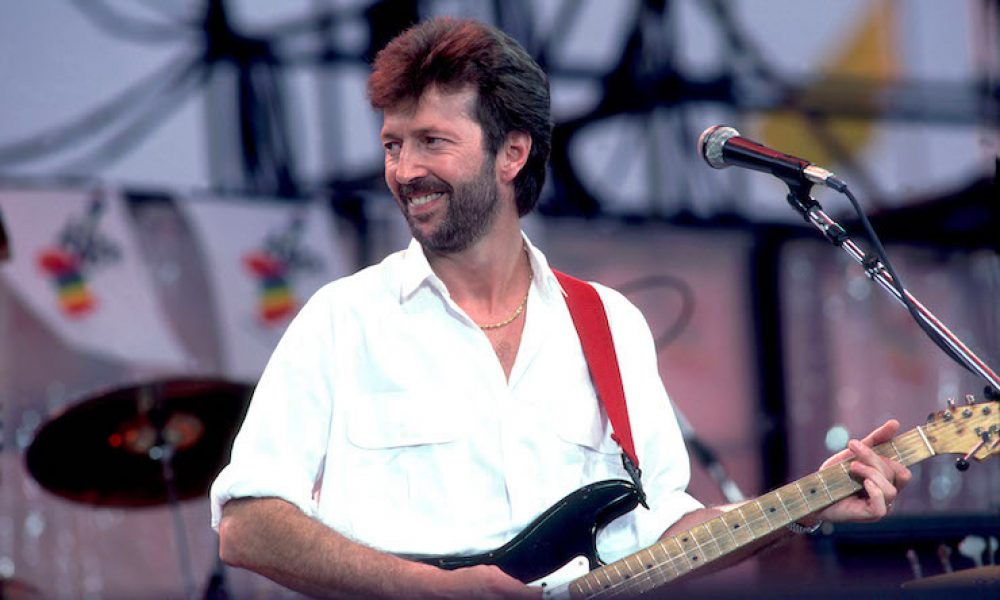 Blake Mills is a name to watch. Who says so? Eric Clapton, apart from anyone else.
Known for his work with Fiona Apple and for collaborations with Neil Diamond, Julian Casablancas, Conor Oberst and Lucinda Williams, Mills will release his second album, 'Heigh Ho,' on the Record Collection label via Verve in the US on September 16. He was recently described by Clapton as a "phenomenal" guitarist.
The 27-year-old musician from Santa Monica, California made his own recording debut with the album 'Break Mirrors' in 2010. As a producer, he's overseen records by Jesca Hoop. Sara Watkins, Sky Ferreira and others, and is now producing the next album by Alabama Shakes.
His own new album features plenty of heavyweight contributors, including Benmont Tench of Tom Petty and the Heartbreakers, Jim Keltner, Don Was, Mike Elizondo, Jon Brion and Fiona Apple herself.
Format:
UK English