Classic Genesis Albums Heading For 180g Vinyl Reissue
The band's entire album catalogue, apart from their 1969 debut, comes to high quality vinyl.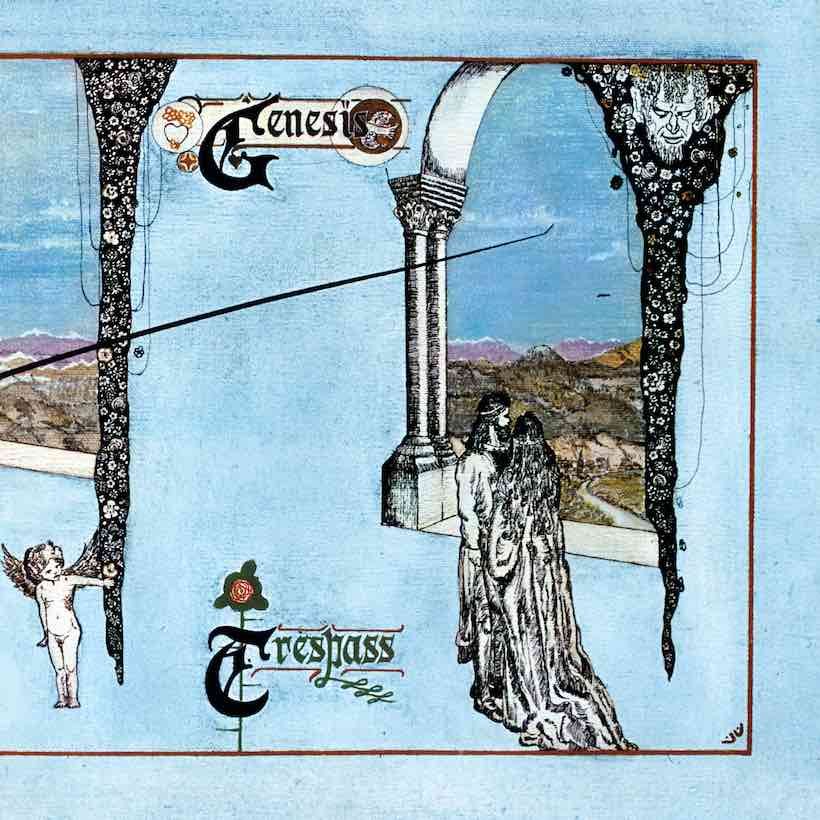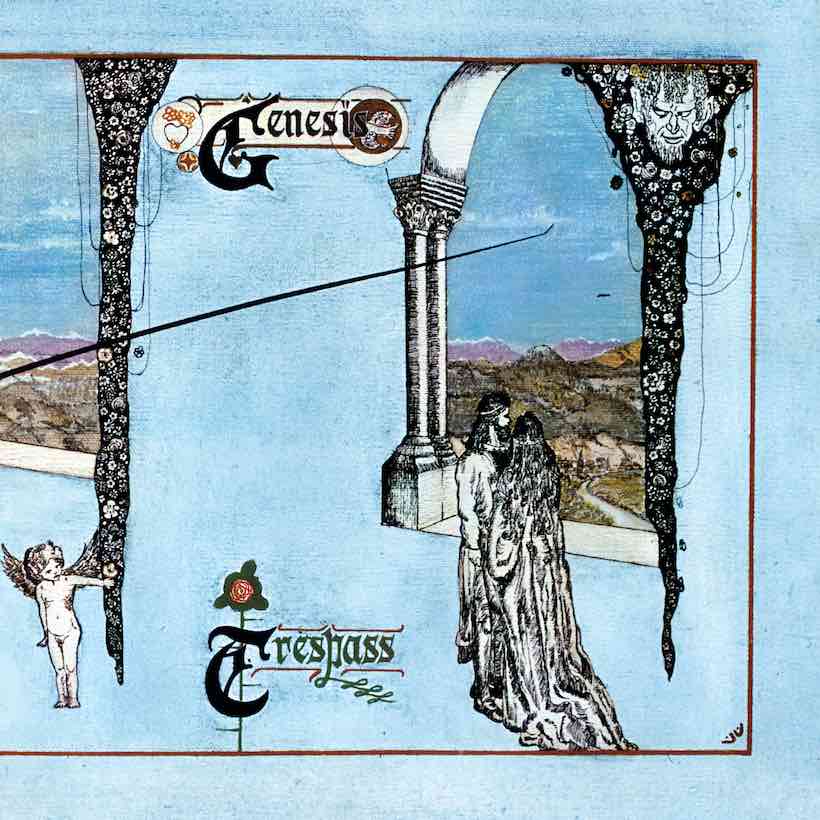 No fewer than 14 albums in the storied catalogue of Genesis — representing their entire studio LP output with the exception of their 1969 debut — are to be reissued on high-quality, "lifetime" 180 gram vinyl on 3 August.
The releases are for the world ex-US, and include early landmarks such as Trespass and Nursery Cryme, highlights of the era of their Phil Collins-led global conquest such as Invisible Touch and We Can't Dance and the band's final studio album Calling All Stations, featuring frontman Ray Wilson.
The series begins with the second Genesis album Trespass, released in the autumn of 1970 and the last to feature early members Anthony Phillips and John Mayhew. It then continues through the band's entire subsequent history. Nursery Cryme welcomed the arrival of Collins on drums and vocals and new guitarist Steve Hackett, and included the revered 'Musical Box'; the series includes all of the LPs with which Genesis continued to expand their reputation as a national and international force in progressive rock during the 1970s and onwards.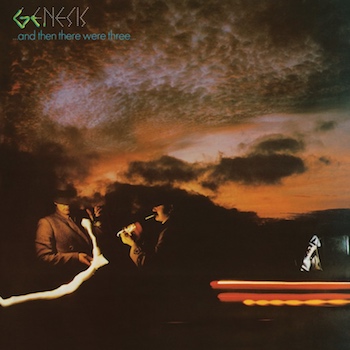 1978's …And Then There Were Three… marked the group's evolution into the trio formation, with Colllins, Tony Banks and Mike Rutherford, with which they would have their greatest commercial success. Duke (1980) became their first chart-topping album in the UK and was followed by Abacab, before Genesis truly marked their American conquest with sales of four million copies there alone.
The Genesis legend duly expanded with 1986's era-defining Invisible Touch and the 1991 set that turned out to be Collins' final studio endeavour with the band, We Can't Dance. The vinyl reissues conclude with Calling All Stations, which brought a darker hue to the group's trademark experimentation with the addition of former Stiltskin vocalist Wilson.
The 14 Genesis albums in the series will be released on 180 gram vinyl on 3 August 2018, and can be bought here.
Explore our Genesis Artist Page. 
Format:
UK English