Classic Motown Photographs Now Available To Buy From Drop Top Images
Among the artists featured in the visually stunning series are the Supremes, Marvin Gaye, Stevie Wonder, the Four Tops and the Temptations.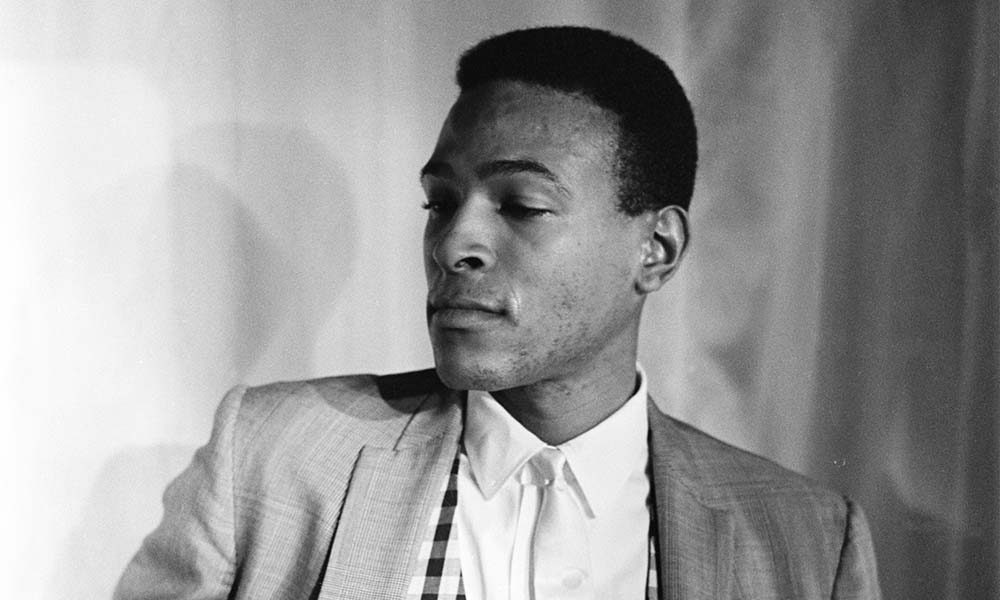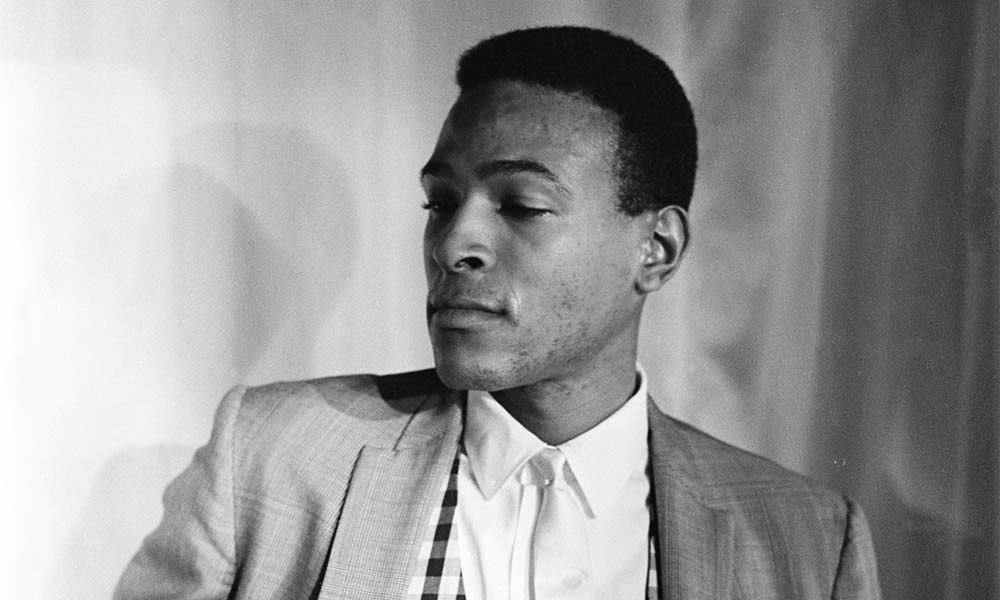 Classic images from the annals of Motown Records, of some of their most famous stars during their visits to the UK, are now available for sale from Drop Top Images. The virtual gallery pays homage to the icons of music, and the announcement is the result of an agreement between Universal Music Group and Drop Top. Under the new pact, high quality prints of scores of other giants of popular music will be available to purchase, including the Rolling Stones, David Bowie, The Beatles and Nirvana.
Among the artists who are featured in the visually stunning Motown series are the Supremes, captured during their first-ever trip to the UK in October 1964, when they were promoting the smash hits 'Where Did Our Love Go' and 'Baby Love.'
This early sortie, at the same time as one by Martha and the Vandellas, was even before the official launch of Motown Records in is own right in the UK, which came in 1965 when EMI gave the company its own identity, after earlier releases had appeared in Britain on the Stateside label. Before that, early Motown material had been released in the UK on London-American, Fontana and Oriole.
Also available in the series are images of a particularly dapper-looking Marvin Gaye, during his own first transatlantic trip of 1964, and pictures of Gaye taken when he was a London resident, in 1981. There are photographs for sale of Stevie Wonder from 1980, when he performed sold-out shows at Wembley Arena and Hammersmith Odeon in London and was promoting his brand new album Hotter Than July, and its singles 'Happy Birthday' and 'Masterblaster (Jammin').'
Also available from these treasured Motown archives are prints of the Four Tops, Gladys Knight and the Pips, the Temptations, Martha and the Vandellas and others. The photographers who captured these vintage moments from Motown history include John Dove and Pete Vernon. You can follow Droptop on Instagram and Facebook @droptopimages.
Drop Top Images' classic Motown photography can be bought here. 
Listen to the best of Motown on Apple Music and Spotify.
Format:
UK English