Conner Smith Returns With New Single 'How It Looks From Here'
Smith continues to flood country radio with another Top-40-bound single 'Creek Will Rise.'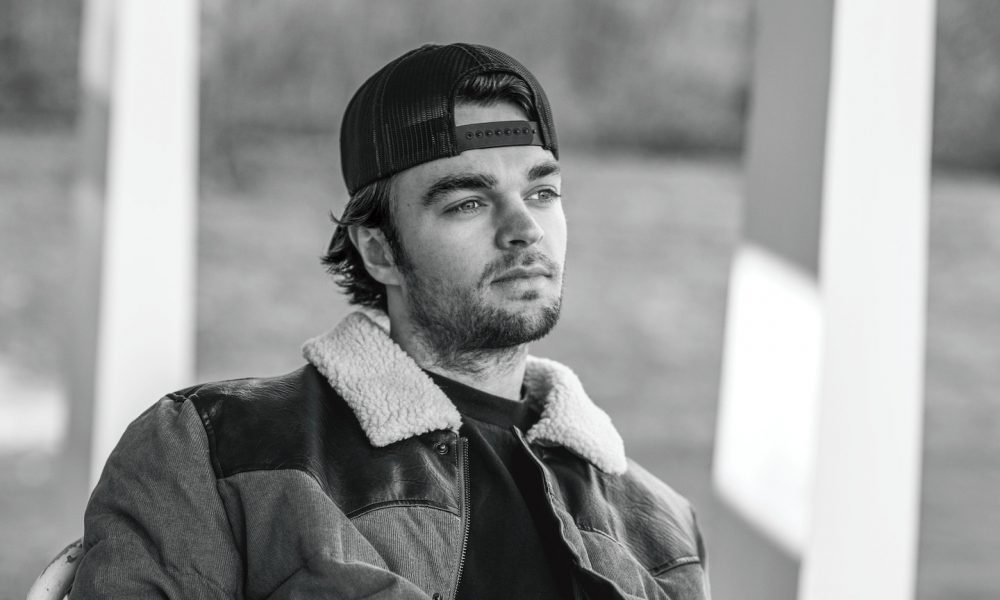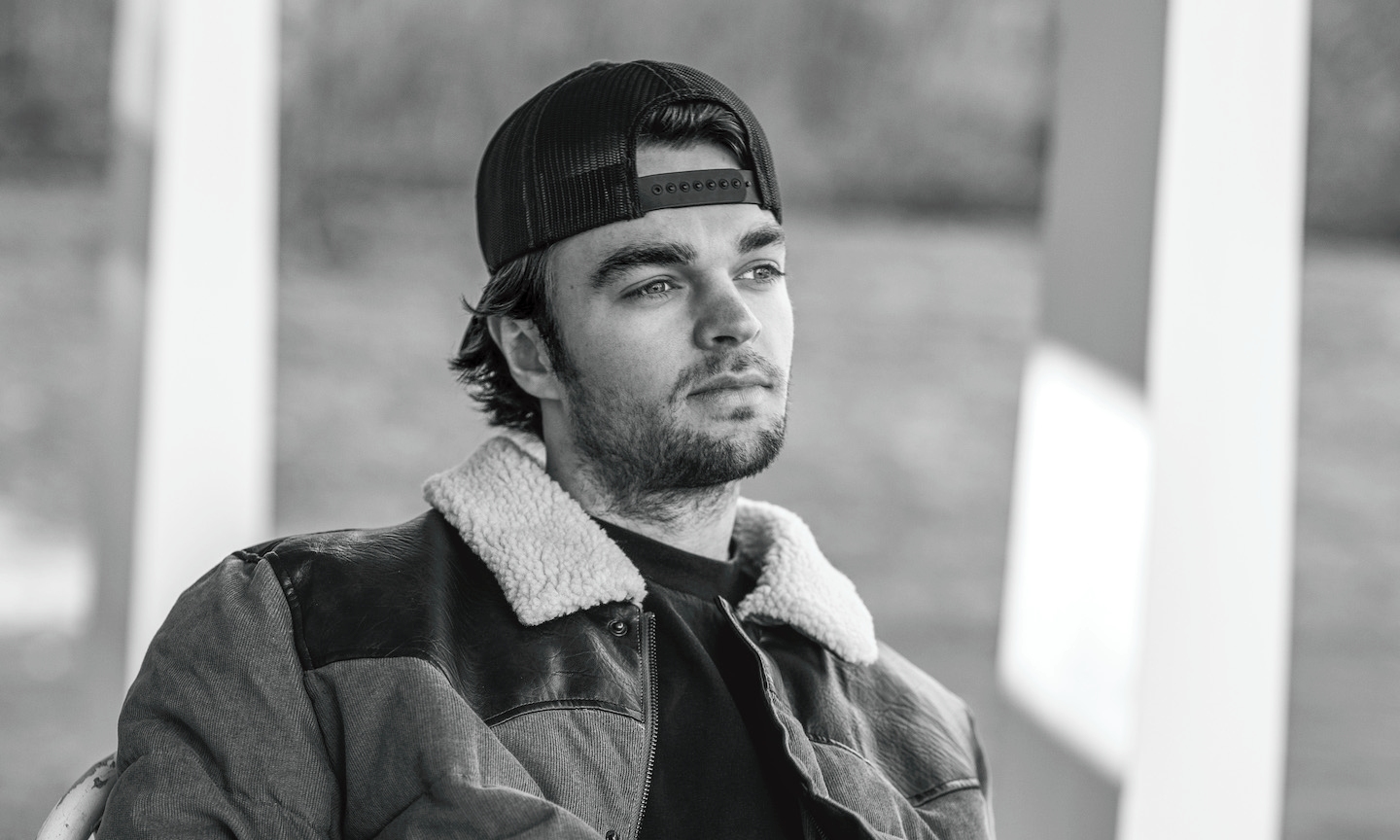 On Conner Smith's new song "How It Looks From Here" (The Valory Music Co.), he sees the truth for what it is. A heart-pounding country anthem built around thumping drums, crunchy guitars, and electronic hooks, Smith tries to play it cool, standing in the mess he's made to deliver the grooving, sing-along chorus like their lover's quarrel was never supposed to go this far.
As his old life fades out of view, there's no denying life will never look the same. With the song's accompanying visual, Smith gives fans a behind-the-scenes glimpse of his meteoric rise both on and off the stage. "'How It Looks From Here' has been a fan favorite ever since we started playing it live," shared Smith. "Any day that a new song gets into the hands of fans is special for me and I'm excited to share this story with them."
Conner Smith - How It Looks From Here
Following his newly minted Gold-certified hit "Take It Slow," Smith continues to flood country radio with another Top-40-bound single "Creek Will Rise." Full of red-dirt romance and magnetic chemistry, the Zach Crowell-produced track Smith co-penned alongside Chris LaCorte, Chase McGill, and Parker Welling, tells the tale of a couple caught out in a midnight storm—and a turn to the wild side neither will forget—as sparks fly for a timeless story of young love, so strong it hits like a force of nature.
Enlisting his brother and creative director Cooper Smith for the music video, the rising singer/songwriter taps into the song's unlimited store of rollicking, backwoods energy for a rowdy good time in a Bayou state.
Following his first-ever headlining If I Went To College Tour, featuring multiple sold-out stops, the Nashville-raised artist prepares for a homecoming set with a highly anticipated CMA Fest performance on the Chevy Riverfront Stage in Music City on Friday, June 9. This summer, Smith will join Luke Bryan's Country On Tour before supporting Jordan Davis as well as Cole Swindell on select dates through the fall.