Country Stalwart, Grand Ole Opry Regular Jimmy Capps Publishes 'The Man In Back'
The vastly experienced guitarist, who played on classic country hits such as 'Stand By Your Man' and 'The Gambler,' tells his own story.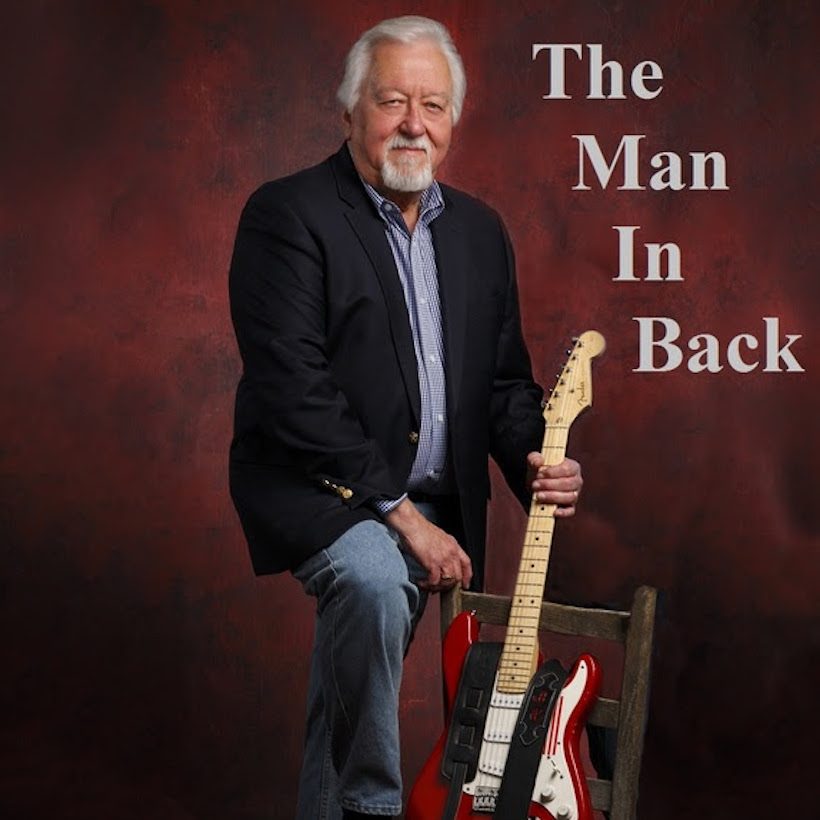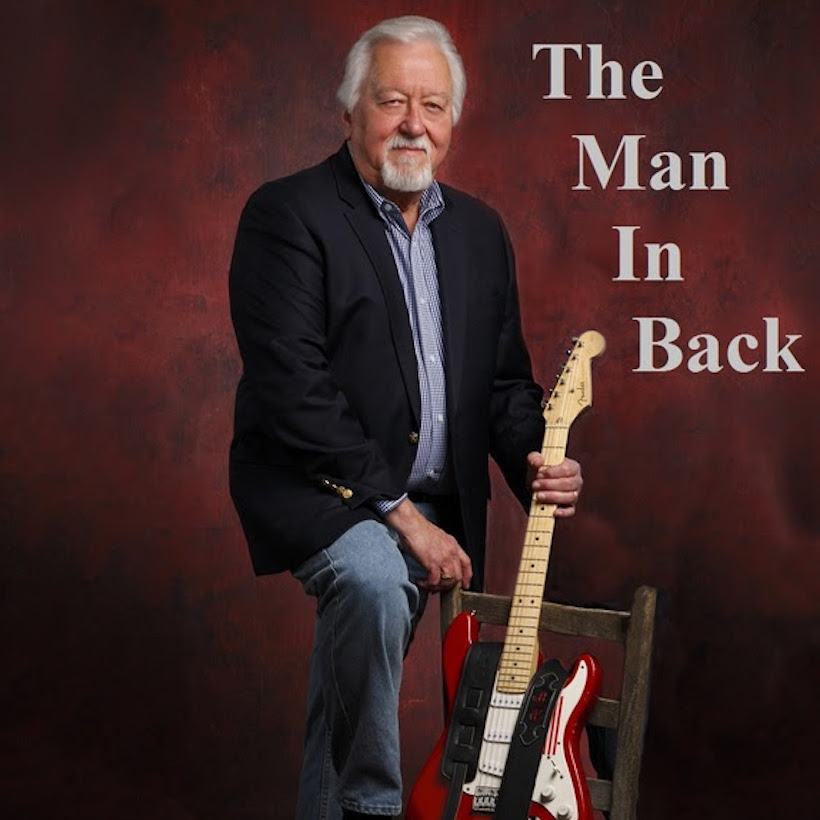 Jimmy Capps, the seasoned Nashville guitarist who played on some of country's greatest hits and as a session man for decades on the Grand Ole Opry, has published his autobiography.
In The Man In Back, Capps shares stories from his 60-year career, which was celebrated on Friday (21 December) with a special concert at the Ryman Auditorium in Nashville. Additionally, May 2019 has been designated Jimmy Capps Month in the town in which he was raised, Benson, North Carolina.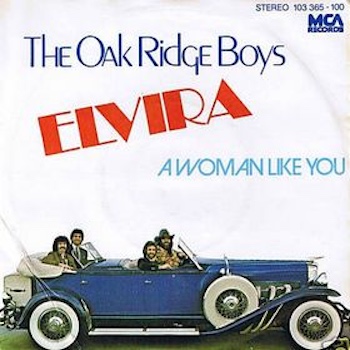 The Musicians Hall of Fame and North Carolina Music Hall Of Fame inductee played guitar on such landmark country hits as Tammy Wynette's 'Stand By Your Man,' Kenny Rogers' 'The Gambler,' the Oak Ridge Boys' 'Elvira,' Barbara Mandrell's 'I Was Country When Country Wasn't Cool,' Conway Twitty's 'The Rose' and the song regularly listed among the genre's finest ever 45s, George Jones' 'He Stopped Loving Her Today.'  
"Jimmy Capps is a fascinating human being, as you are about to find out," says Barbara Mandrell of the new book. "He is so gifted and talented. But he is also such a kind and wonderful person. Jimmy Capps is the real deal and a real friend."
Adds fellow country star and collaborator Ronnie Milsap: "When I came to Nashville, I quickly learned that Jimmy Capps was truly the master guitar player. He had the perfect touch back then and he still has the perfect touch! Jimmy played on almost every hit I ever had. And I had a bunch of them. He is one of my all-time favorite people. He is such a sweetheart. I love Jimmy Capps."
According to Capps' website, he once averaged 520 recording session dates per year. He plays acoustically on Reba McEntire's 'How Blue,' the George Jones/Tammy Wynette duet 'Near You' and 'Conway Twitty's 'I Don't Know A Thing About Love.'
His electric guitar is a feature of Charley Pride's 'Honky Tony Blues,' 'How's The World Treating You' by the Louvin Brothers (for whom he became guiitarist at the beginning of his career in 1958) and others. He also features on George Strait's 'Amarillo By Morning,' Alan Jackson's 'Here In The Real World' and many more.
More information about  the 280-page hardback The Man In Back is available at this dedicated website.
Format:
UK English