Craft Latino Releases Latin Soul Compilation 'Fania Goes Psychedelic'
Craft Recordings' Craft Latino imprint has released 'Fania Goes Psychedelic', a 15-song compilation featuring Latin soul and experimental gems from the legendary Fania catalogue.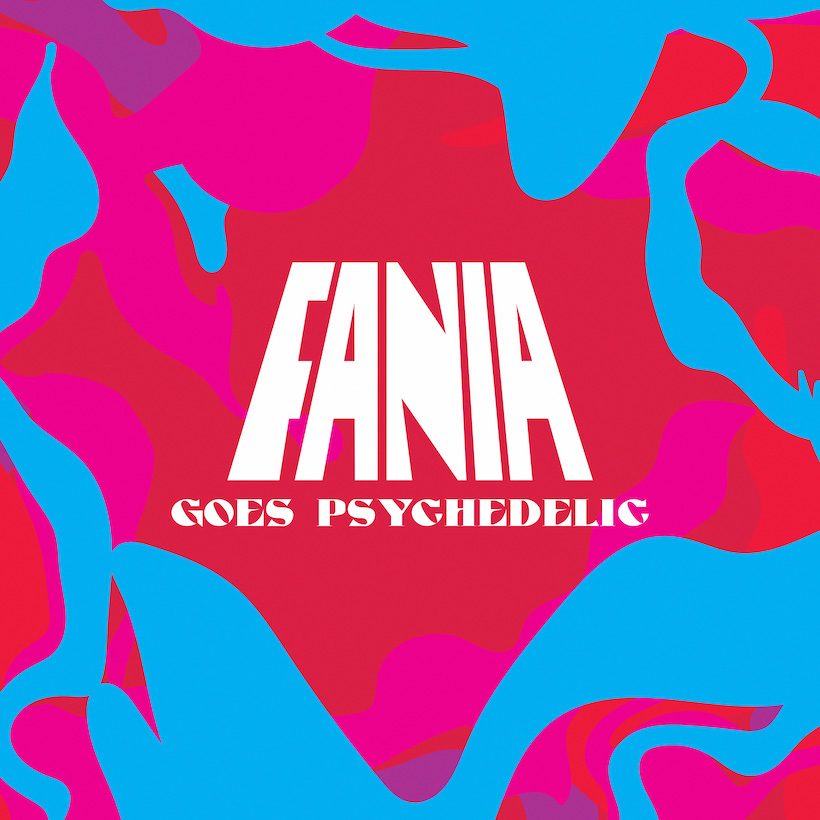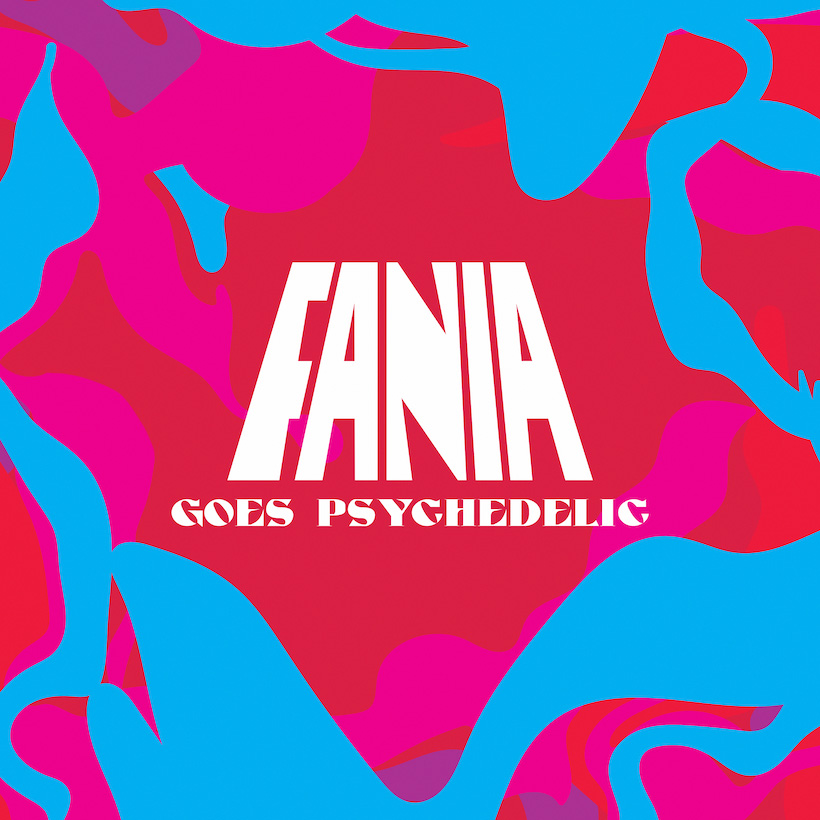 Craft Recordings' Craft Latino imprint has released Fania Goes Psychedelic, a 15-song compilation featuring Latin soul and experimental gems from the legendary Fania catalogue, now available on major streaming and digital platforms.
Just as the Summer of Love and psychedelic rock was sweeping suburban America, another movement was happening in New York as Latino youth were rebelling against cultural norms and "experimenting with soul, R&B, Afro-Cuban dance rhythms, and English lyrics to make a sound all their own – a craze which became known as boogaloo," shares Craft.
Founded in New York during 1964 by musician Jonny Pacheco and lawyer Jerry Masucci, the Fania music label "documented the New York salsa explosion of the 70s and established itself as the Latin equivalent of Motown".
To commemorate this fruitful era and often overlooked period in music history, Craft Latino's eclectic compilation pays tribute to artists like Ray Barretto, Pete Rodriguez, The Lebron Brothers and Eddie Palmieri, who made their mark on the 60s counterculture movement.
Fania Goes Psychedelic is a crate-digger and 60s music fan's dream. Spanning all of the greatest Latin soul cuts of the era, the compilation also explores the influence of drug culture and psychedelia on Latino culture in America, from conguero and bandleader Ray Barretto's instrumental 'Acid' to The Lebrón Brothers Orchestra's catchy ode to cannabis, 'Let's Get Stoned', off their 1968 LP, The Brooklyn Bums.
Ray Barretto - Acid (Official Visualizer)
The Puerto Rican-born brothers brought their own flair to Latin music, fusing together the Motown soul of the era with Latin rhythms. As one of the flagship artists on another boogaloo label Cotique (that Fania acquired in 1971), The Lebrón Brothers were one of the finest Latin soul artists of the day. One of the brothers, Jose Lebron, is also responsible for giving salsa music its name, after his song 'Salsa Y Control'.
Another former Cotique artist – singer, trombonist and pianist Johnny Colón – is also featured in the compilation with his single, 'Boogaloo Blues', off his 1966 debut LP of the same name that helped to popularize the genre.
One of the major highlights off Fania Goes Psychedelic is 'Revolt/La Libertad Logico' by the Grammy award-winning bandleader and pianist Eddie Palmieri, who was an artist under the storied label, Tico Records (acquired by Fania in 1974).
Other standouts include 'Oh, That's Nice' by The King of Boogaloo", Pete Rodriguez, 'Problemas (Problems)' off Joey Pastrana and his Orchestra's 1968 LP, Hot Pastrana and Jimmy Sabater's funky, Latin-tinged cover of Kool and The Gang's 'Kool It (Here Comes the Fuzz)'.
"These seminal works by young Latino artists were inspired by the socio-economic and political landscape around them in New York City and specifically in the 'barrios' during this historical time," says Bruce McIntosh, VP of Latin Catalog for Craft Latino.
"These songs help document a moment in time that now, 50 years later, is as relevant and refreshing as ever. I'm proud that Craft Latino can be the steward of these recordings, which are such an important part of American musical history."
Additionally, Fania will be rolling out a selection of visualizer videos to accompany the compilation.
Fania Goes Psychedelic can be bought here. View the full tracklisting below.
1. Ray Barretto 'Acid'
2. The Lebron Brothers Orchestra 'Let's Get Stoned'
3. Johnny Colon and His Orchestra 'Boogaloo Blues'
4. The Latin Blues Band Featuring Luis Aviles 'Take a Trip'
5. George Guzman 'Banana Freak Out'
6. The Harvey Averne Band 'Got To Have Brotherhood'
7. Pete Rodriguez 'Oh That's Nice'
8. Orquesta Harlow 'Freak Off'
9. Joey Pastrana and his Orchestra 'Problems (Problemas)'
10. Eddie Palmieri 'Revolt/La Libertad Logico'
11. Ray Barretto 'Power'
12. Bobby Valentin 'Use it Before You Lose It'
13. The Lebron Brothers Orchestra 'Summertime Blues'
14. Jimmy Sabater 'Kool It (Here Comes the Fuzz)'
15. Flash and the Dynamics 'Electric Latin Soul'
Format:
UK English