Listen To The Cranberries' Previously Unheard Song 'Íosa'
The track is taken from the forthcoming expanded 25th anniversary of the band's 1993 debut 'Everybody Else Is Doing It, So Why Can't We?'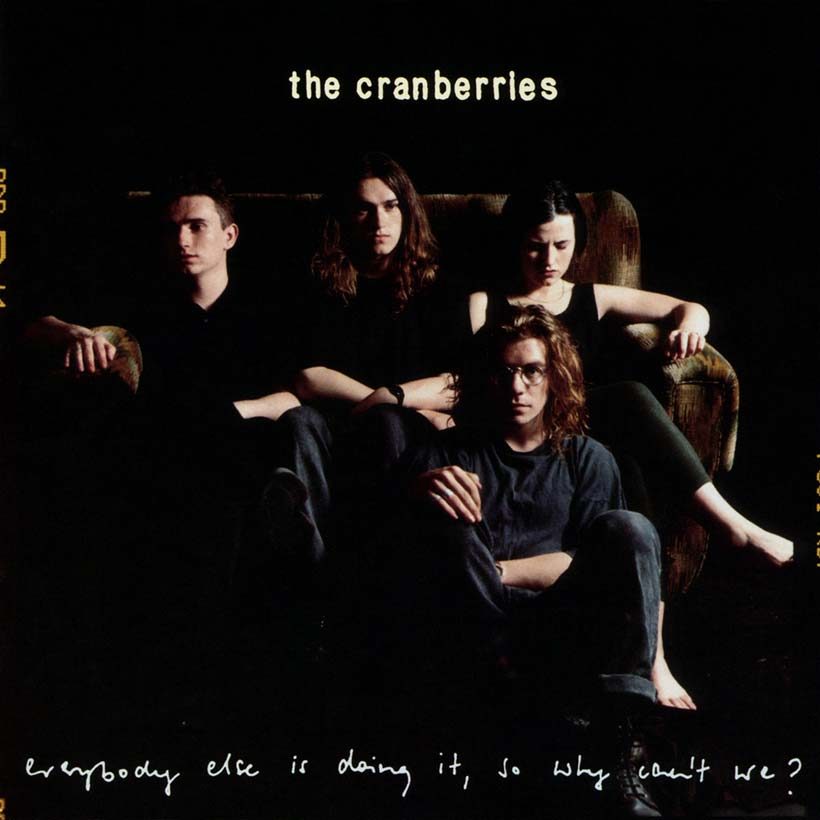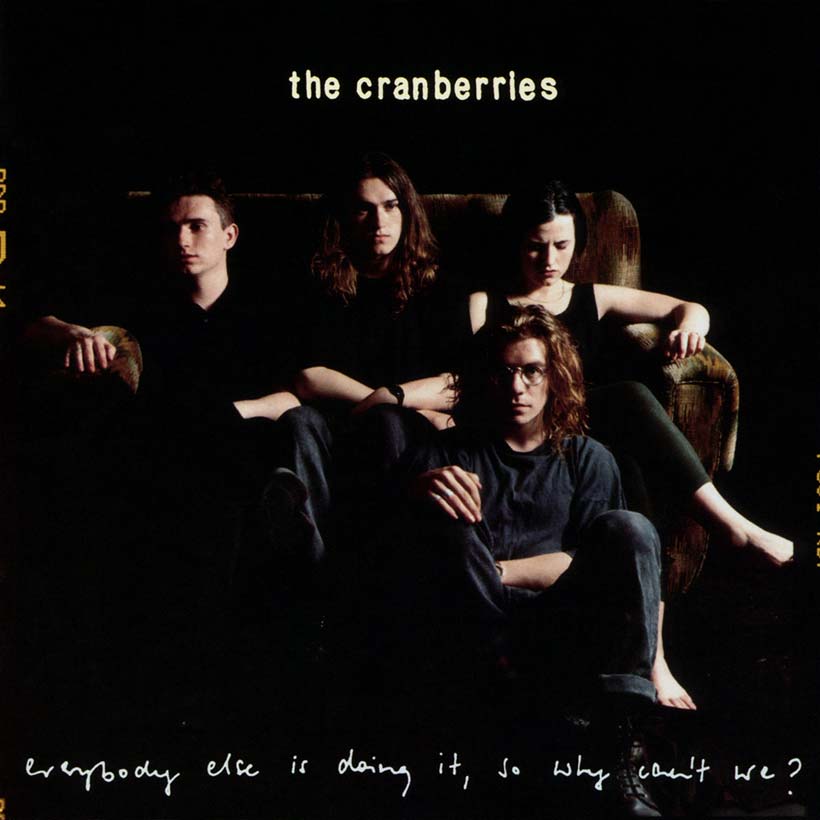 The Cranberries have released a previously unheard song called Íosa ahead of the release of a new box set. In October, the band will mark the 25th anniversary of their 1993 debut album Everybody Else Is Doing It, So Why Can't We? releasing a special reissue featuring out-takes and rarities.
Íosa features late frontwoman Dolores O'Riordan singing in Irish and was the band's only recording to be made in The Cranberries' native language. The title translates as Jesus and the track was inspired by Catholicism. You can listen to the song below.
The Cranberries - Íosa (Audio)
As uDiscover Music previously reported, the Everybody Else Is Doing It, So Why Can't We? box set will be released on 19 October. It was originally due for release in March but was postponed by the remaining band members following O'Riordan's death.
The singer died on January 15 in a hotel room in London at the age of 46. In response, the band issued a statement: "Dolores will live on eternally in her music. To see how much of a positive impact she had on people's lives has been a source of great comfort to us. We'd like to say thank you to all of our fans for the outpouring of messages and their continued support during this difficult time."
The band had been working on a new album before O'Riordan's death. The frontwoman had already recorded her vocals and her bandmates have said they hope to have the record with fans by early 2019.
In a recent post on the group's official website, The Cranberries wrote: "In recent weeks we revisited this. After much consideration, we have decided to finish what we started. We thought about it and decided that, as this is something that we started as a band, with Dolores, we should push ahead and finish it."
Explore Our Cranberries Artist Page. 
Format:
UK English