Crystal Waters' '100% Pure Love' Revives With Some Help From RuPaul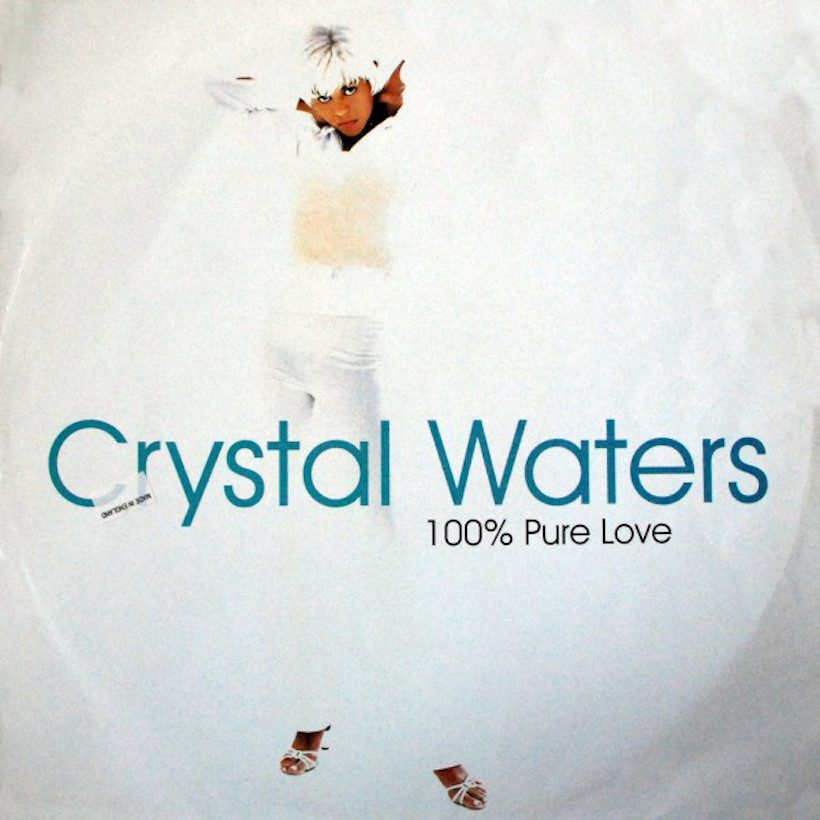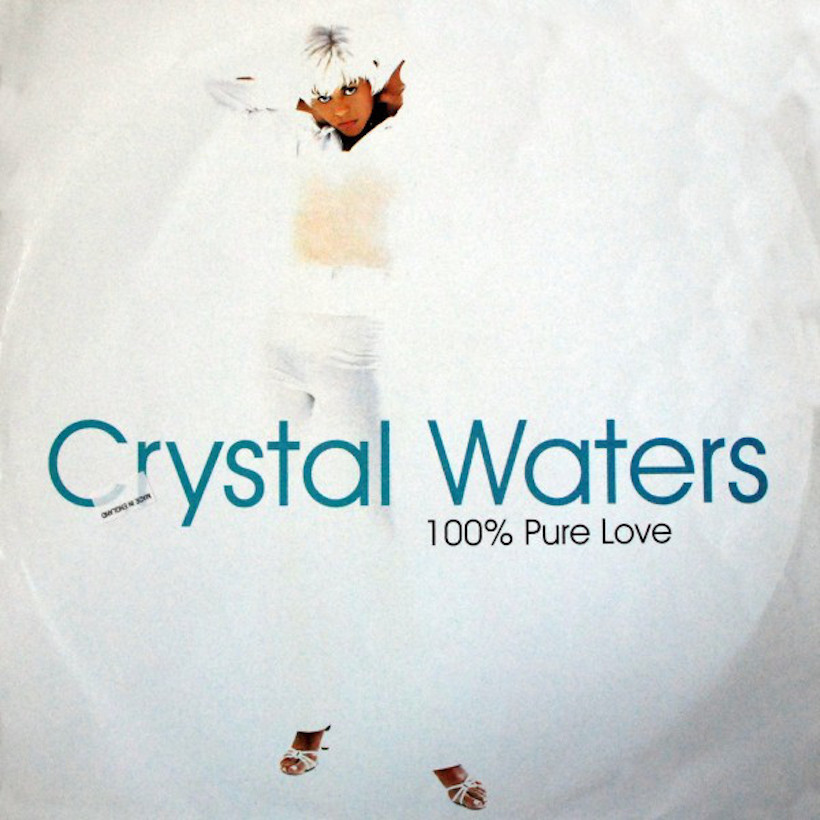 Crystal Waters' big 1994 hit "100% Pure Love" has returned to Billboard's Dance/Electronic Digital Song Sales chart, after the song was featured on RuPaul's Drag Race on January 22.
The dance crossover was a major success on its first release in 1994, when it was the first single from the New Jersey singer's second album Storyteller. It was certified gold for 500,000 shipments in the US, reaching No.11 on the Hot 100 and topping the Dance Club Songs chart in May of that year.
Crystal Waters - 100% Pure Love
The original video for "100% Pure Love," directed by Matthew Rolston and choreographed by Michael K. Williams, was also nominated for Best Dance Video at the 1994 MTV Video Music Awards. At writing, it has now been viewed on YouTube 17.2 million times.
"100% Pure Love" also peaked at No.15 in the UK and No.2 in Australia, where it was certified platinum. It was a Top 20 entry in several other countries in Europe and beyond. It proved a worthy new hit for Waters, who had burst onto the scene in 1991 with the irresistible "Gypsy Woman (She's Homeless)," a Top 10 hit around the world from her debut album Surprise. As Billboard reports, Waters had a total of 12 No.1s from 15 Top 10 hits on the Dance Club Songs chart between 1991 and 2019.
Denali & Kahmora's "100% Pure Love" Lip Sync | S13 E4 | RuPaul's Drag Race
The 1994 track, written by Waters with Teddy Douglas, Thomas Davis, and Jay Steinhour now returns to Dance/Electronic Digital Song Sales at No.9. It last featured on that countdown for a week in February 2011. The new interest is sparked by the fact that the song was featured in a lip sync contest between drag queens Denali and Kahmora Hall, as the bottom two in Drag Race fought to stay in the competition. Denali proved to be victorious in this particular battle in Season 13 of the show, which started airing in January.
Listen to Crystal Waters' Billboard Dance Chart No.1s playlist on Spotify.