Dig It: How Daecolm Put A Classy New Twist On ABBA's 'Dancing Queen'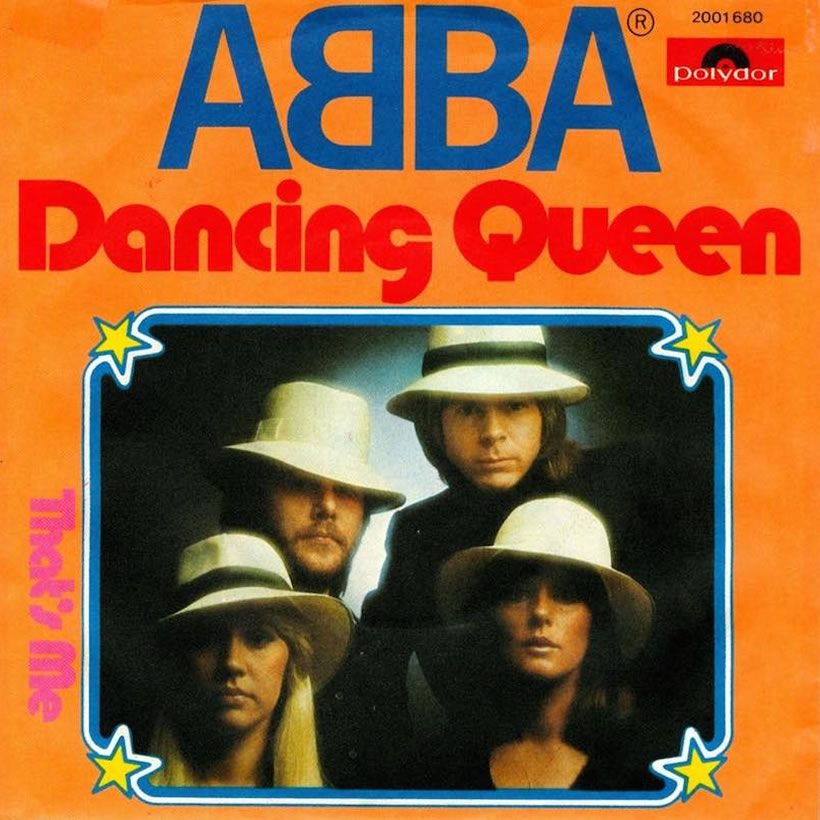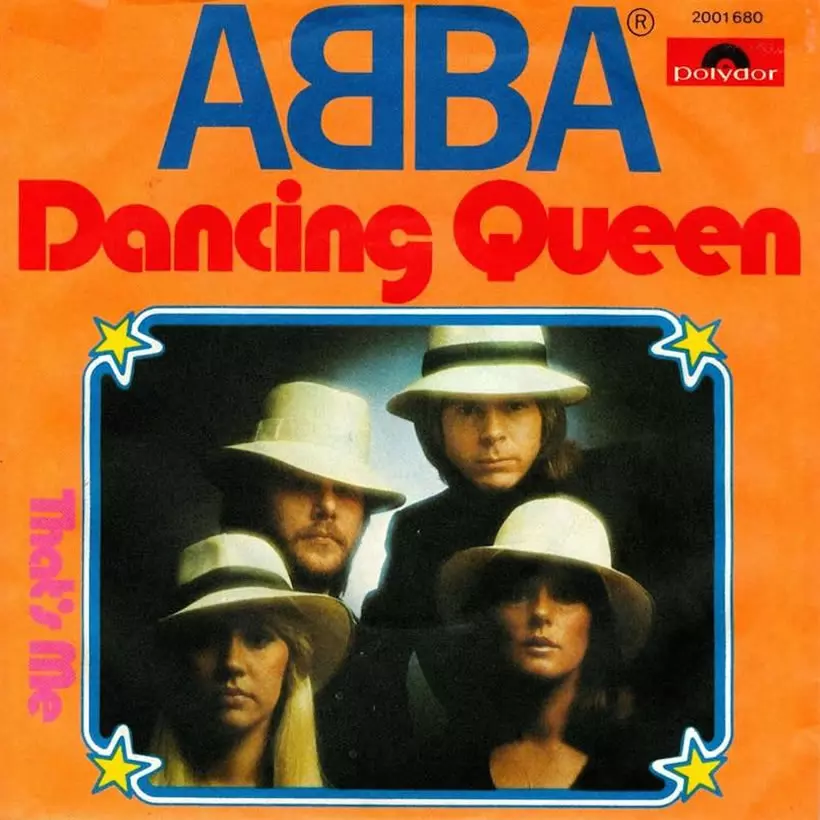 Born in Zimbabwe, but raised in London, Daecolm is a hot new UK-based talent and his inherent knack for blending R&B, soul and pop is all too apparent in his new single, a smooth and classy retooling of ABBA's evergreen 1976 pop hit 'Dancing Queen'.
That Daecolm's star is very firmly in the ascendant is borne out by the story surrounding the recording of 'Dancing Queen'. Facebook's Viral Thread discovered (and loved) his cover of the song and posted it to their pages. Within 48 hours, Daecolm's clip had accumulated a mind-blowing 21 million views and now Polydor have stepped in to release 'Dancing Queen' officially. Things are already looking extremely rosy for this exciting new performer, but what was it that drew him to the song and brought him to where he is today?
ABBA - Dancing Queen - Daecolm (cover)
"It wasn't a conscious decision to do an ABBA song specifically, it was more that I'm a fan of old-school music that drew me to searching for a song from that era," Daecolm reflects.
"I really appreciate what ABBA did with 'Dancing Queen' and I love what they did with 'Mamma Mia'… I felt I could take and adapt the song. If I did a cover of, say, a Drake song or any current Top 5 song, there's an immediate sense of attachment, where people would just say, "He sounds like Drake," or whoever. But I don't think anyone would say I sound like ABBA, especially with the way I've re-fixed the song."
Abba - Dancing Queen (Official Music Video Remastered)
In the 'Dancing Queen' clip, Daecolm speaks in more detail of his version of 'Dancing Queen' as a "re-fix" rather than simply a cover version, and he's keen to elaborate further on how this works when he's in the studio.
"I wanted to do something that was like, flipped, like completely against the grain of what people would expect from me," he says. That's how the conversation started about doing an ABBA song – why not 'Dancing Queen'? But in a new, modernised way, with an R&B twist to it.
"I like to reinvent the beat and sing it in my own style, hopefully sounding like an original artist, so the song takes on a new quality of its own," he continues. "One of the reasons I like 'Dancing Queen' so much is that it doesn't really have any age attachment – it comes from a time when maybe there was a little more unity among people, and I hope my version of the song helps to bring people together too."
Follow Daecolm on Facebook and listen to his cover of 'Dancing Queen' here.
Format:
UK English