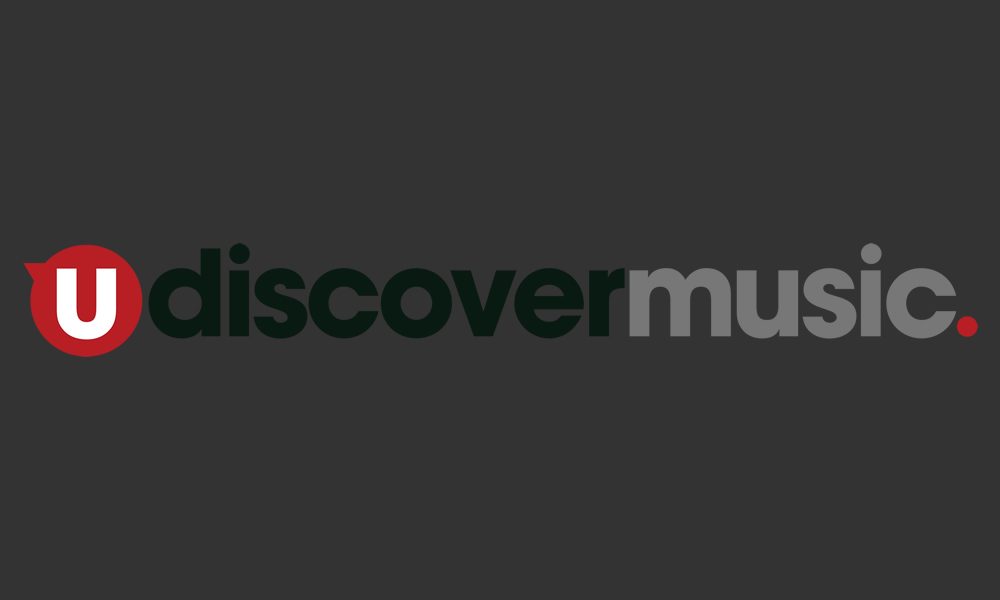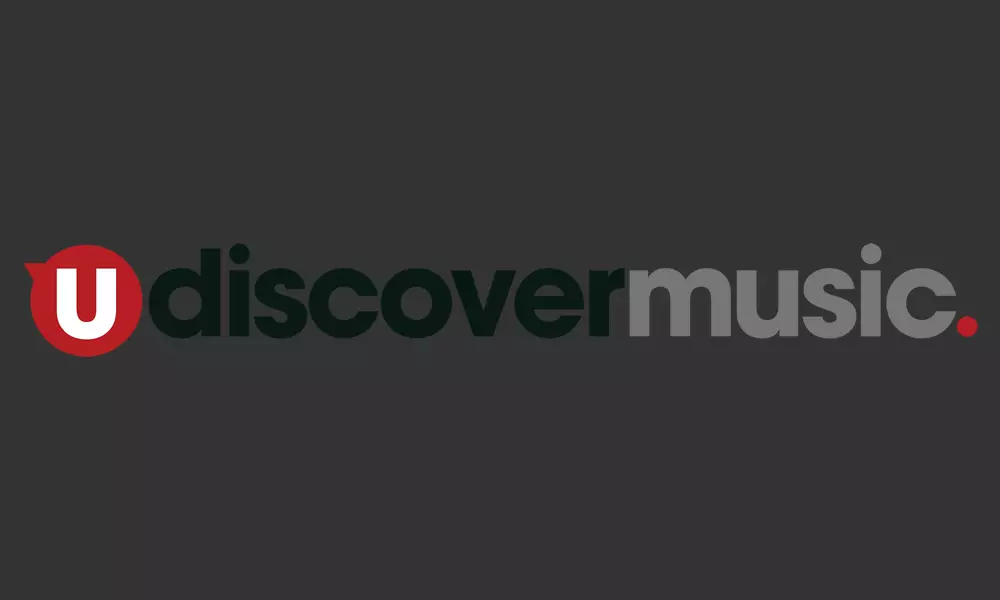 Those of us lucky enough to have seen Daevid Allen with Gong in their hey day will never forget the experience. Theirs was prog rock with jazz overtones, humour, madness and all round freakiness, at a time when to be a Freak was the way it is.
Sadly Daevid Allen has passed away as confirmed by his son, Orlando Monday Allen; the innovator, and all round musical eccentric was 77 years old.
"And so dada Ali, bert camembert, the dingo Virgin, divided alien and his other 12 selves prepare to pass up the oily way and back to the planet of love. And I rejoice and give thanks," he wrote. "Thanks to you dear dear daevid for introducing me to my family of magick brothers and mystic sisters, for revealing the mysteries, you were the master builder but now have made us all the master builders. As the eternal wheel turns we will continue your message of love and pass it around. We are all one, we are all gong. Rest well my friend, float off on our ocean of love. The gong vibration will forever sound and its vibration will always lift and enhance. You have left such a beautiful legacy and we will make sure it forever shines in our children and their children. Now is the happiest time of yr life. Blessed be."
Just a few weeks ago Allen had announced he had been given six months to live, after cancer had spread to his lung. "I am not interested in endless surgical operations and in fact it has come as a relief to know that the end is in sight. I am a great believer in 'The Will of the Way Things Are' and I also believe that the time has come to stop resisting and denying and to surrender to the way it is."
Allen, an Australian national, born in 1938 was refused entry back into the UK from France in 1967, and this ended his brief tenure in Soft Machine. Undaunted he formed a new group, Gong, and the first album under that name was Magick Brother, released in 1970. Allen and his partner, the poet Gilli Smyth, intoned their pithy observations and countercultural calls-to-action like 'Change The World', over an organic stew of largely acoustic instruments and percussion.
A year later along came the brilliant, Camembert Electrique, more psychedelic and progressive vein than its predecessor, it included the first mention of Radio Gnome Invisible and its broadcasts from the Planet Gong. The album was originally released on the French label BYG Actuel in 1971, but the newly formed Virgin Records acquired the rights in 1973. And in a move that gained the group considerable exposure, Virgin sold it for £0.49, then the price of a single. Gong came to the notice of John Peel and recorded sessions for his influential radio show.
Allen let his imagination run riot on Radio Gnome Invisible Part 1 – The Flying Teapot, also released on BYG and later leased to Virgin. Guitarist Steve Hillage, who had played in Egg and Khan, was drafted into the band along with synthesiser player Tim Blake (aka Hi T Moonweed), adding a more 'cosmic' feel to the music.
Angel's Egg, recorded later in 1973, was more eclectic than its predecessor. It included elements of be-bop and gallic soundingchanson. This dazzling sound world was explored more fully on You, the final instalment of the trilogy, released in 1974. While Allen offered fewer, but still telling, vocal and lyrical contributions, the band's collective playing had reached new heights. Hillage, particularly, was on stunning form, adding searing solos to the full throttle space-rock of 'Master Builder', and the majestic, synth-led instrumental 'A Sprinkling Of Clouds'.
Daevid Allen left Gong after You in 1974, but the group carried on, playing old favourites and selections from Steve Hillage's recent solo album Fish Rising in concert. Allen himself recorded under a number of aliases, including Planet Gong, New York Gong and Gongmaison.
In 1992 Allen reunited with saxophonist and flautist Malherbe for the album Shapeshifter, recorded simply as Gong. Over most the next two decades Gong with Daevid Allen at the controls along with a largely revolving cast of musicians continued to record and release the occasional album.
It was while on tour in 2014 that Allen became ill and sadly could not continue to challenge our perceptions of what music and entertainment are all about.
Planet Earth is the poorer, Planet Gong the richer.
Listen to Gong on Spotify


Format:
UK English