Danzig To Headline, Perform 'Danzig III' In Full At 2018 Psycho Las Vegas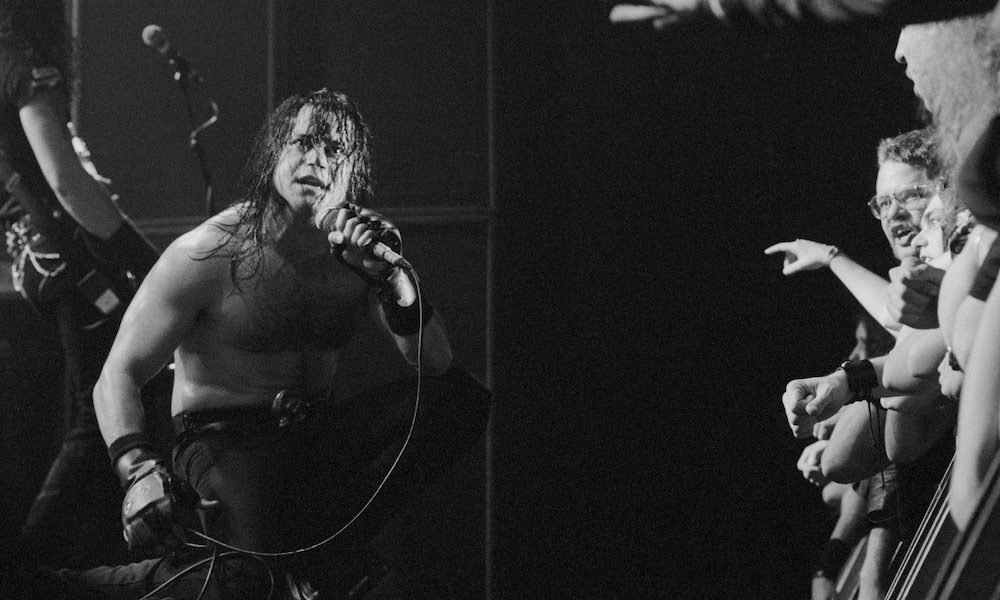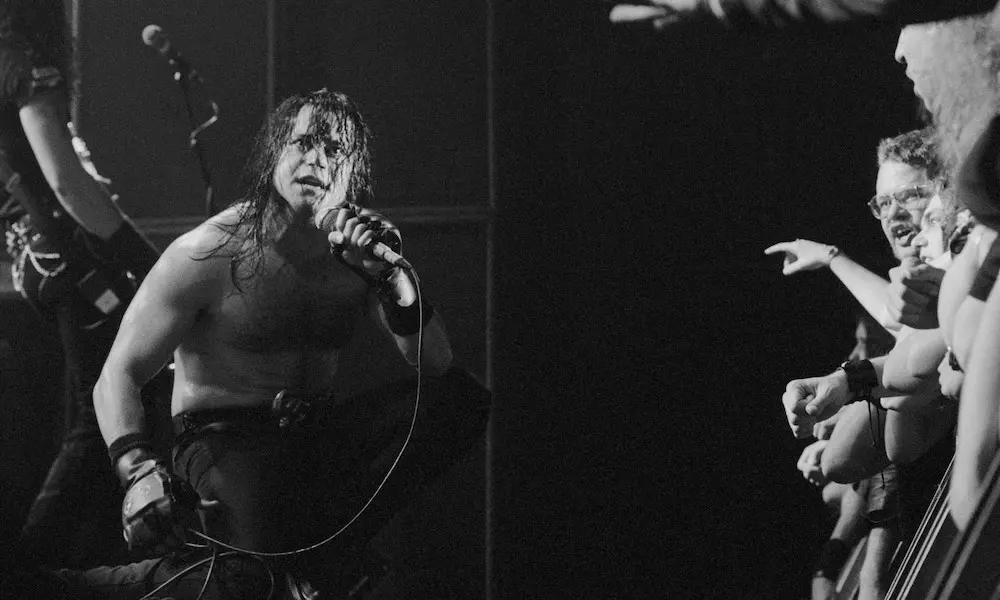 The metal-god myth himself, Glenn Danzig, will be joining the already-stacked line-up headed to the desert for 2018's Psycho Las Vegas, which takes place at Las Vegas' Hard Rock Hotel & Casino from 17 -19 August.
Danzig will be performing their classic album Danzig III: How the Gods Kill in its entirety and their appearance is another addition to Psycho's history of hosting mind-blowing, head-banging headlining performances. Psycho Las Vegas will be Danzig's only performance of this album in the US this year.
Additionally, doom duo Bell Witch has also been added to the events Paradise Pool Pre-Party (16 August), joining Wolves in the Throne Room, Elder, Dengue Fever, Fireball Ministry, and Toke. Following the release of their highly acclaimed, 84-minute single-track album Mirror Reaper last fall, a sludgy sunset poolside set is now anticipated on the horizon, though tickets for the event are limited.
The ever-popular Psycho Las Vegas has been described as "one of America's greatest heavy metal extravaganzas" by Noisey and was voted as 'Best Festival' in a 2017 readers poll by Las Vegas Weekly. This year's event also includes performances from highly-regarded acts such as Sunn O))), High On Fire, Hellacopters, Dimmu Borgir, Rocket From The Crypt and Voivod.
The full list of acts playing at the 2018 Psycho Las Vegas is as follows:
Danzig
Dimmu Borgir
Hellacopters
Sunn O)))
Godflesh
Witchcraft
Enslaved
American Nightmare
High On Fire
Rocket From The Crypt
Red Fang
Zakk Sabbath
Church Of Misery
Tinariwen
Goblin
Cky
Venom Inc
Eyehategod
Voivod
Boris
Coven
Integrity
Pallbearer
With The Dead
Monolord
Lucifer
Acid Witch
S U R V I V E
Dopethrone
Big Business
Unearthly Trance
Mutoid Man
Today Is The Day
Helms Alee
Spirit Adrift
Batushka
Primitive Man
Dvne
All Pigs Must Die
Eight Bells
Wormwitch
Indian
Necrot
Homewrecker
Brain Tentacles
Cloak
Black Mare
Magic Sword
Uada
Temple Of Void
Dreadnought
Wolvhammer
Aseethe
Disastroid
Forming The Void
Venomous Maximus
Ghastly Sound
Howling Giant
King Buffalo
Night Horse
The Munsens
Glaare.
Format:
UK English