Dave Grohl And Greg Kurstin Cover The Beastie Boys' 'Sabotage' For Hanukkah Sessions
The cover comes as part of the duo's Hanukkah Sessions series where a different Jewish artist is covered for each night of the holiday.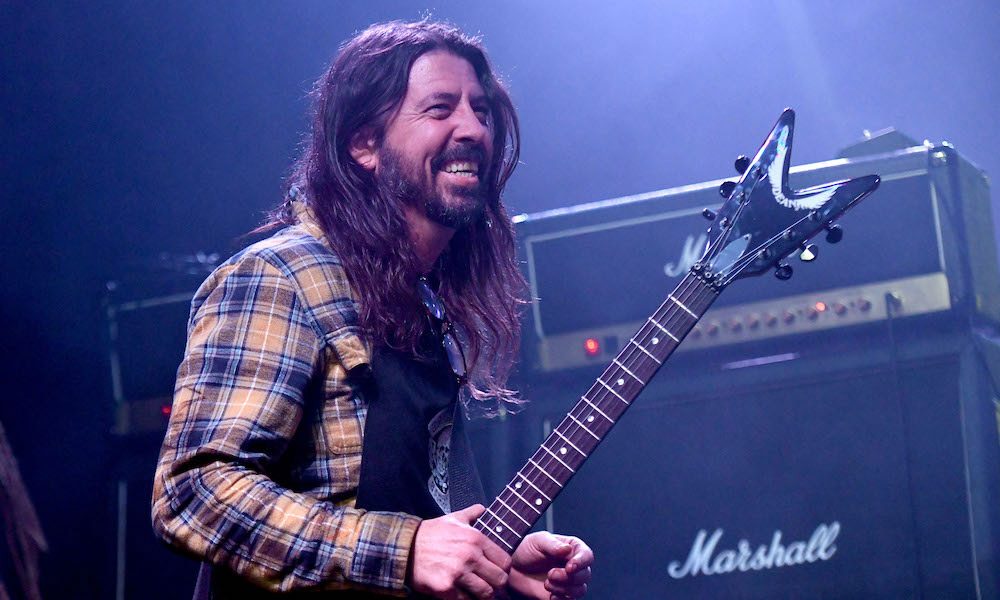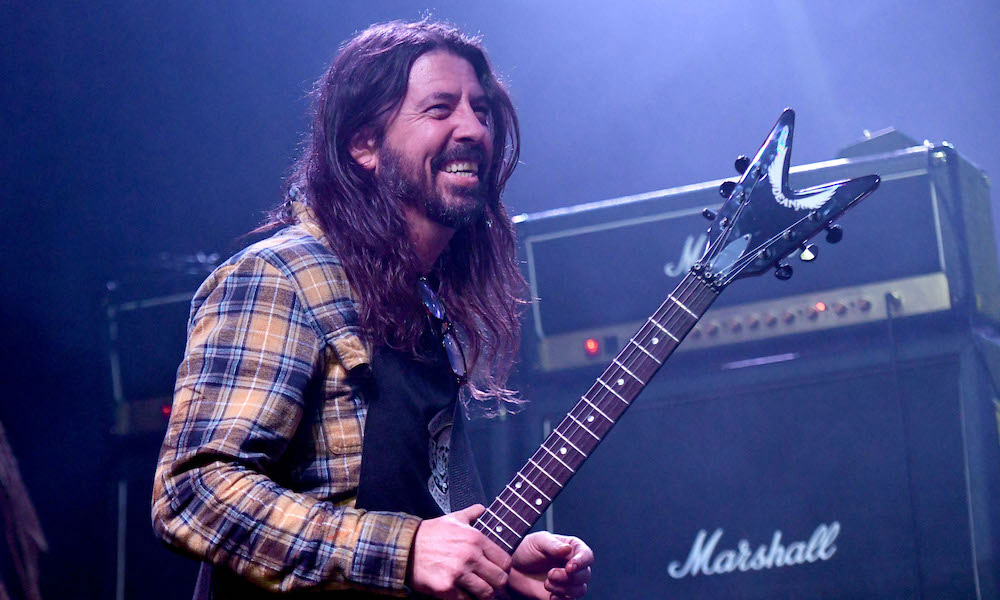 Dave Grohl and producer Greg Kurstin have kicked off their Hanukkah Sessions series with a cover of the Beastie Boys' "Sabotage."
"This year, instead of doing a Christmas song, Greg and I decided to celebrate Hanukkah by recording eight songs by eight famous Jewish artists and releasing one song each night of Hanukkah, for you," Grohl enthusiastically explained in a video posted to social media.
With Grohl on drums and vocals and Kurstin on keyboard, the duo's take on the 1994 single retains the same electric energy of the original.
The pioneering group released "Sabotage" as the lead single to their fourth studio album III Communication and was previously covered by artists such as Phish, Steve 'n' Seagulls, FIDLAR, and Little Pieces of Marmalade.
Kurstin x Grohl: The Hanukkah Sessions: Night One
The story behind how an irritating sound engineer inspired the track is told in Beastie Boys Book, the group's 2018 memoir encapsulating a panoramic view of the decades-long careers of Michael Diamond, Adam Horovitz, and the late Adam Yauch.
"We were totally indecisive about what, when, why, and how to complete songs. Mario was getting frustrated," Horovitz wrote of the engineer. "That's a really calm way of saying that he would blow a fuse and get pissed off at us and scream that we just needed to finish something, anything, a song. He would push awful instrumental tracks we made just to have something moving toward completion."
He ultimately "decided it would be funny to write a song about how Mario was holding us all down, how he was trying to mess it all up, sabotaging our great works of art."
These types of stories and more are found in the Spike Jonze-directed Beastie Boys Story documentary adapted from the group's memoir. The film was recently awarded Best Music Documentary at the 2020 Critics Choice Documentary Awards.
Beastie Boys Music, a 20-song career-spanning companion piece to the documentary and book was recently released. Listen to it here.