David Bowie's Son Launches Online Club Dedicated To His Father's Favourite Books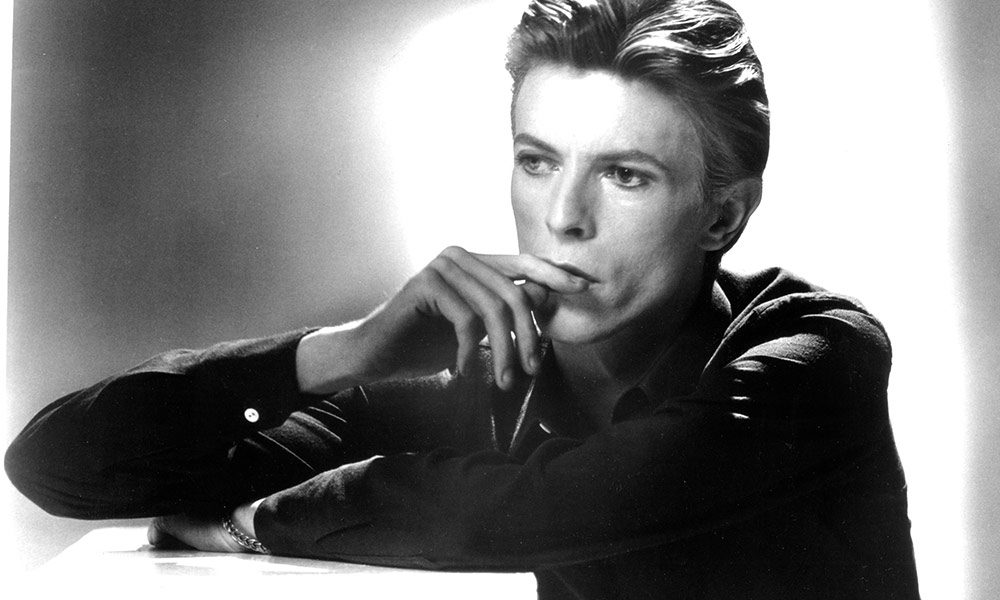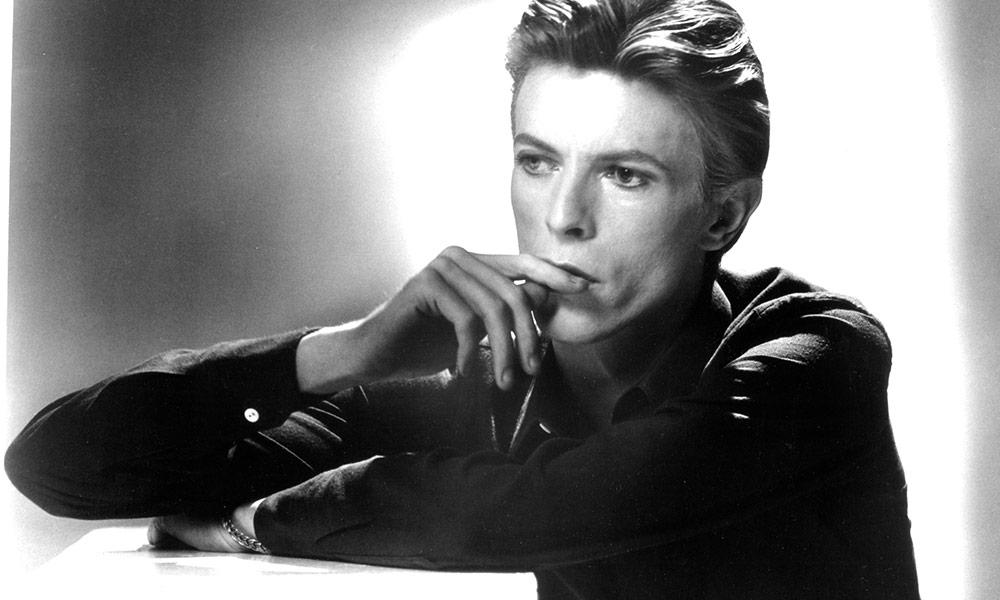 David Bowie's son Duncan Jones has launched an online book club dedicated to his late father's favourite literary works.
In 2013, the David Bowie website revealed his personal list of Top 100 Books with the music icon choosing eclectic works ranging from F. Scott Fitzgerald's The Great Gatsby and Wyndham Lewis' Blast to T.S. Eliot's The Waste Land and Peter Ackroyd's Hawksmoor, which Jones picked as the first tome for the impromptu book club.
"My dad was a beast of a reader. One of his true loves was Peter Ackroyd's sojourns into the history of Britain & its cities. I've been feeling a building sense of duty to go on the same literary marathon in tribute to dad. Time allowing," Jones tweeted before confirming his plans. "Alright gang! Anyone who wants to join along, we are reading Peter Ackroyd's Hawksmoor, as an amuse cerveau before we get into the heavy stuff."
Jones – who has directed films such as Moon, Source Code and Warcraft – added that book club members have until 1 February 2018 to finish reading the novel before the next pick is revealed.
Bowie's book list also featured famed novels like George Orwell's 1984, Jack Kerouac's On The Road, Anthony Burgess' A Clockwork Orange, Albert Camus' L'Etranger (The Stranger), Gustave Flaubert's Madame Bovary and John Kennedy O'Toole's A Confederacy of Dunces, obscure classics such as Alfred Doblin's Berlin Alexanderplatz. His favourites also included a selection of music books such as Sweet Soul Music: Rhythm And Blues And The Southern Dream Of Freedom; Greil Marcus' Mystery Train, The Sound Of The City: The Rise Of Rock & Roll by Charlie Gillett and a collection of John Cage lectures and writings.
There are also works dedicated to history (Howard Zinn's A People's History of the United States), the occult (Transcendental Magic, Its Doctrine and Ritual) and art (Halls Dictionary of Subjects and Symbols in Art).
Explore Our David Bowie Artist Page.
Format:
UK English