Unearthed David Lee Roth Film Script Reveals Details Of Shelved Movie 'Crazy From The Heat'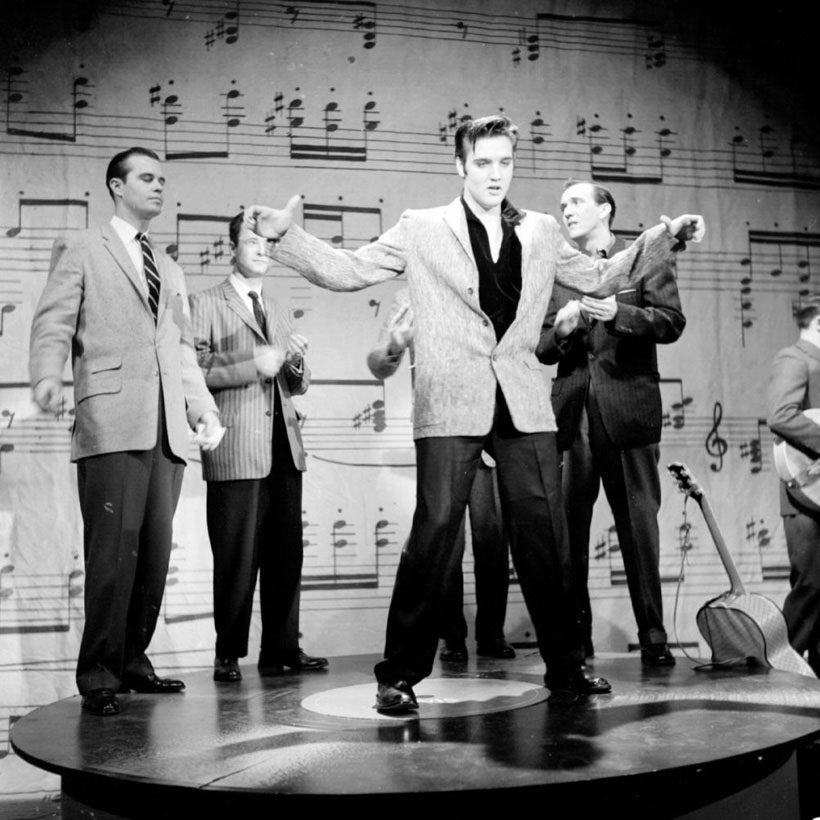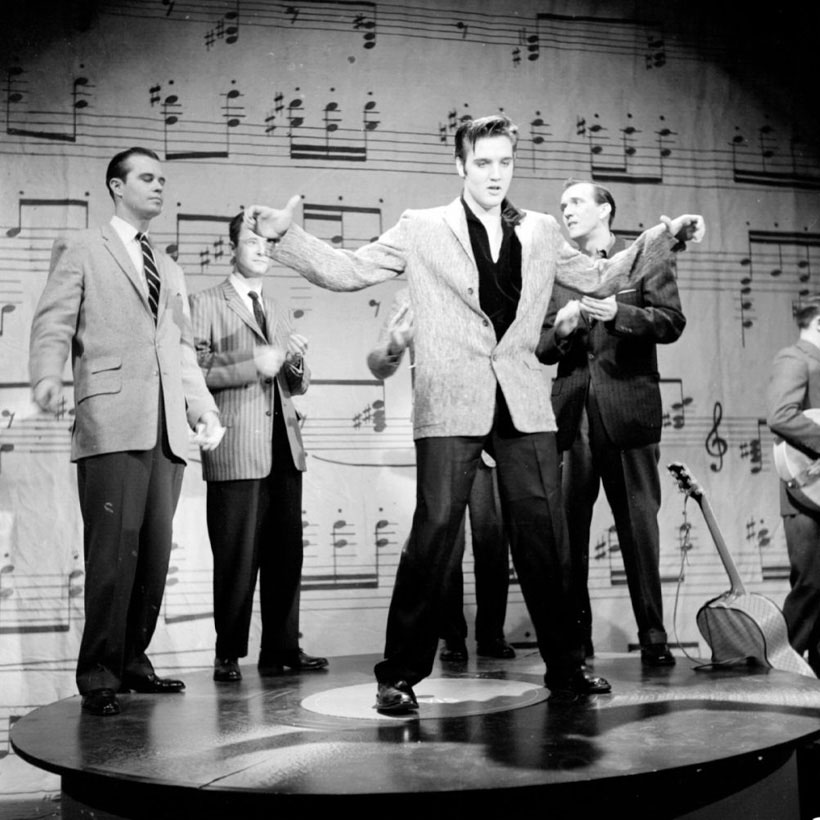 The details of a long lost film script written by former Van Halen frontman David Lee Roth during the mid-1980s have been unearthed, with publication Dangerous Minds revealing details of the story behind the shelved film, entitled Crazy From The Heat.
Roth departed Van Halen at the height of the band's popularity in August 1985, but one of the reasons the singer claimed he was leaving the band was that he needed to finish the $20 million film he wrote based on his solo material. However, his mooted and much-discussed movie was never eventually produced.
As Dangerous Minds points out, Crazy From The Heat – named after the 1985 solo EP that inspired it – follows the adventures of a rock star, also named David Lee Roth, "who travels to the mysterious Dongo Island where he gets into all kinds of kooky capers with his manager Bernie." In his 1997 autobiography, also titled Crazy From The Heat, Roth explains that he had a signed production contract with the CBS network, storyboards were complete, and costumes were finished before the whole thing fell through and CBS allegedly pulled the plug.
Luckily, as Dangerous Minds reveals, the majority of the 90-page screenplay is now available online as a PDF, albeit in a relatively difficult to read typed format. As the draft reveals, Roth had completed the majority of his suggested script and, as he told the NME in 1988, he had "created a whole retinue of characters…it's a genuine film, it's not 'Dave singing' or 'Elvis'."
Following his departure from Van Halen, Roth embarked on a successful solo career, recording big selling albums such as 1986's Eat 'Em And Smile and 1988's Skyscraper (both of which charted within the Top 10 of the Billboard 200) before he briefly reunited with Van Halen in 1996.
Format:
UK English