Day One Of Ramblin' Man Fair 2016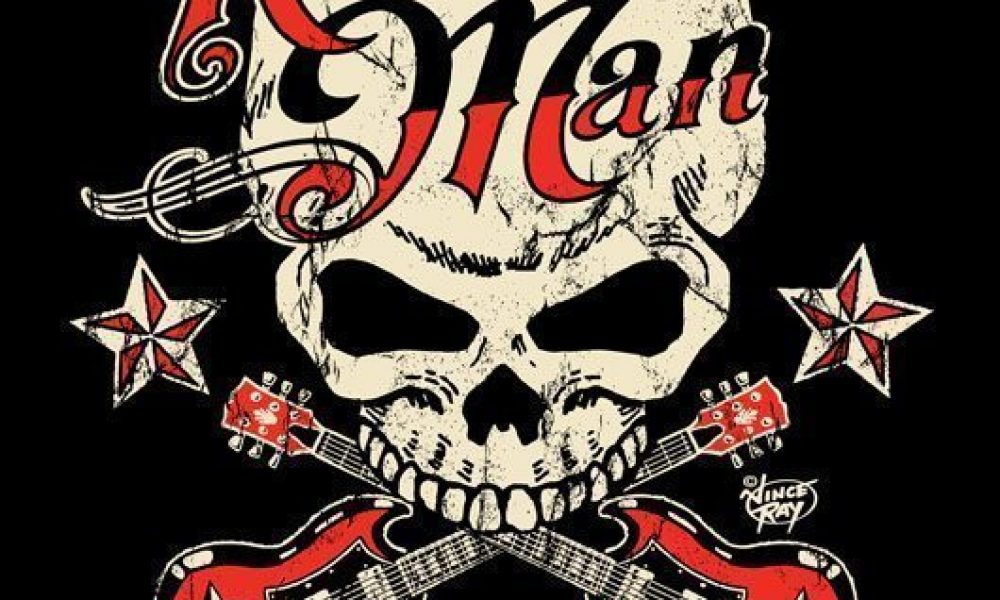 There are festivals that rely on music for the vibe. But the opening day of Ramblin' Man is truly festive. Everybody in Mote Park, in the English town of Maidstone, Kent, has a huge grin on their face, and the whole atmosphere is one of celebration. The music is just part of the entertainment – a hugely important part, of course, but the whole event has the tone of being old school, in that rock is represented in all aspects.
There's a Roger Dean art exhibition, a stall selling quirky banjos and even a Wall of Death, wherein you can witness literally death defying feats on vintage bikes. Yes, everything for the rocking family.
But at the core is the music. And from the impressive Leogun opening the Rising Star stage to the hugely powerful Whitesnake, climaxing the Main Stage, it's a fiesta of fabulous performances. On the Main State, Europe deliver in fine style, with the inevitable closing 'The Final Countdown' receiving a huge roar. And Thin Lizzy pay suitable homage to the band's legacy; they even have Midge Ure guesting on guitar for 'Cowboy Song' and 'The Boys Are Back In Town'.
The Prog In The Park Stage features the spontaneous cool of Purson, with Uriah Heep getting the packed crowd in high spirits, before Family top the bill with a spritely dose of nostalgia.
On the Outlaw Country Stage, The Supersuckers live up their reputation as the Cheap Trick of country rock, while Hogjaw's rally cry of Allman Brothers meets Molly Hatchet is perhaps the highlight of the day. But let's also mention Massive Wagons, City Of Thieves and Colour Noise on the Rising Stage, proving rock's future is in safe hands.
There's even good humour in enormous queue for cabs at the end of the night. But that sums it all up. That smile always remains intact. And real.
Malcolm Dome
Be sure to enter our competition to win an exclusive board signed by all the bands interviewed over the weekend including Whitesnake, Thin Lizzy, Airbourne, Black Stone Cherry and more! Enter here
Format:
UK English