Death Of Cuba Gooding, Sr, Frontman Of 1970s Soul Mainstays Main Ingredient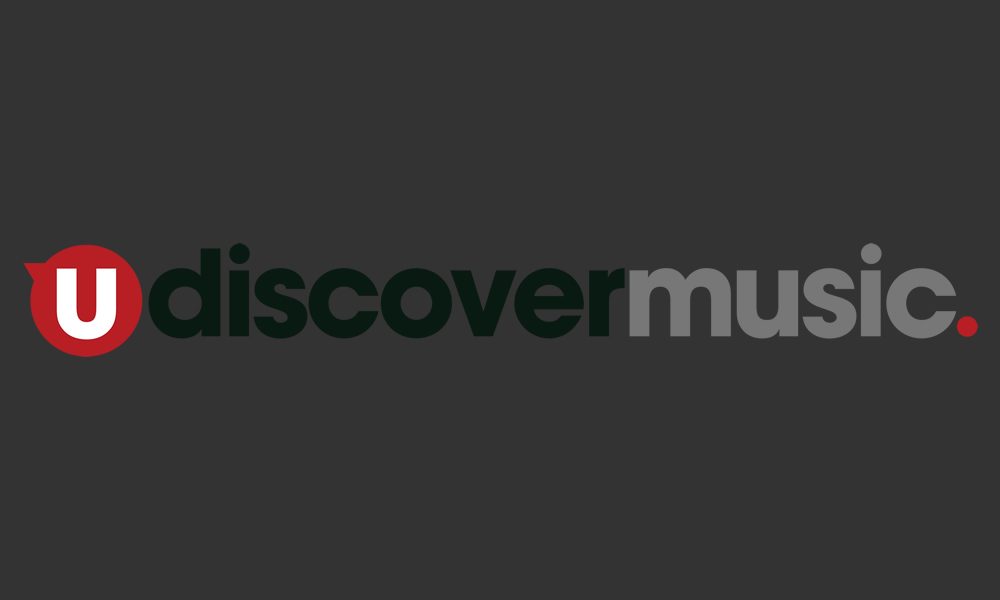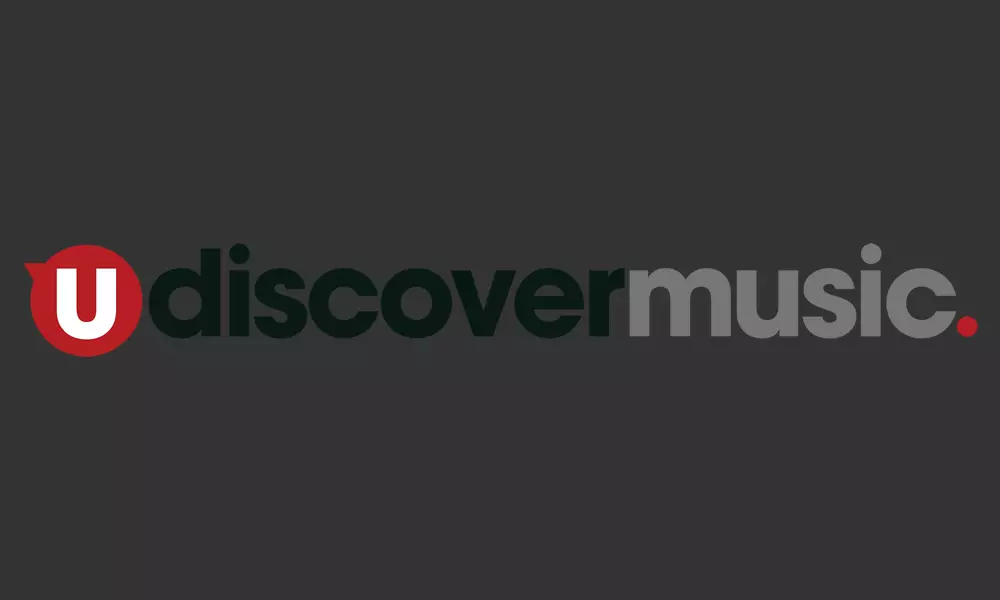 Soul frontman Cuba Gooding, Sr, former lead vocalist with 1970s hitmakers the Main Ingredient and father of Oscar-winning actor Cuba Gooding, Jr, died yesterday (20) in Los Angeles. He was found dead in his car, a week shy of his 73rd birthday.
Gooding, Sr was born in New York in 1944 and came to prominence when he replaced Don McPherson, who had become ill with leukemia and subsequently died, in the Main Ingredient in 1971. The Harlem group had been formed in 1964 and first recorded for Jerry Leiber and Mike Stoller's Red Bird label. They had their first R&B hit with 'You've Been My Inspiration' in 1970, followed by a top 20 soul cover of the Impressions' 'I'm So Proud.'
Further hits for the original line-up followed with 1971's 'Spinning Around (I Must Be Falling In Love)' and 'Black Seeds Keep On Growing' before the group was hit by McPherson's sudden death. Gooding, who had filled in during his illness, stepped up to the lead vocalist role and helped the group to a golden period of crossover hits.
EVERYBODY PLAYS THE FOOL Main Ingredient
They're fondly remembered in particular for two classics of 1970s soul, the million-selling 'Everybody Plays The Fool' (an R&B No. 2 and pop No. 3 in 1972) and 'I Just Don't Want To Be Lonely,' top ten on both charts in 1974. They had further R&B top ten singles in 'Happiness Is Just Around The Bend' and the Leon Ware co-write 'Rolling Down A Mountainside.'
Up until 1976, the Main Ingredient had seven further R&B chart entries, the Stevie Wonder song 'Girl Blue' and the top 20 'Shame On The World' among them. After line-up changes in the group, Gooding pursued a solo career, recording for Motown in the late 1970s.
He grazed the bottom of the soul chart for them with 'Mind Pleaser' in 1978 and had a minor R&B chart entry with a solo remake of Happiness Is Just Around The Bend' in 1983. Gooding's son, also called Cuba and born in 1968, became an actor of international standing with the 1991 film Boyz n The Hood and has remained prominent ever since. Gooding, Sr made a new Billboard chart entry as  featured vocalist on Richard Kincaid's Adult Contemporary top ten hit 'This Christmas' in 2012.
In an edition of  Inside the Actors Studio  earlier this year, the younger Gooding said of his father: "He would perform at Disneyland…he would pull me up on stage with him and make me finish the song because I'd seen him perform all the time. It was a lot of feeling like, 'I come from royalty.'"
Format:
UK English