Death Of Gary DeCarlo, Who Sang Steam's US No. 1 'Na Na Hey Hey Kiss Him Goodbye'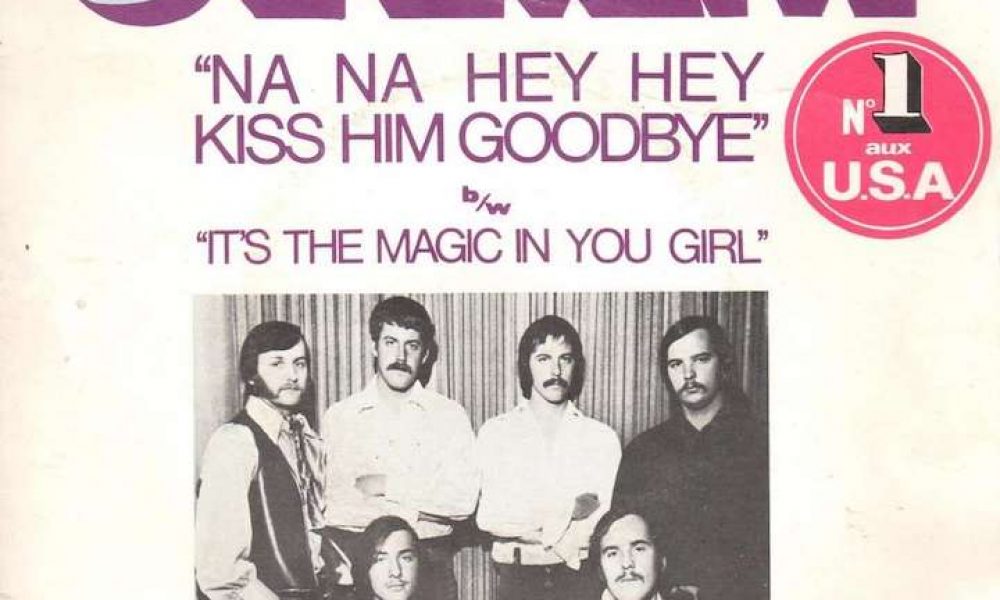 Gary DeCarlo, who sang lead vocal on studio group Steam's late 1969 US No. 1 'Na Na Hey Hey Kiss Him Goodbye,' died last Wednesday (28 June). He was 75, and had been suffering from metastatic cancer.
DeCarlo was born on 5 June 1942, in Bridgeport, Connecticut, and sang doo-wop as a young man. With Paul Leka and Dale Frashauer, he recorded the chant-driven song in 1969 at Mercury Sound Studios in New York. The trio went by the name Steam for the Fontana single, which replaced The Beatles' 'Come Together' at No. 1 in the US in December 1969 for a two-week run. The song reached No. 9 in a 14-week run in the UK from early 1970.
Here's DeCarlo performing the song on a PBS special in 2012:
Gary DeCarlo & Steam - Na Na Hey Hey Kiss Him Goodbye (Live)
In top 40 terms, Steam remained a classic one-hit-wonder act, reaching No. 46 with their only other US chart single, 'I've Gotta Make You Love Me' soon after the initial hit. But the chart-topper was covered soon afterwards, in 1970, by the newly Diana Ross-less Supremes, for their New Ways But Love Stays album.
'Na Na' went on to be adopted by the Chicago White Sox in 1976, when it was reissued in the States by Mercury, and its melody continues to be heard as a fans' chant at sports events to this day. In 1983, it became UK girl trio Bananarama's fourth top ten hit, reaching No. 5, and was sung in Jerry Bruckheimer's 2000 football film Remember The Titans.
Format:
UK English