Death Of Jim Burns, Co-Creator Of Iconic 'MTV Unplugged' Series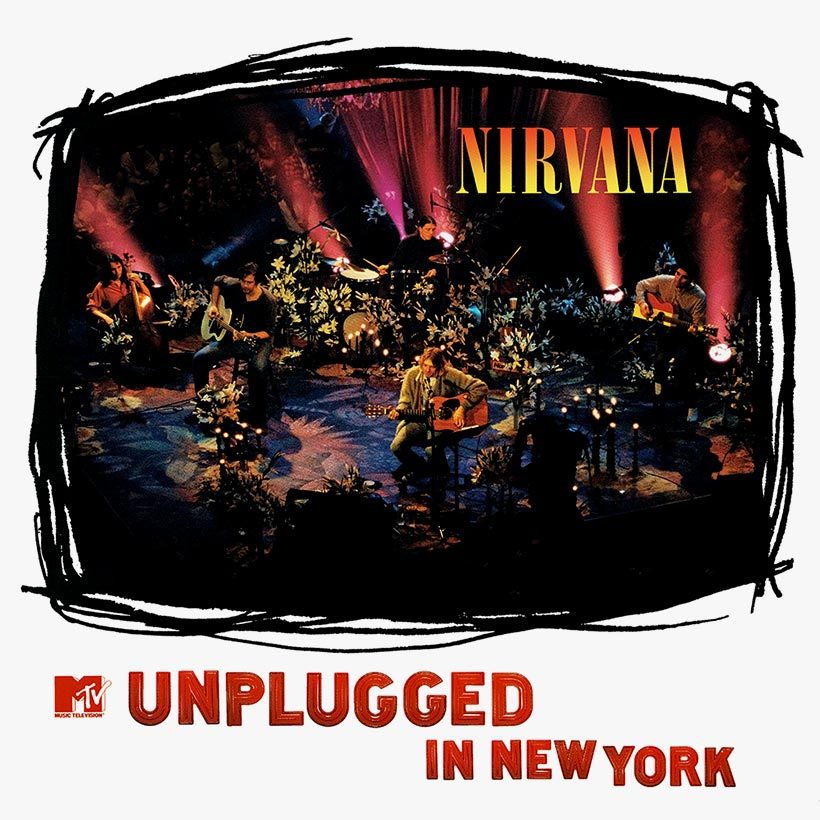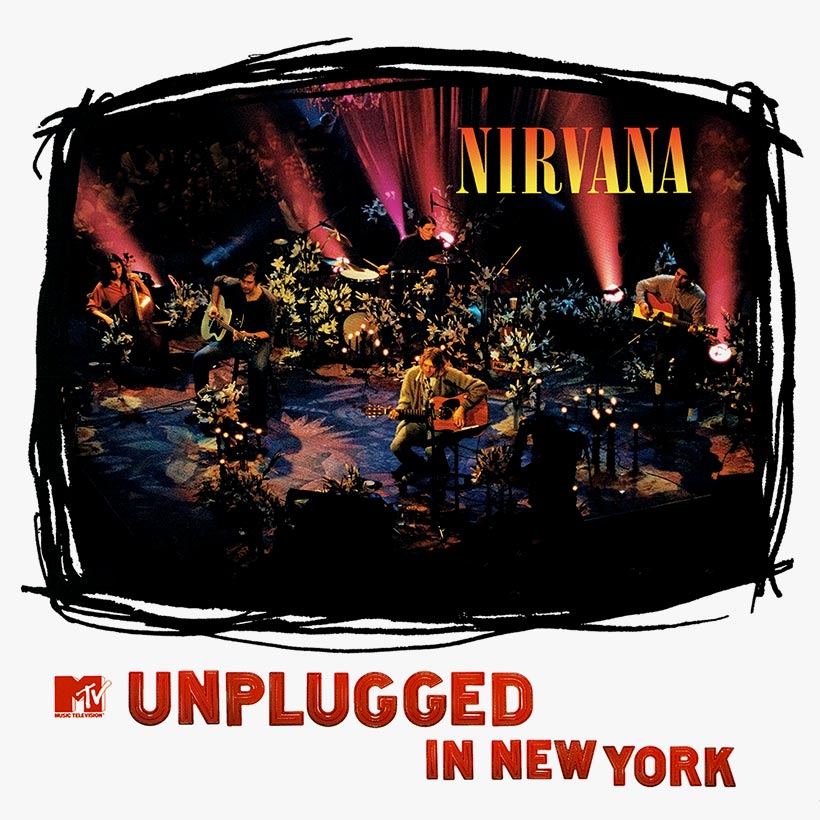 Jim Burns, the co-creator of MTV's iconic MTV Unplugged series, famous for hosting shows by artists as diverse as Eric Clapton, Nirvana and Jay-Z died at the age of 65 on Tuesday, 26 December. According to the New York Post, Burns was struck by a taxi cab while crossing Fifth Avenue in New York City with his dog on Saturday, 23 December. He was rushed to an area medical center, where he died three days later.
Burns created MTV's famous acoustic concert series, MTV Unplugged, with Robert Small in 1989. The series featured a variety of musicians performing stripped-down versions of their songs with no electric instruments.
The first 'Unplugged' performances were by Squeeze, Syd Straw, and Elliot Easton of The Cars in November 1989. Within the following years, the series became increasingly popular. Eric Clapton released an album of his live 'Unplugged' performance, for which he won six Grammy Awards, three of which were for his performance of 'Tears In Heaven,' a song written for his late son, Connor. According to Billboard, Clapton's Unplugged album sold 7.7m copies after its 1992 debut, the most-ever for the series.
Arguably the most famous MTV Unplugged performance was by Seattle grunge legends Nirvana, who also released a live album documenting their MTV Unplugged performance in 1994. The live recording of the band's set sold 5.1m copies when it debuted in November 1994 at No. 1 on the Billboard 200 and was the band's first album after Kurt Cobain's suicide in April 1994.
MTV Unplugged originally ran for 10 years, from 1989 to 1999, and featured a variety of performers, including Alice In Chains, Lauryn Hill, a reunion of Led Zeppelin's Jimmy Page and Robert Plant, Mariah Carey, and Shakira, among many others.
Since 1999, the series has seen a number of incarnations, including Jay-Z and The Roots' 2001 performance and Alicia Keys' 2005 performance. Most recently, Shawn Mendes performed as part of the series in September 2017.
In a 1992 interview about MTV Unplugged, co-creator Small said that his and Burns' goal with the series was to "strip music down to how a songwriter usually starts the song."
"In a rock-and-roll mix, nothing stands out," he said. "In acoustics, a voice, a guitar, a bass, stands out."
Jim Burns once compared "MTV Unplugged" to a dance performance. "You can hear the grunts, like seeing the sweat of dancers on toe," he said.
According to The Inquisitr, Jim Burns was also listed as executive producer of a number of MTV Unplugged episodes, including those featuring Tony Bennett and The Smithereens.
Newsday reported that a spokeswoman for MTV said that the network was deeply saddened to learn of Jim Burns' death.
"As co-creator of the beloved Unplugged franchise, his ground-breaking work continues to resonate with audiences around the world," a statement from MTV read. "Our thoughts and prayers go out to his family and loved ones."
Format:
UK English