Death Of Clash & Blue Oyster Cult Producer Pearlman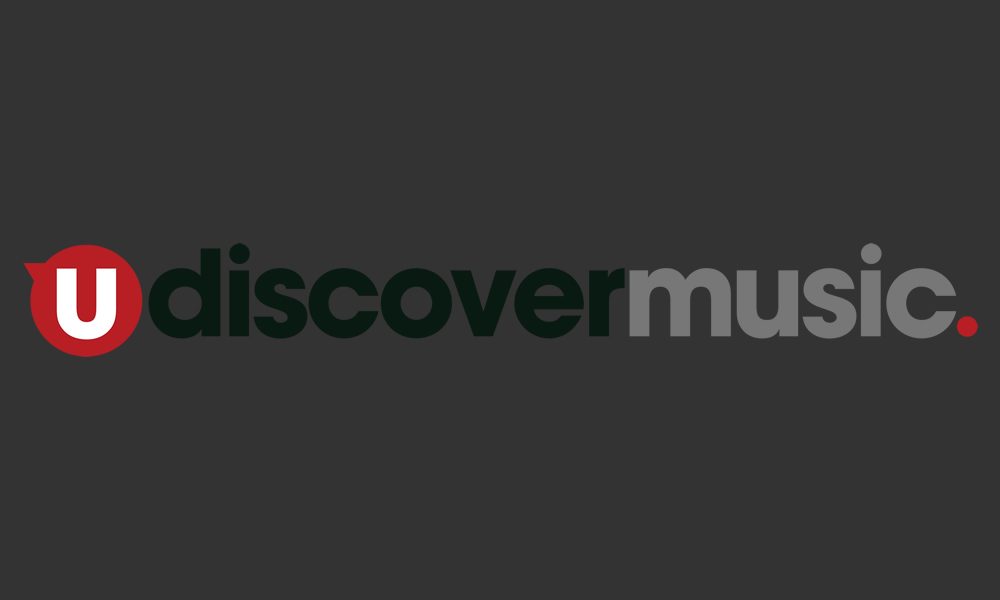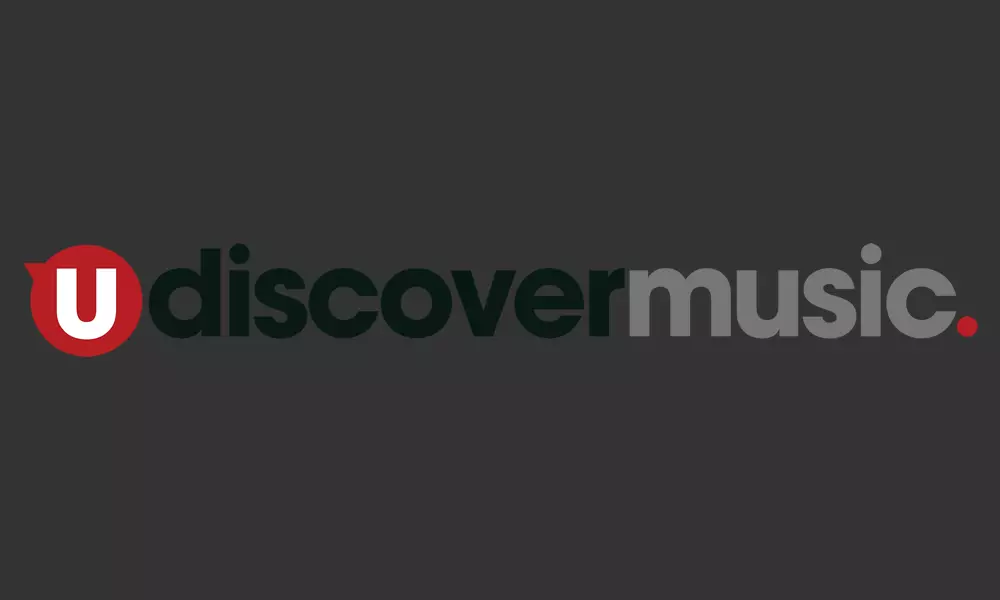 Sandy Pearlman, the American record producer and industry all-rounder perhaps best known for his production of the Clash's second album Give 'Em Enough Rope, has died at the age of 72. He passed away at 12.30am local time yesterday (26) in Marin County, California, following a cerebral haemorrhage last December.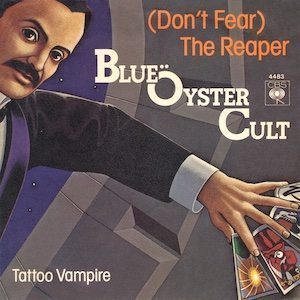 Pearlman, also a poet, writer, producer and record company executive, was one of the original rock critics on Crawdaddy magazine in 1967. He was closely associated with US rock mainstays Blue Öyster Cult, whom he put together that year and managed until 1995, producing or co-producing nine of their albums. These included 1976's Agents Of Fortune, which contained the band's best-known song and international hit single, '(Don't Fear) The Reaper.'
After the Clash had come to worldwide attention via their 1977, eponymous debut album, Pearlman was brought in by CBS to produce the late '78 follow-up Give 'Em Enough Rope. It included such landmark Clash songs as 'Tommy Gun' and 'English Civil War' and reached No. 2 in the UK, but only No. 126 in the US.
Pearlman also served as manager of Black Sabbath from 1979 to 1983 and variously performed the same role for the Dictators, Aldo Nova and others. In 1989, he bought the independent label 415 Records, renamed it Popular Metaphysics and became its president.
In the late 1990s, Pearlman was the founding president of the early digital music subscription service e-music. More recently, he was a lecturer at McGill University in Montreal, as well as at Harvard, Stanford and Berkeley.
Format:
UK English