Death Reported Of 1980s 'Into The Night' Hitmaker Benny Mardones
Mardones' signature song was a top 20 US hit twice in the 1980s.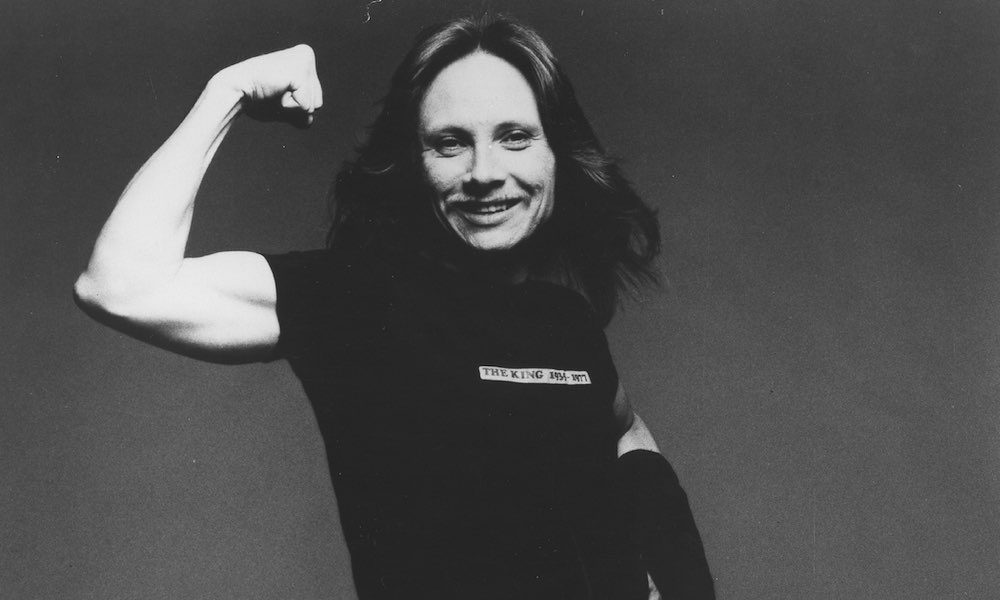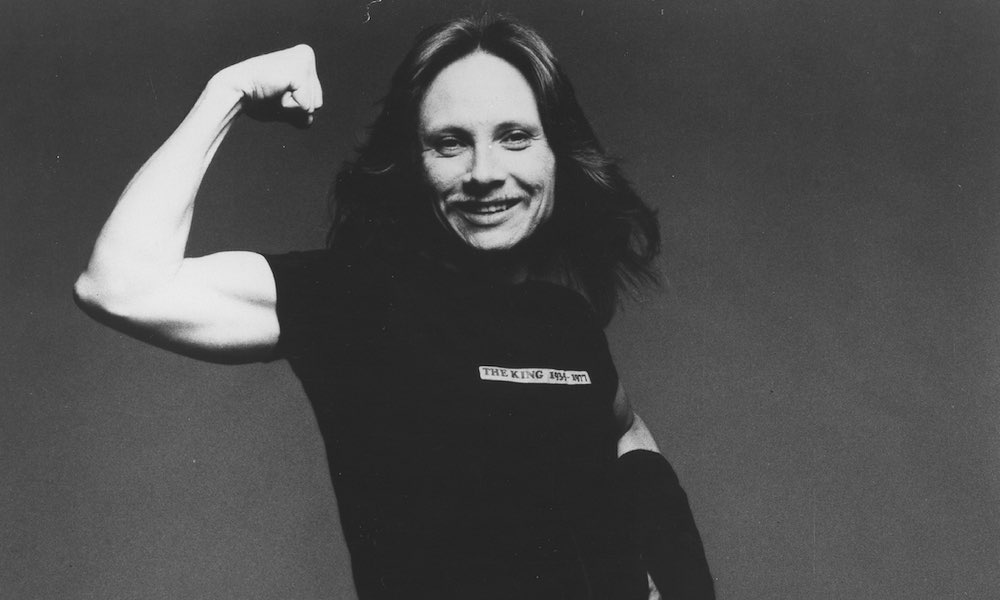 Billboard has reported the death, at the age of 73, of rock-soul performer Benny Mardones. He had been diagnosed with Parkinson's disease in 2000. The singer and songwriter is best known for his 1980 US hit 'Into The Night,' which reached No. 11 that year and was a top 20 hit for a second time in 1989, reaching No. 20.
Mardones was born in Cleveland, Ohio to a Chilean father, and raised in Savage, Maryland. After serving in Vietnam, a move to New York resulted in a job as staff songwriter for Mercury Records, where he wrote for the likes of Brenda Lee and Tommy James.
Bowie and Stones links
He then began to emerge as a performer in his own right, signing a deal with Private Stock and releasing his first album Thank God For Girls in 1978. It was produced by Rolling Stones guru Andrew Loog Oldham and featured such notable guests as David Bowie alumnus Mick Ronson on guitar and Humble Pie's Jerry Shirley on drums.
Switching to Polydor, Mardones released his second album Never Run, Never Hide in 1980. It contained material entirely co-written by the artist including the light, infectious and soulful pop-rock track 'Into The Night,' composed with Robert Tepper. It became his signature song, spending 20 weeks on the Hot 100 and another 17 on its 1989 reissue. The parent album reached No. 64 in a 24-week run. No other single in the 1980s repeated its achievement of reaching the top 20 twice with the same recording.
Mardones struggled to follow that success, and fell into substance abuse before his mid-1980s recovery. He remained a well-known and generous performer on the live circuit, especially in New York, long after his Parkinson's diagnosis. His later recordings included 2002's Journey Through Time and Let's Hear It For Love in 2006. Billboard reports that a memorial service will be announced for Mardones soon.
Format:
UK English