Death Of Pips Co-Founder William Guest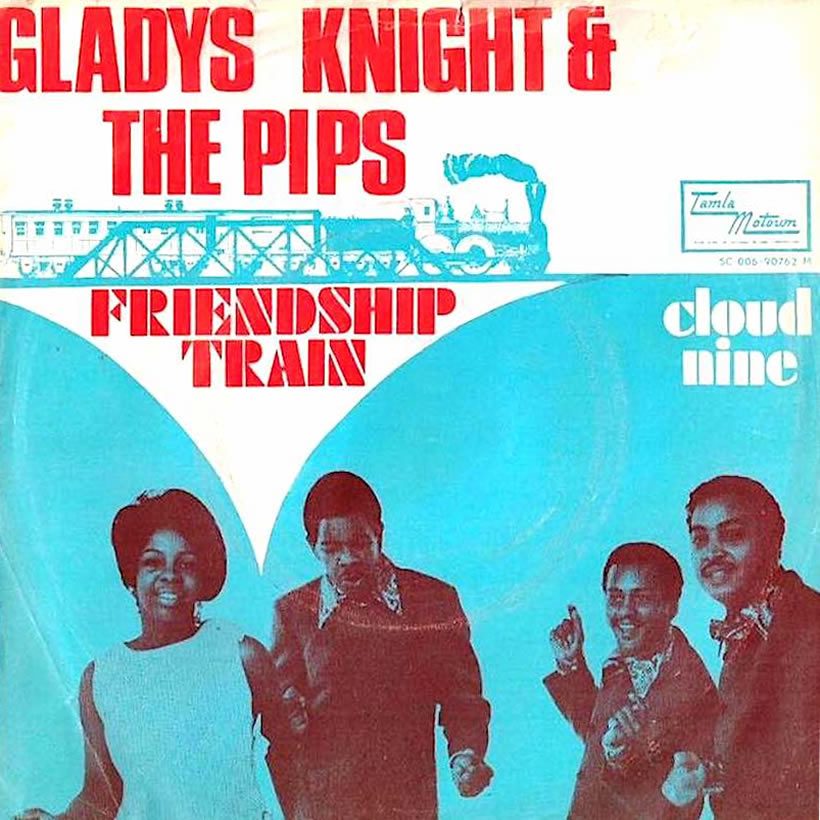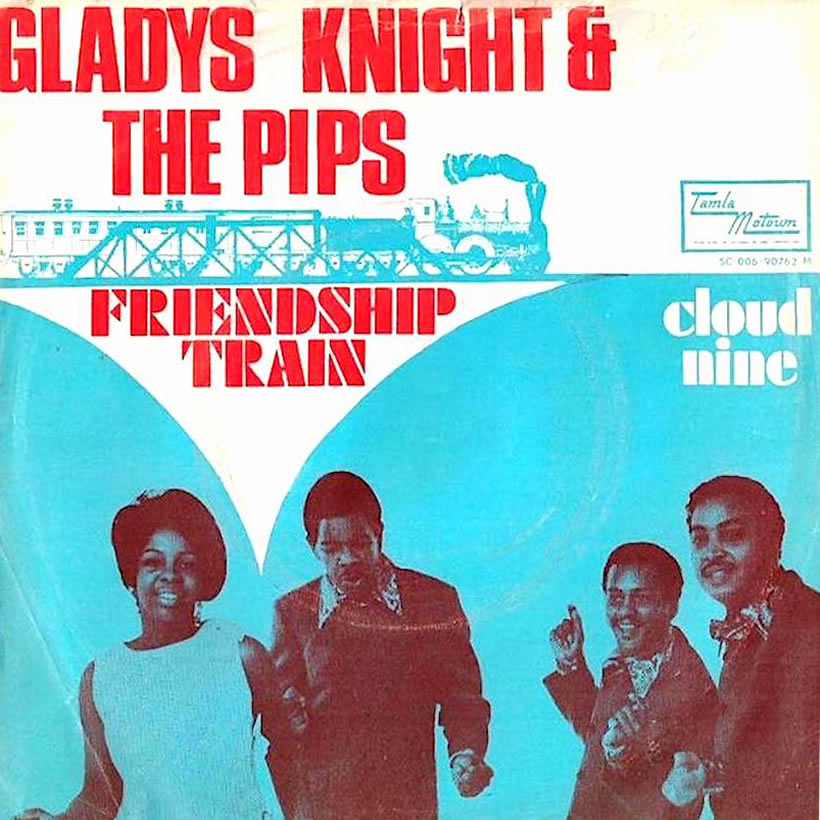 William Guest (pictured second right), a founder member of Gladys Knight & the Pips who was Gladys' cousin and whose harmonies were on all their countless memorable hits, passed away on Christmas Eve at the age of 74.
The Atlanta-born singer died of congestive heart failure in his longtime adopted home of Detroit. Knight, commenting on her Instagram account, said: "God in His infinite love and wisdom has a purpose and plan for each of our lives when we come to this earth and when we return home to Him.
"We have lost many along the way," she said, making reference to other previous members of the group. "Edward Patton, Eleanor Guest and now William Guest. We tried using out gifts of music in a way that would be pleasing to God. Please, take care of their journeys home and I say thank you Lord for a long and wonderful ride." His daughter Monique, in a statement, said: "My heart is broken, but I know his legacy will live on."
Guest was a co-founder of the group in the early 1950s, when they were named after their manager, another cousin, James 'Pip' Woods. They first recorded for Brunswick in 1958 and hit the top of the R&B chart on Vee-Jay in 1961 with 'Every Beat Of My Heart.' Gladys and the Pips enjoyed their next career surge on Motown's Soul label in the later 1960s and into the 1970s, with such classics as the first hit version of 'I Heard It Through The Grapevine,' 'Friendship Train,' 'If I Were Your Woman' and 'Neither One Of Us (Wants To Be The First To Say Goodbye).'
Moving to Buddah, the group started another run of timeless hit singles including 'Midnight Train To Georgia,' 'I've Got To Use My Imagination' and 'Best Thing That Ever Happened To Me.' A later period on Columbia yielded such gems as 'Bourgie, Bourgie,' 'Taste Of Bitter Love' (which were among their many songs to perform better overseas, notably in the UK), 'Landlord' and 'Save The Overtime (For Me).'
When the group effectively wound down in 1989, Guest and fellow Pip Edward Patten founded Patten and Guest Productions, also fostering young talent at Guest Shot Records; after Patten's death in 2005, he managed artists via Crew Entertainment, formed with other family members. Knight and the Pips were inducted into the Rock and Roll Hall of Fame in 1996.
Format:
UK English