Death Of Sinatra, Basie Collaborator Jack Feierman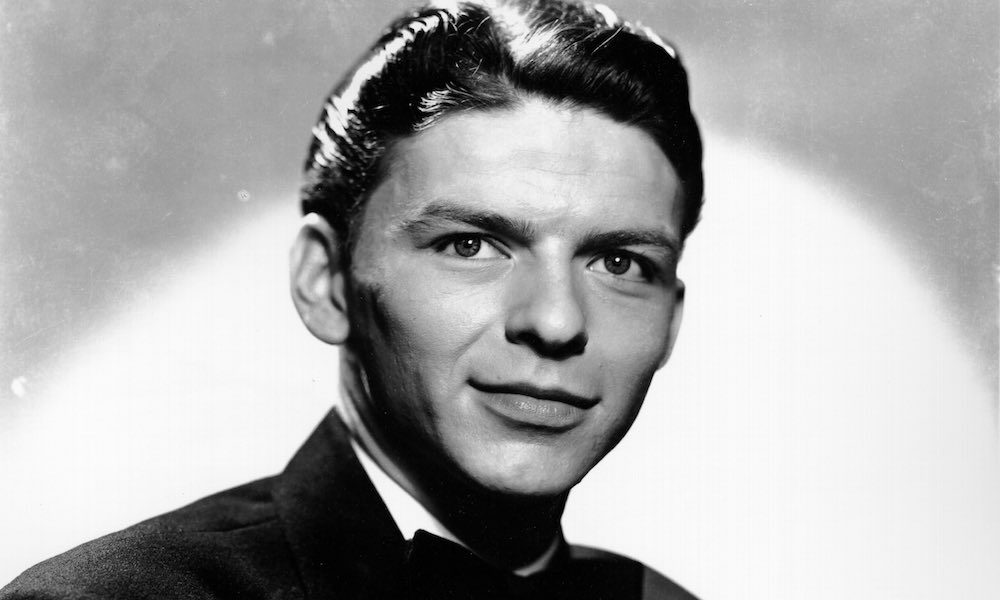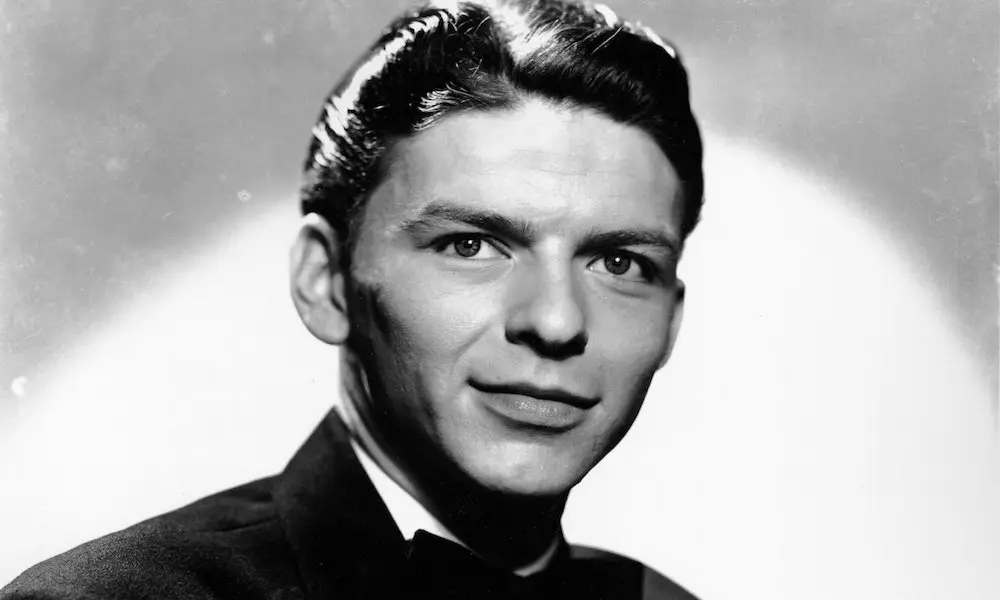 The death has been belatedly announced of Jack Feierman, the writer, conductor, arranger and musician who played first trumpet with Count Basie's band. Feierman was longtime musical director for Steve Lawrence and Eydie Gorme and worked as a conductor for Frank Sinatra, Natalie Cole, Sergio Mendes, Johnny Mathis and many others. He was still performing until a week before his death at the age of 91, after fighting cancer, on 19 January.
Feierman, born in Omaha, also had television credits with Elvis Presley, Andy Williams and Dean Martin, and worked on such hit TV shows as Charlie's Angels and Starsky & Hutch. He also worked on awards shows including the Emmys, Golden Globes and Grammys, and played with other such eminent jazz men as Stan Kenton, Woody Herman and Billy May.
Feierman's work with Sinatra included the singer's Diamond Jubilee world tour of late 1990 and throughout 1991, which also featured Lawrence and Gorme. He appeared at Royal Command Performances in the UK and at Ford's Theatre in Washington, DC for President Ronald Reagan and his wife Nancy.
In later years, he was a member of the Steve Speigl Band and the Johnny Vana Alumni All-Stars. The Hollywood Reporter writes that he died with an album by another jazz great, Bix Beiderbecke, playing at his bedside.
A memorial is planned for 12 March at the Musicians Union of Hollywood. A note on the Johnny Vana band's website said simply: "Goodbye Jack. You are missed. You always made us sound great."
Format:
UK English