Debbie Harry, Steven Van Zandt To Be Inducted Into New Jersey Hall Of Fame
Blondie's Debbie Harry and the E-Street Band's Steven Van Zandt are among the 20 new inductees named for the New Jersey Hall Of Fame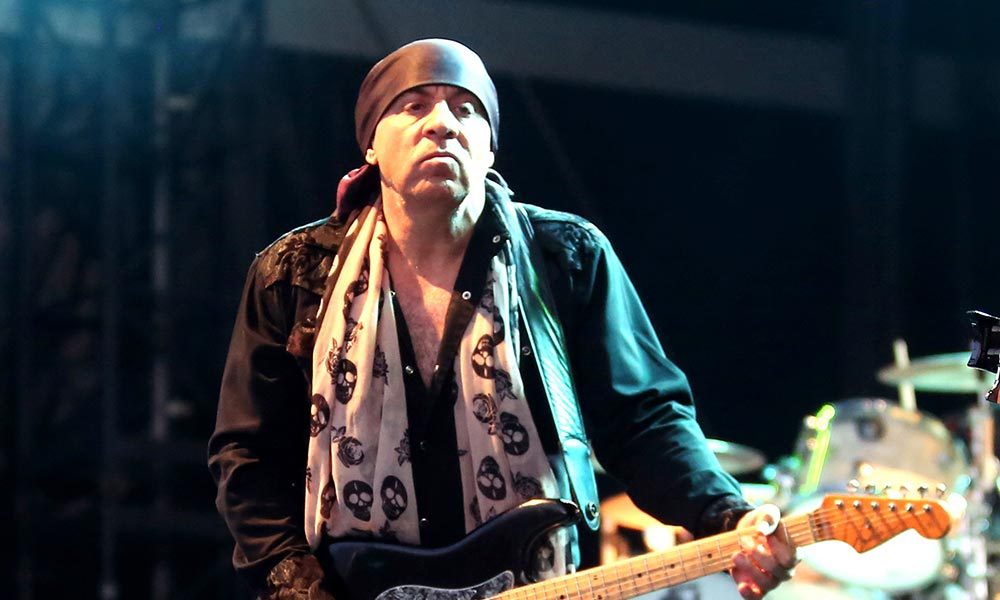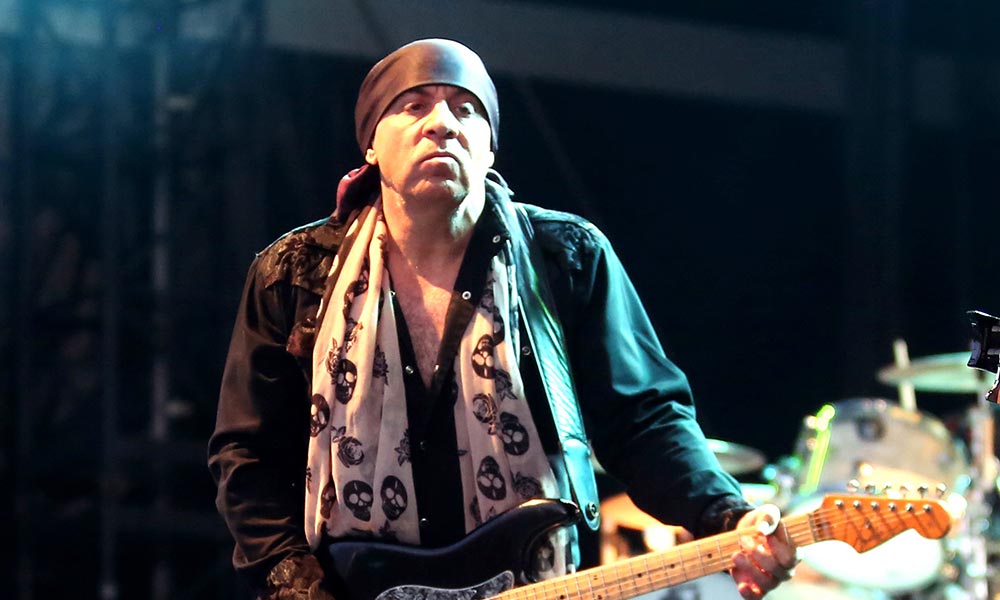 Blondie's Debbie Harry, E-Street Band member, solo performer and actor Steven Van Zandt and Academy Award winner Meryl Streep are among the star names set to be inducted into the New Jersey Hall Of Fame.
The 20 members due for induction to the Hall's Class of 2017 also includes New York Yankees pitcher Al Leiter, singer Frankie Valli and Cake Boss reality TV star Buddy Valastro for the performing arts. Authors Harlan Coben and Anna Quindlen represent arts and letters.
The inductees for public service are astronauts Mark and Scott Kelly, late Republican Rep. Millicent Fenwick and Army nurse Clara Maass. The latter died as a result of volunteering for medical experiments to study yellow fever.
Other class members are real estate developer Jon Hanson, magazine publisher Steve Forbes, politician Joe Buckelew and US running champion Mary Decker. All the honorees are set be inducted during a ceremony in May.
"As Gov. Kean used to say, when people feel good about where they come from, they feel good about themselves and they think anything is possible," says Hall of Fame board member Steven Edwards of the award.
Since 2008, the New Jersey Hall Of Fame has honored a remarkable cross-section of American citizens.  In 2008, Bruce Springsteen Frank Sinatra, legendary scientist Albert Einstein and astronaut Buzz Aldrin were among the inductees.  Over the past few years inductees from the musical world have included Wyclef Jean, Kool & The Gang, Dizzy Gillespie, The Shirelles, Whitney Houston and Dionne Warwick.
The New Jersey Hall Of Fame also features a Mobile Museum. Every year, the New Jersey Hall of Fame Mobile Museum welcomes thousands of visitors in communities across the Garden State. Through the power of images, artefacts, film and a suite of interactive tools, New Jersey's leaders and legends are made accessible to every curious imagination.
The Mobile Museum was designed by Hall of Fame inductee, celebrated architect and designer, Michael Graves, and Ralph Appelbaum Associates, renowned planner and designer of museum exhibitions. The 53-foot double-expandable trailer is transformed on location to 850 square feet of stunning exhibition space.
Explore Our Blondie Artist Page.
Format:
UK English