Watch Def Leppard's Live Version Of 'Billy's Got A Gun' From 'London To Vegas' Film
The hotly-anticipated concert film is set for release on 29 May.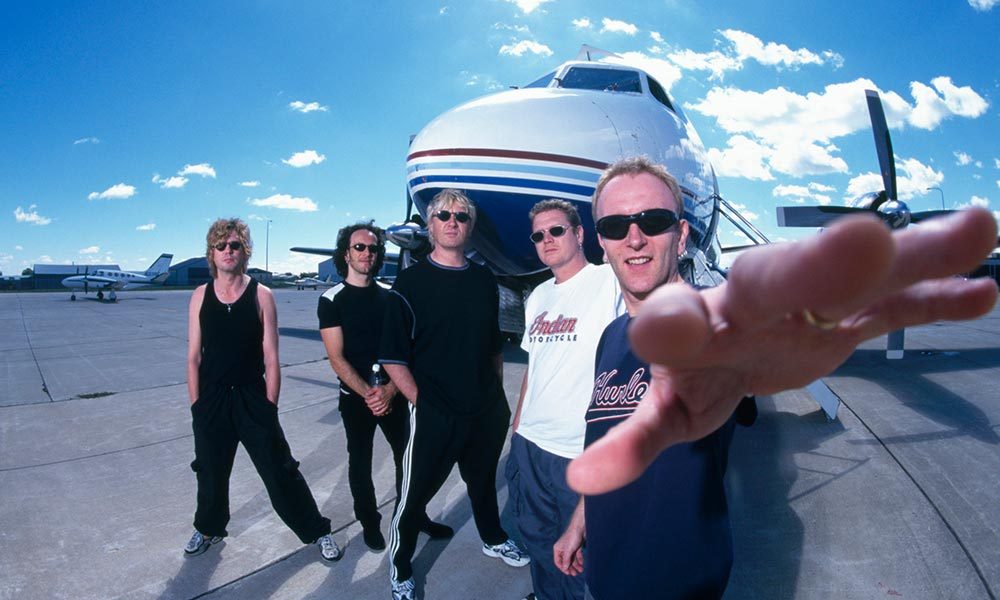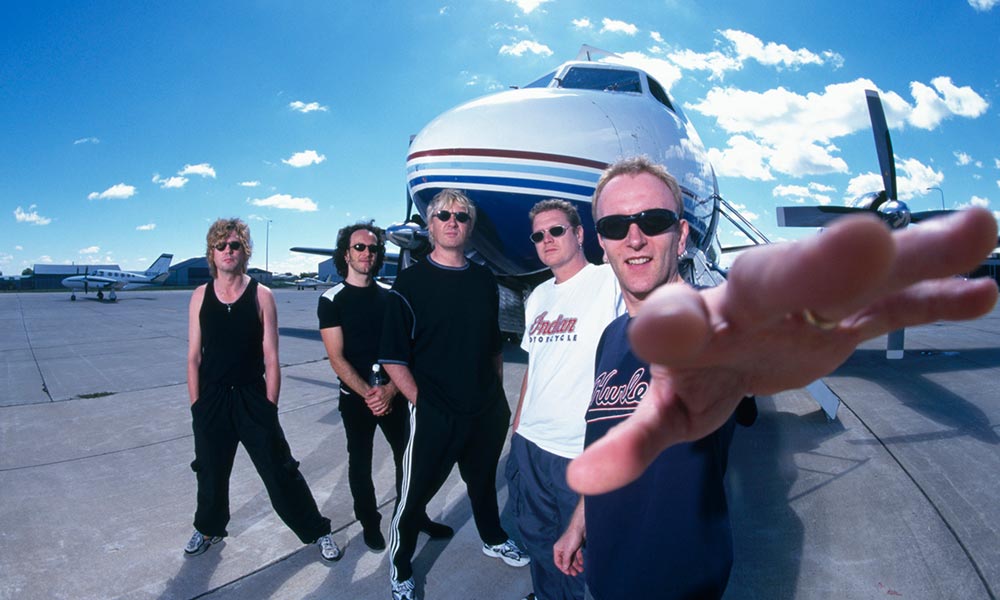 Def Leppard have launched the video for an explosive live performance of their Pyromania classic 'Billy's Got A Gun.' It's taken from the band's upcoming London To Vegas live package, which is now due for release on 29 May and you can check it out below.
Def Leppard - Billy's Got A Gun (Hits Vegas)
London To Vegas comprises two parts: 'Hysteria At The O2' was filmed in London on December 6, 2018. Filmed in December 2018, 'Hysteria At The O2' captures Def Leppard celebrating the ground-breaking Hysteria, one of their two diamond-certified 10x platinum albums (the other being Pyromania).
Performed in its entirety before a ravenous sold-out crowd, this momentous homecoming event is made all the more powerful as it was their long-awaited debut at the iconic O2 Arena in London. Featuring electrifying performances of 'Pour Some Sugar On Me,' 'Animal,' 'Women,' and 'Love Bites,' band members Joe Elliott (vocals), Phil Collen (guitar), Rick "Sav" Savage (bass), Vivian Campbell (guitar), and Rick Allen (drums), conclude the set with a host of extra hits including 'Let's Get Rocked,' 'When Love and Hate Collide,' and 'Photograph.'
'Hits Vegas, Live At Planet Hollywood' was filmed six months later in Las Vegas during Def Leppard's successful 2019 Sin City residency. 'Billy's Got A Gun' was filmed in Vegas, at the Zappo's Theatre in Planet Hollywood, along with other rarely performed live tracks such as 'Slang', 'Too Late For Love' and 'Promises'.
Def Leppard have previously released videos for 'Run Riot' and 'Rocket', both filmed at The O2 show, as well as an extended London To Vegas trailer.
London To Vegas will be released in a variety of formats, including a deluxe box set which will include a 40-page hardback book.
At the time of writing, Def Leppard are still due to join Motley Crue, Poison and Joan Jett And The Blackhearts this summer on their highly anticipated stadium tour, and are set to hook up with ZZ Top on the '20/20 Vision' tour later in the year.
London To Vegas is out on 29 May and can be pre-ordered here.
Format:
UK English